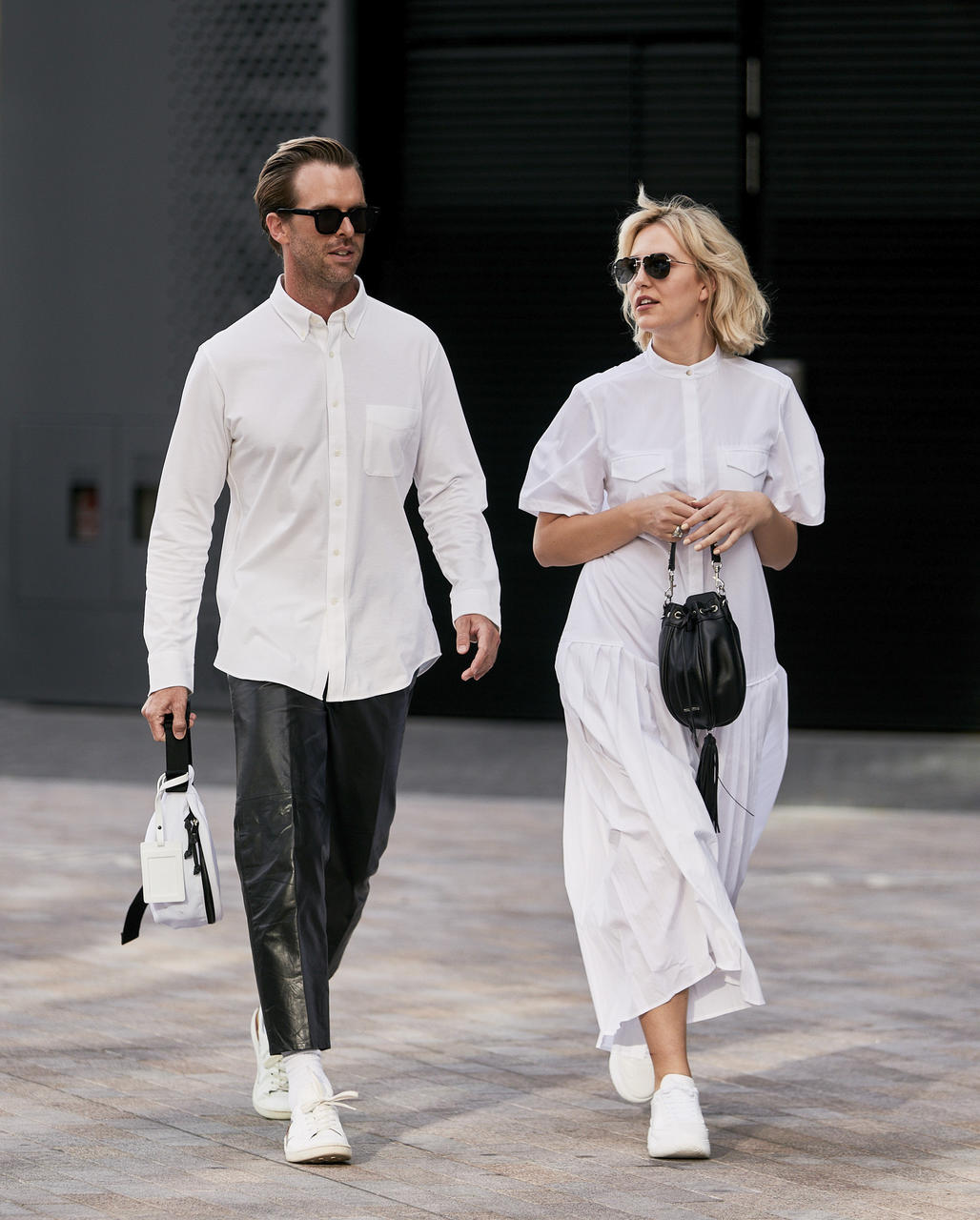 WE LOVE:

GENDERLESS "FOREVER" PIECES
To have and to hold
Words by Bridget Barnett
There are plenty of "forever" fashion pieces that have been perfectly tailored to suit a particular body shape or gender: a curve-hugging dress that nips in at the waist or a well-cut suit crafted for broad shoulders.

Then, there are the "forever" pieces that everyone under the sun will look good in, no matter the season, year, or wardrobe they're in. We introduce you to those fluid, hardworking staples – all handpicked, expertly vetted and guaranteed to be in it for the long run.