THE FUTURE OF FASHION IS NOW
Innovative trends infiltrating our wardrobes
Words by Bridget Barnett
We round up three industry movements that are gaining momentum and improving fashion in more ways than one.
Animated prints have been part of fashion's fabric for centuries, and they've only become more impressive over time. Modern printing techniques allow for more colour variations and capabilities for finer line details, helping designers to achieve near-photographic images on their textiles. We're also seeing new methods that eliminate screening and jetting colourant, ultimately reducing water and energy consumption.
SOLE SWITCH-UPS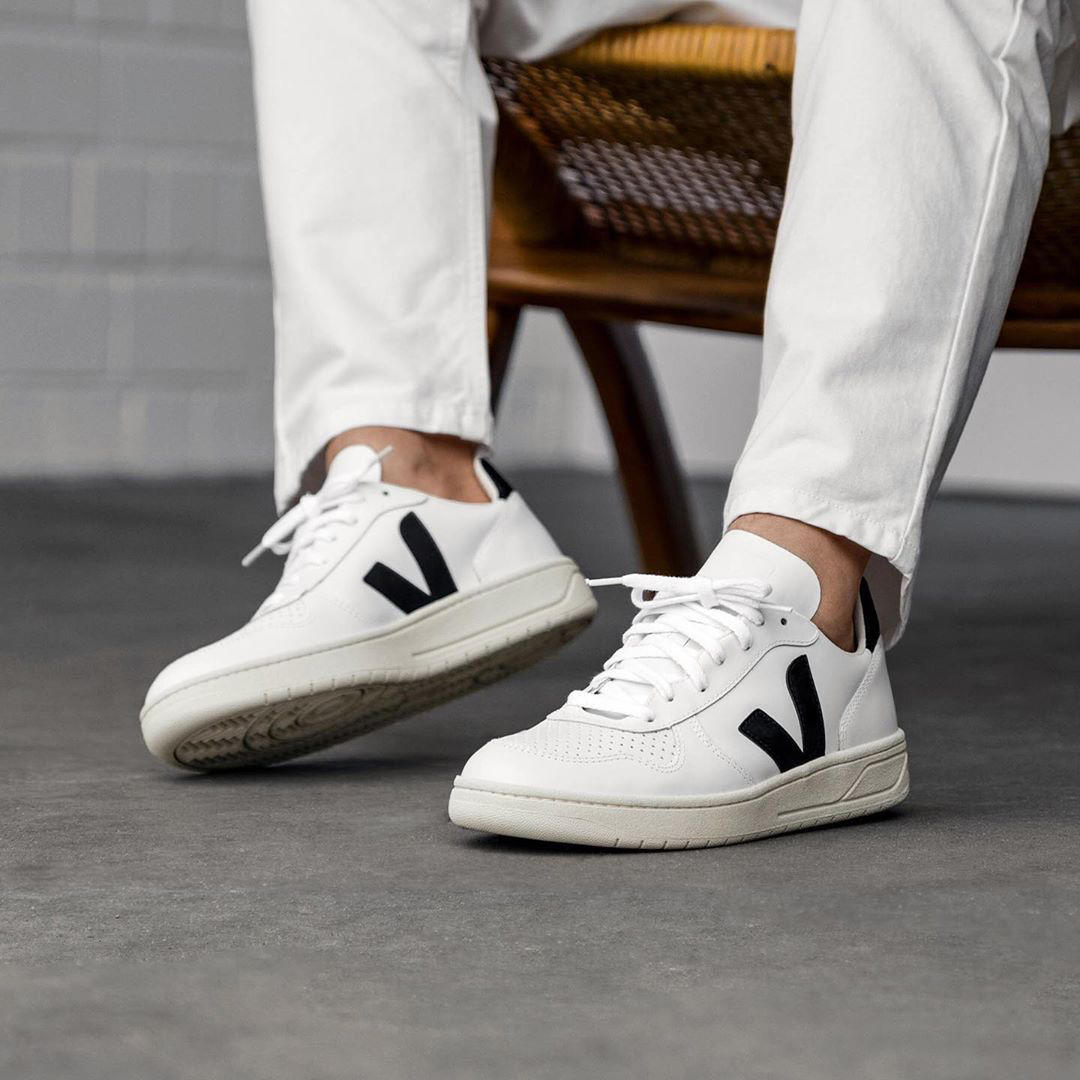 Image from @veja
Footwear brands are in hot pursuit of rubber alternatives that feed sneaker cravings in a more sustainable way. Brands like Good News source car tyres and old rubber shoes which can then be ground up into rubber pellets. The rubber used in footbeds have had an environmental upgrade, too, thanks to recycling and bio-oil in place of petroleum. Veja is one such name doing their part, employing workers in Acre, Brazil to tap latex from wild rubber trees instead of plantations that destroy the Amazon rainforest.
Giving leather a run for its money, buttery soft faux fabrics have never been more in-demand. While still technically a form of plastic, these fabrics leave a significantly lower footprint on the earth, and, of course, are cruelty-free. Thanks to recent advances, you'll be hard-pressed to tell the difference between what's real and what's not.
Want more? Shop Lane Crawford's edit of vegan leather, printed and sustainable materials below.