The Foolproof Guide To

An Epic Dinner Party

How to throw a

deluxe dinner party

in 30 minutes
It's the holidays and you've got enough on your plate before you even start considering the daunting job of at-home entertaining. In a quest to simplify the task at hand, we called in the experts - Head Bartender at Hong Kong hotspot Employees Only Hong Kong, Owen Gibler, Chef Nate Green at Rhoda and Chef Mina Park from Sook - to show us how to whip together everything you need for an impressive at-home dinner party in just 30 minutes.
"People can get really stressed when entertaining at home, but it shouldn't be that way," Green says. "Play to your strengths, serve food in abundance that engages your guests, and you've delivered."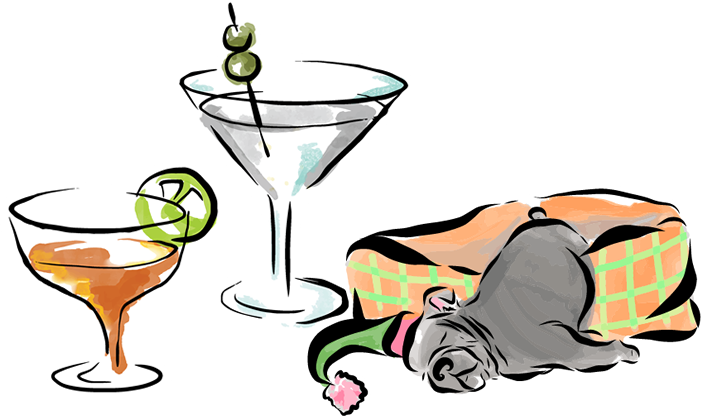 The 5-Minute Cocktail
Bartender Owen Gibler
from Employees Only Hong Kong –
Lion's Tail Punch
"This is a holiday punch for 12 people that can be made at home without hassle. All you need is a punch bowl to mix some spirits, lemon juice, and ice.
It's a refreshing bourbon and citrus drink with notes of cinnamon, clove, and nutmeg. Combine 700ml of bourbon, 300ml of freshly squeezed lemon juice, 100ml Pimento Dram and 300ml of water together. Stir in 150ml of honey until it's completely dissolved into the punch. Shake it with some ice, or just ladle it over the rocks. Ladling over rocks gives the closest to room temperature with the strongest bite. Shaking each drink will create a beautiful froth and significantly colder drink, but it comes down to a question of commitment."
"Do you have a set of shakers, extra ice, and a will to shake 12 drinks? If so, go for it! If not, drink a punch! Either way this version of a Lion's Tail will be delicious," shares Gibler.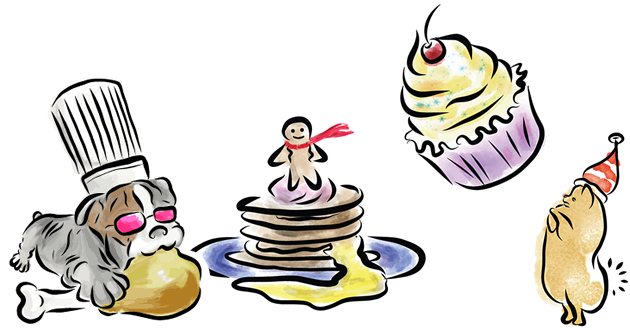 15-Minute Main Course
Chef Nate Green
from Rhoda –
Tartiflette
"If you're super short on time and need a quick dinner this festive season, Tartiflette is my go-to. It's a dish from the Savoy region in the French Alps that might look fancy but is stupidly easy to execute. Halve some new potatoes and bring to the boil in salted water. While they cook, sweat off bacon lardons, chopped garlic, shallots and thyme. Add a splash of white wine and reduce, then add some crème fraiche, chopped chives, parsley and the now boiled potatoes. Mix together and add some Reblochon, a soft washed-rind cheese into the mix. Place in a casserole dish, then into under the hot grill in your oven - keep going until you get that crunchy golden top. While in there, blanch some green beans and dress with olive oil, vinegar and finely chopped shallots," shares Green.

5-Minute Dessert
Chef Mina Park
from Sook –
Ginger Chocolate Mouse
"I love to end a meal with something chocolatey, and if you're having a dinner party, you want to treat people to something that seems decadent. This recipe for a ginger chocolate mousse seems decadent but it's much healthier than it looks - and it's super quick to whip up. Blend 8 large ripe avocado's, 8 tablespoons of coconut oil, 1 1/3 cup of maple syrup, 2 cups of cacao powder, 2 tablespoons of vanilla extract, 1 1/2 tablespoons of fresh ginger juice, 2 cups of almond milk in a food processor or blender until silky smooth. Place in small bowls for serving and chill in the refrigerator. Before serving, sprinkle cacao nibs and sea salt on top," adds Park.