TEAM WORK: THE MAKING OF OUR UPCYCLED CNY DISPLAYS

How our vibrant festive installations came about with the help of local craftswomen and a stack of old shopping bags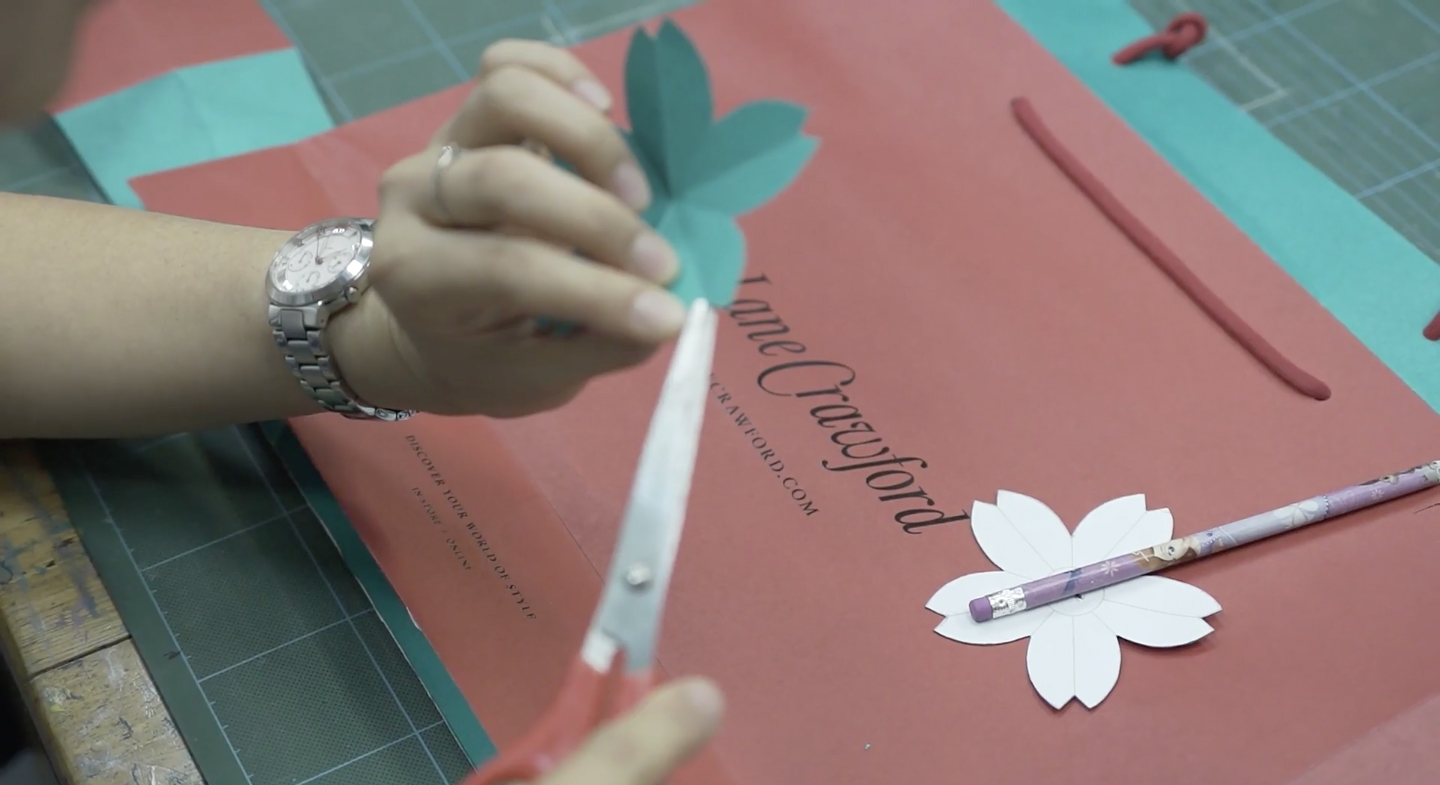 When we think of Chinese New Year, we think of family, love and joy. We knew these were the notions we wanted to convey in our 2019 Chinese New Year installations – not only in their physical appearance, but also in their conceptualisation. With this in mind, we came together with pioneering sustainable fashion level Phvlo, artist Carmen Channers, philanthropic organisation Social Ventures Hong Kong and a group of talented craftswomen from underprivileged families in Sham Shui Po to bring about the vibrant, eco-minded paper cherry blossom display you see in our stores across Hong Kong and China. Not only were they made with love, but they were created entirely from old, upcycled Lane Crawford shopping bags to ensure waste was kept to an absolute minimum as we rolled out our new 100% biodegradable packaging during Christmas.
Discover the installations in our stores on or before Sunday, February 10, 2019.
Pave the way for sustainable living this Chinese New Year, by decorating your space with our curated selection of home décor.