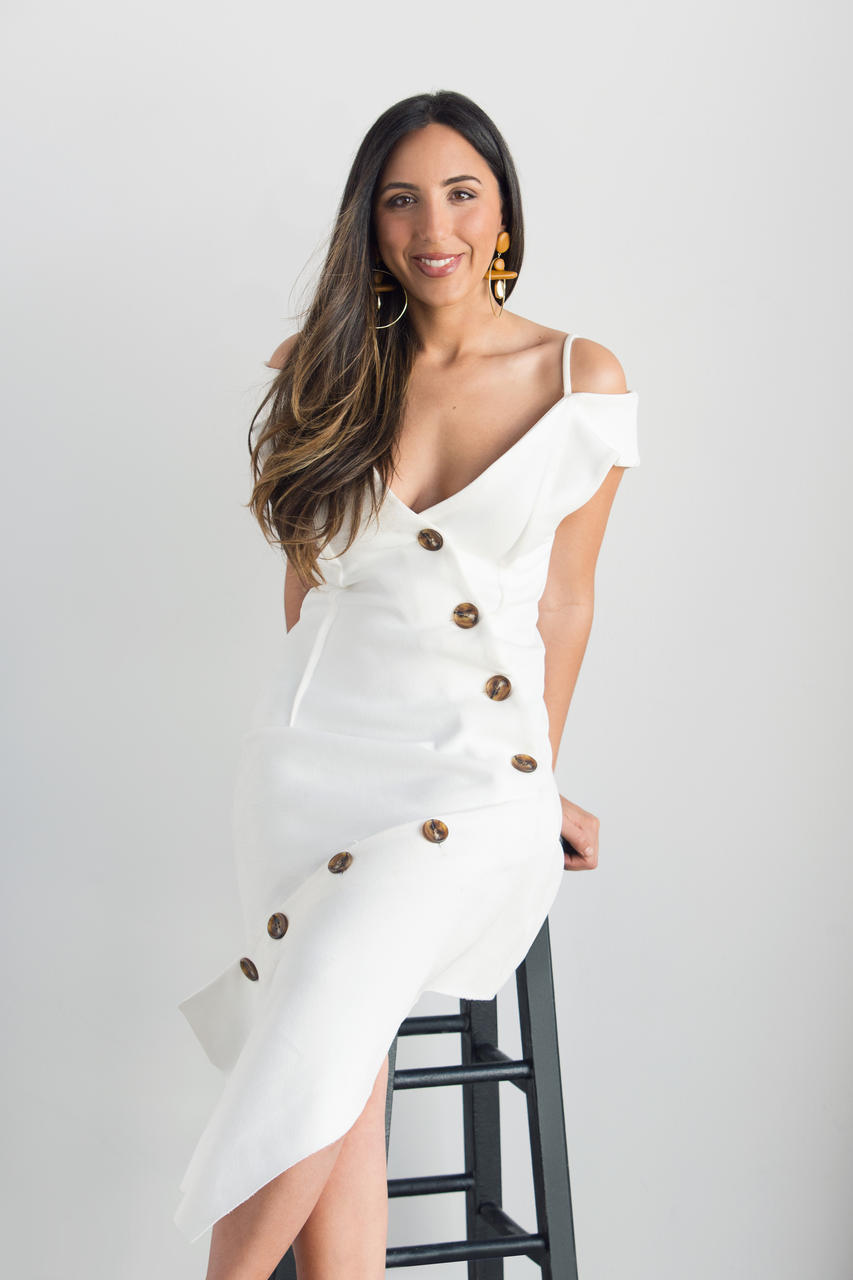 INTERVIEW: CULT GAIA'S OBJETS D'ART
Jasmin Larian on building a cult brand
With a knack for designing beautiful heirloom pieces that make you do a double take — and double tap — Cult Gaia has soared in success since the Ark bag took hold as the most in-demand accessory of Summer 2016. Fast-forward to 2019, and designer Jasmin Larian's entire Cult Gaia range is filled with pieces that possess the same covetable 'objet d'art' quality (her Soleil bamboo effect lace-up sandals this season are particularly worthy of a call-out). Here, Lane Crawford sits down with the Los Angeles based creative to find out more.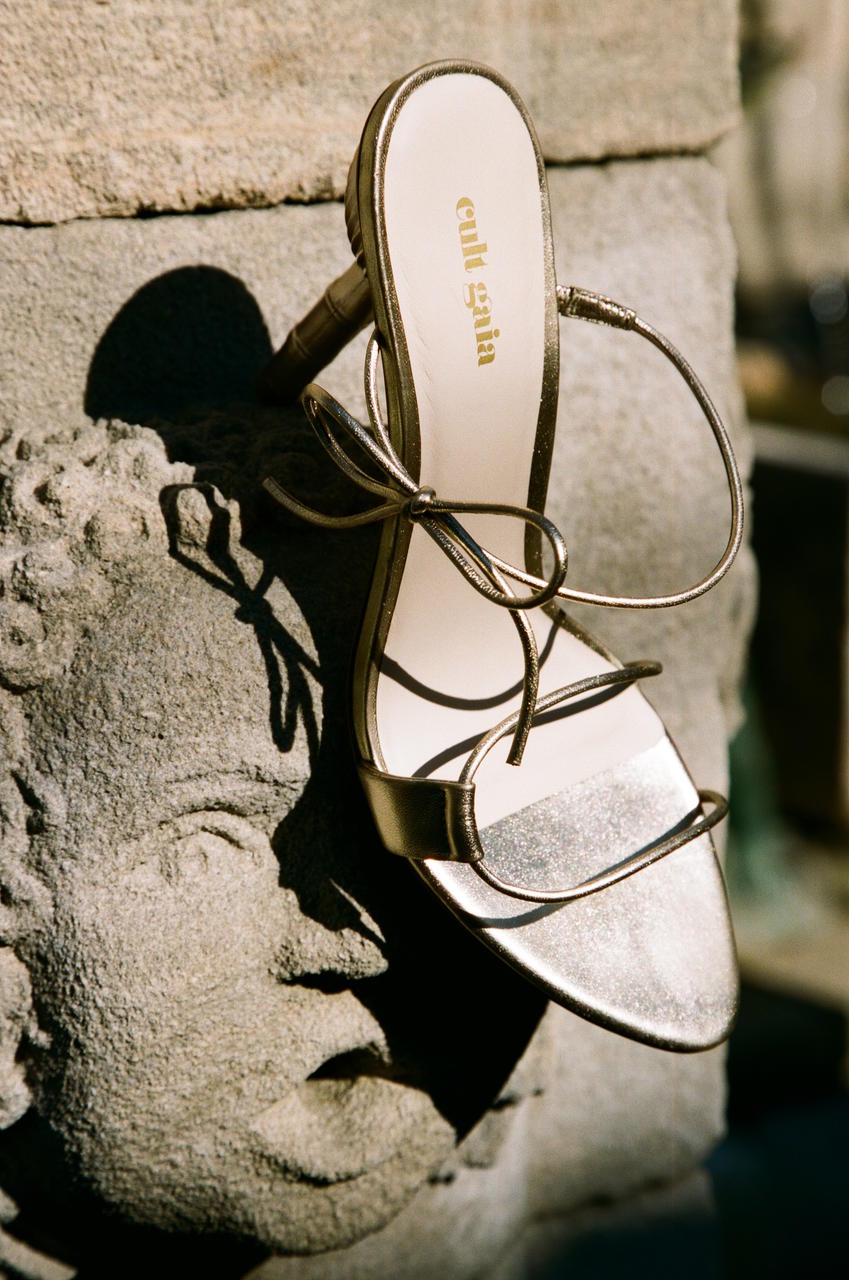 What led you to start Cult Gaia?

"I was always a creator. Growing up, whenever I wanted something I found a way to make it. I always knew this would eventually culminate in creating my own lifestyle brand, where I could touch on everything that someone wears and surrounds themselves with."
What do you think the recipe for a cult product is?

"I always say that everything we make should be instantly recognisable, and that when someone wears a Cult Gaia piece everyone should ask where it's from. That creates virality that's intrinsic to our brand."
How has social media influenced Cult Gaia's journey?

"I owe a lot of our success to social media. It gave us the opportunity to showcase all our products and beautiful imagery in a way that creates desire for our products without having to be in the biggest stores or have the biggest advertising campaigns. It also allowed us to grow organically and speak directly to our customers."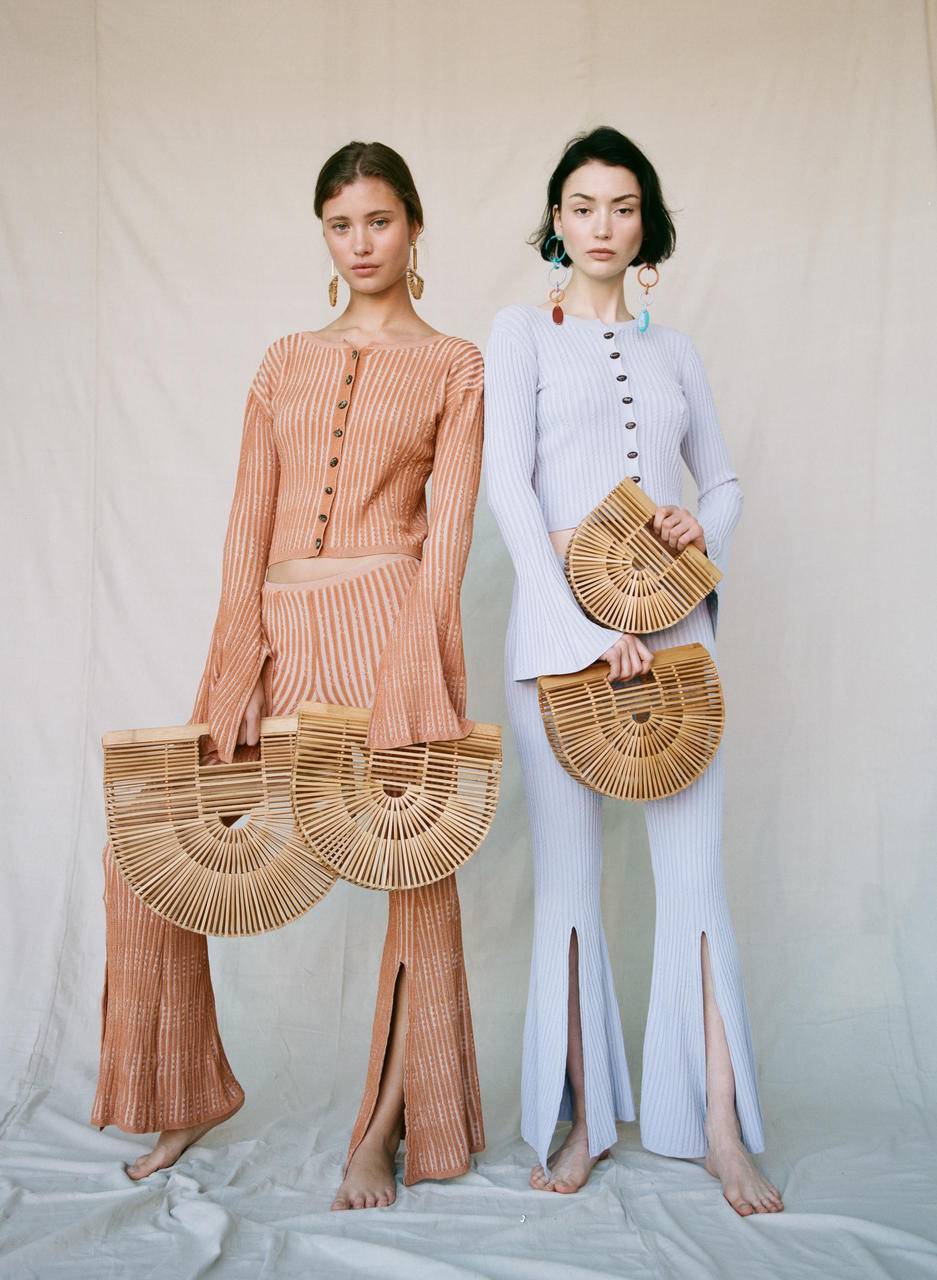 What has been your proudest achievement since you started, and what has been the biggest learning curve?

"So many! Our expansions from bags into other categories successfully were very proud moments. It's not an easy task to accomplish and we did it! Beyoncé wore and posted our pieces, which was a big moment for us as well. As for learning, I feel like I'm learning to be a better manager. I love my team and it's important to me and the brand's growth that they can thrive and grow within the company."
Who and what are Cult Gaia's biggest muses and inspirations?

"Modern women that I'm surrounded with every day are my muses — my friends, my mother, her friends and my co-workers. Nature is always inspiring to me, as well as travel — they're two times I'm the most in my zone and excited to create. Currently on my mood board I have Tahitian beauties and Matisse paintings, which is the inspiration for our Spring 2020 collection."
If you had to sum up the Cult Gaia aesthetic in an album, what would it be?

"The Special Sauce playlist on Spotify is basically our soundtrack."