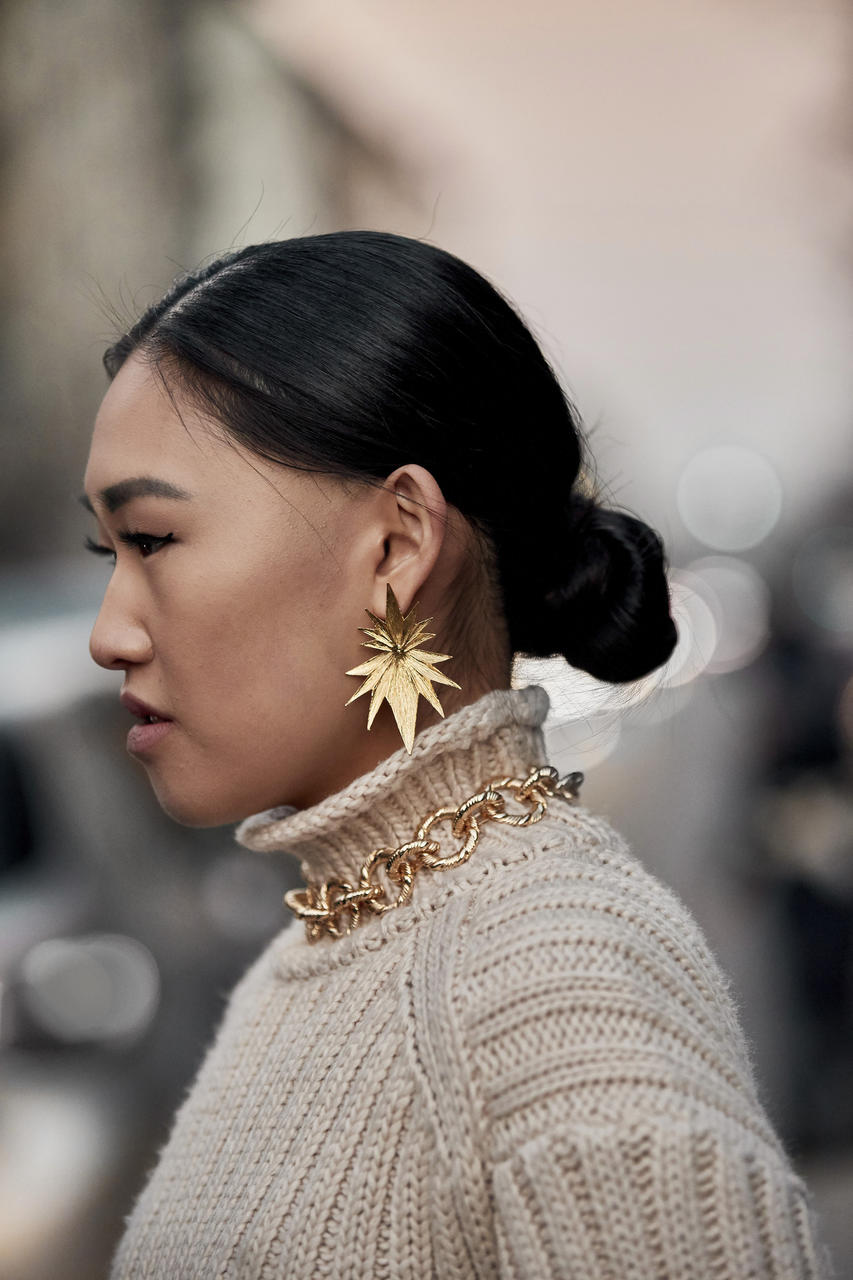 From humble beginnings to the style stratosphere
Words by Bridget Barnett
Over time, the knitted sweater has not only become a winter wardrobe mainstay for both men and women, but it has also grown into somewhat of a style signal for the annual festive season. Here, we trace the enduring favourite back to its first origins.
Before the first sweater came the first knit. The two-needle form of knitting dates all the way back to 1000 CE when Egyptians created Coptic socks. These were crafted from white and blue-dyed cotton, and featured symbolic kufic patterns woven into them.
The first traces of the knitted sweater as we know it come from Muslim knitters employed by Spanish royal families in Europe during the mid-13th century. A painting titled Our Lady Knitting by Tommaso da Modena (circa 1350) depicts a red sweater being stitched with needles.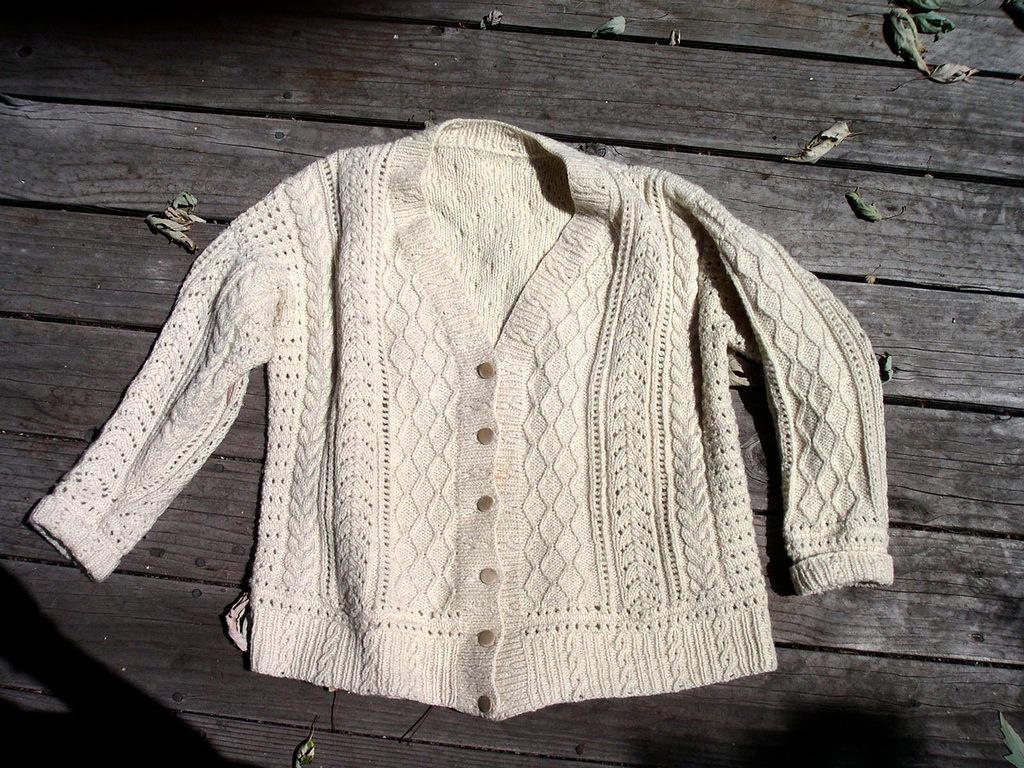 Hand-knitting saw huge growth in Ireland—where cable-knit or Aran sweaters originated—during the 17th century. These garments were hand-stitched by fishermen's wives as a way to keep their husbands bundled up. Soon, the British and Scottish also warmed up to the chunky style, turning it into a men's classic across Europe.
Cable-knits became popular for young boys as Sunday best attire during the 1920s. It was also during this era that 'preppy' style was conceived by the American upper and middle classes attending Northeastern colleges. One key element of this look was a knitted sweater, often seen on the sporting field.

It was later in the 1980s that the 'ugly sweater' first came into play. Often worn by actors on American sitcoms, the bright, animated style usually featured patterns and motifs. The trend became the catalyst for the first mass-produced Christmas garment, soon taking on the name of the 'jingle bell sweater'.
These days, designers are transporting the classic knit beyond the realms of tradition and into new fields of creativity. From exaggerated cable-knits and puff sleeves to cropped hems and boxy cuts, sweater silhouettes—and the craftsmanship used to create them—have come a long way. As for fabrics, expect ultra-luxurious varieties like the finest alpaca, wool and cashmere.
Discover Lane Crawford's new curation of knits below.