Very Big on Services
Big on Christmas, low on stress. Lane Crawford offers a range of services this holiday to ease your holiday gifting and festive wardrobe selections. We want you to feel the magic of Christmas, see below for our holiday services.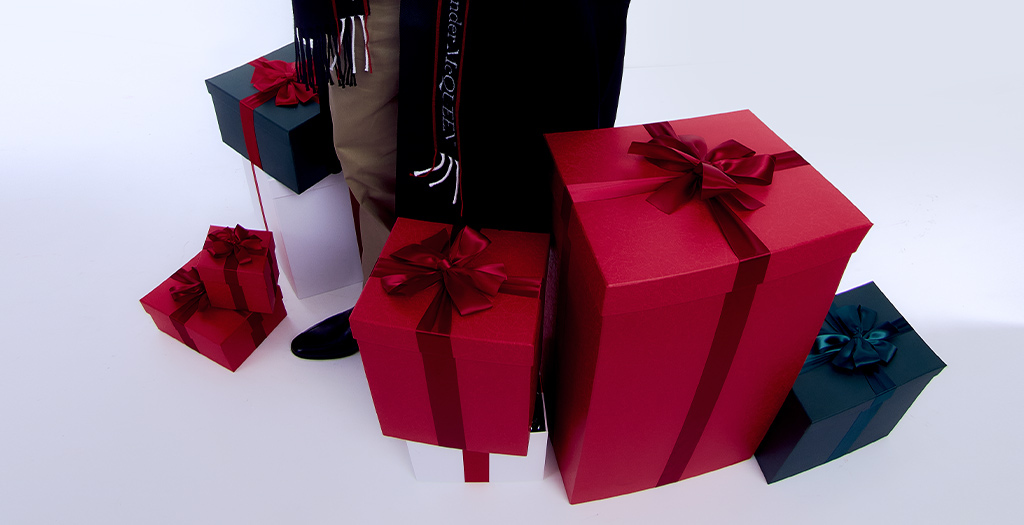 My Big List
Organise your gifting ideas in one place and send it to your Christmas Buddy who can help you pre-select everything ahead of time. The best part? Book your private appointment to see your gifts and get your shopping done in one go.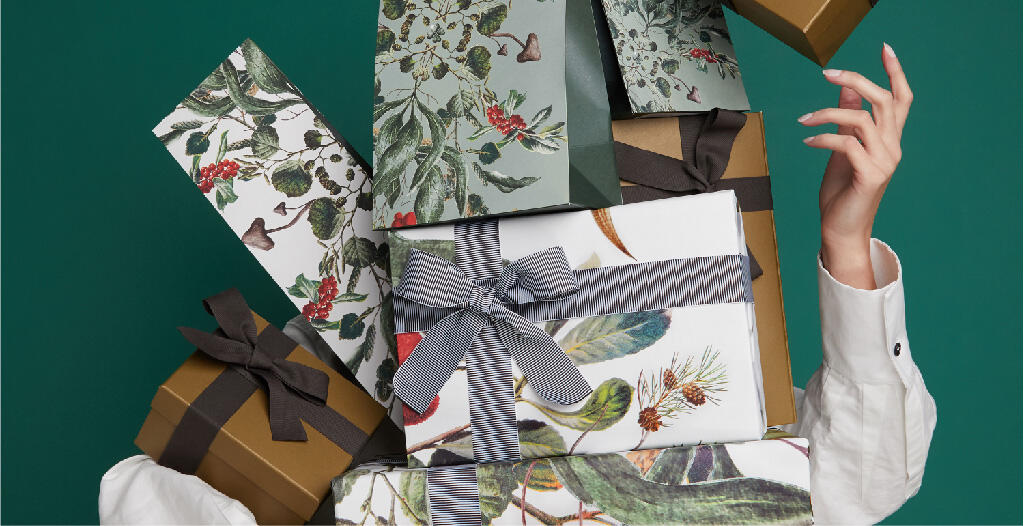 Very Big Christmas Buddy
Your Christmas Buddy is here to take the stress out of Christmas shopping. Simply share your Christmas List and let your Christmas Buddy do the rest. Especially appointed by Santa, your Christmas Buddy is highly trained to not only shop but guide you through Lane Crawford's extensive collection.