WE (STILL) LOVE: ART MONTH
Even if it got cancelled this year!
Words by Bridget Barnett
By the third week of March, we are typically up to our knees in exhibitions and events taking place across the city as part of Art Month. With many of this year's festivities cancelled in light of the current climate, we're finding other ways to fill the void.

To get our fix, we ask our designer friends to weigh in on their favourite artists, works and accounts to follow.
Marco Capaldo and Federica "Kikka" Cavenati, 16ARLINGTON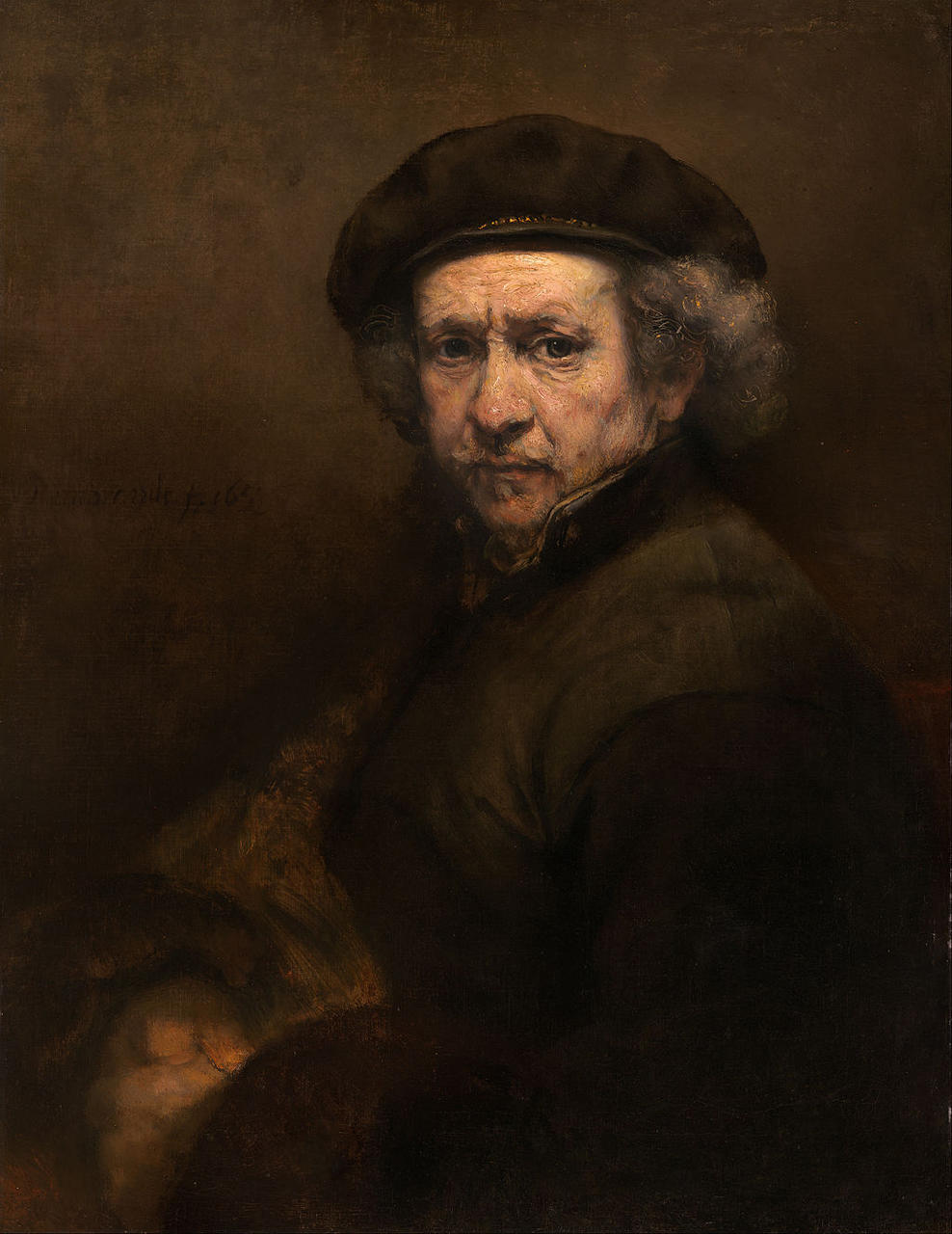 Favourite artists…

Kikka: "There are so many. We both love the work of Richard Lindner. He was the inspiration behind our AW19/20 collection. We were very fortunate to be able to collaborate with his estate, using his prints on sequin and leather with heavy beading techniques. Andy Warhol, Miró, Lempicka, Dalí – all the greats.
Favourite art experience….

Kikka: "I love to go and sit in the Rembrandt room at the National Gallery. There is something so mesmerising about seeing all those paintings together in one room – it feels as if they are all talking to you and telling you stories. It's really quite magical."
Favourite art piece…

Marco: "My favourite piece that we own is a painting that Kikka painted me one Christmas. It's a very stylised – almost surrealist – portrait of us with our little pet dog, Ralph. Very sentimental but also a phenomenal piece of work in my eyes!"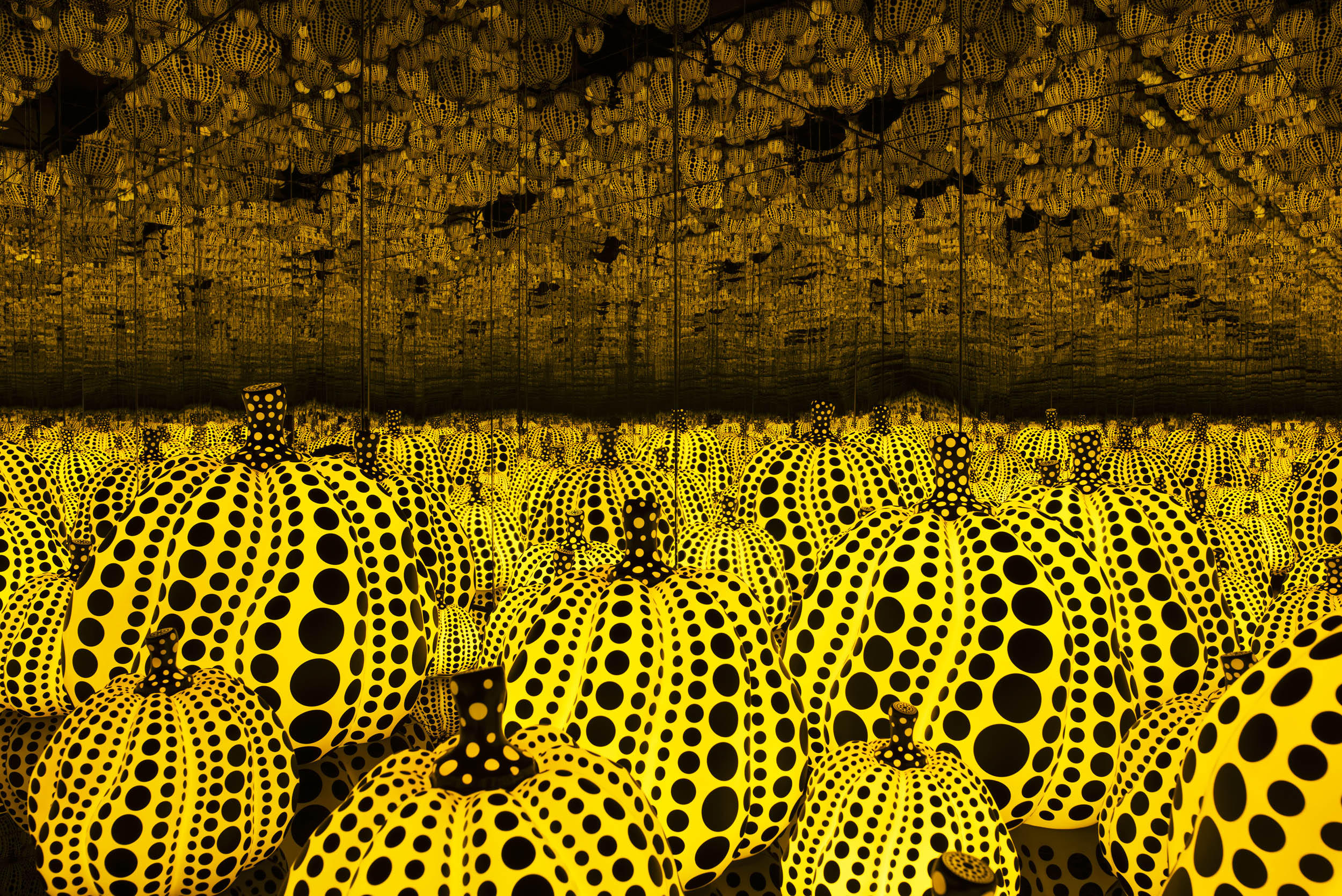 Art influencing fashion…

"Yayoi Kusama influenced my SS18 collection after I went to her exhibition in Tokyo, Japan."
Favourite piece that you own….

"My favourite piece is a lightbox from Daniele Buetti. It is the first piece of art I invested  n."
Bucket list art…

"I would love to own a diamond dust Mickey Mouse print by Andy Warhol, or a painting by Richard Prince (from the 'My Wife' series)."
Ditte Reffstrup and Nicolaj Reffstrup, GANNI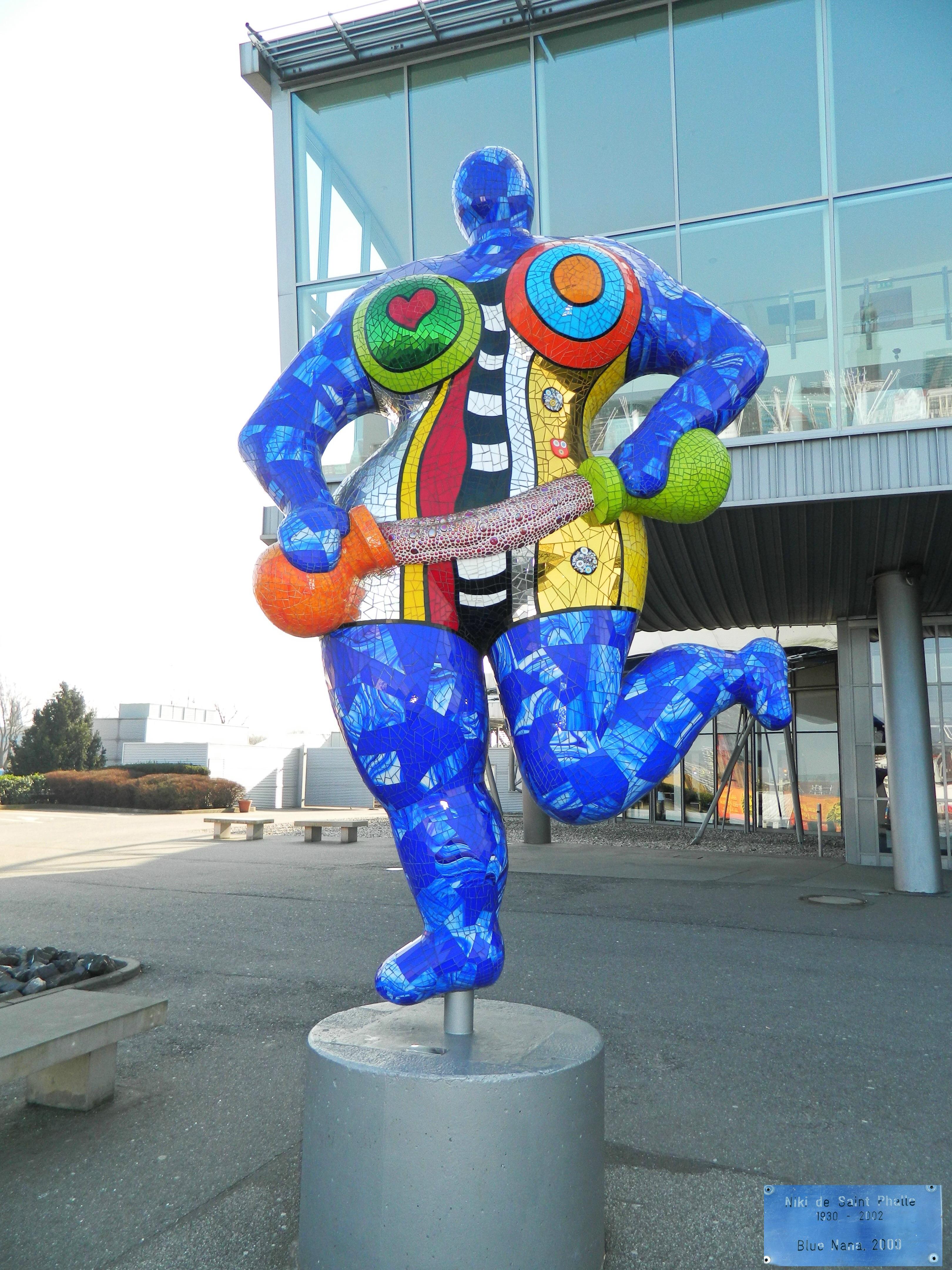 Favourite artists…

Nicolaj: "I tend to like more humorous artists that make you stop and think, like David Shrigley."

Ditte: "There are so many! I love bold explosions of colour so the works of Niki De Saint Phalle, David Hockney and Emma Kohlmann always catch my eye. The strong women on the art scene in Copenhagen right now are also truly inspiring to me, especially up-and-coming talent like Marie Lea Lund, Lulu Kaalund, and performance and video art by Emma Rosenzweig. They have something effortless about them and are just truly themselves which I always look to when I design for women."
Favourite piece that you own…

Ditte: "I love our mid-century Børge Mogensen dining room table. It's a real living piece of art. We've had it for years, it used to belong to our good friends Frederik and Sophie Bille Brahe's parents, who sold it to us. You'll find kid's scribbles on it and countless stains from nights with food, friends and wine."
Bucket list art…

Nicolaj: "I have had an Olafur Eliasson piece on my wishlist for a while now."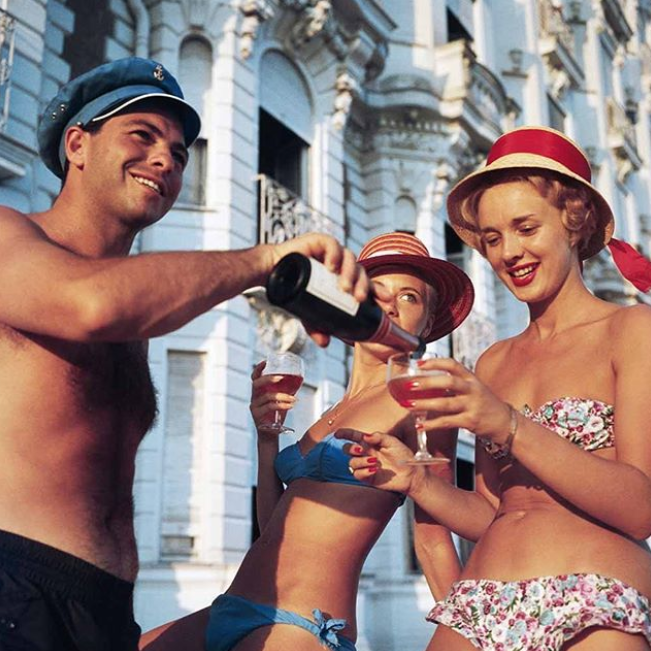 Favourite artists…

"I greatly admire the work of Slim Aarons – he captures this essence of old Hollywood charm, which is so beautiful. I'd love to own one of his prints. I also love ceramics and pottery. We worked closely with the Hungarian ceramics brand, Noha Studio, to create one-of-a-kind finishings for Nanushka'sSS20 collection."
3 favourite art accounts to follow on Instagram…
Art influencing fashion…

"I was greatly inspired by Brâncuși's work for the set design of Nanushka'sSS collection, Faded by the Sun."
Jeanette Friis Madsen and Thora Valdimarsdóttir, ROTATE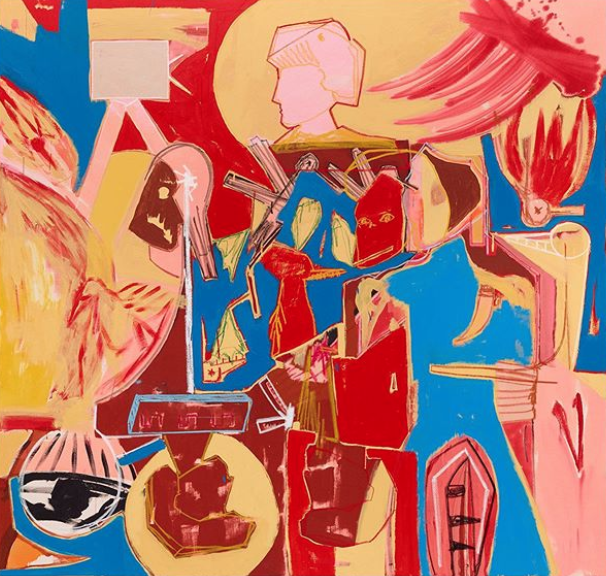 Favourite artists….

Thora: "I think Farshad Farzankia is amazing. He is so good with colour and makes the most fantastic pieces." Jeanette: "Julie Lænkholm is innovative and I'm amazed by her creativity. I just bought my first piece from her, which makes me so happy. It's been on my wishlist since she started her company."
3 favourite art accounts to follow on Instagram…
Bucket list art…

Thora: "Mine is a silk painting by a sculpture artist called Robert Jacobsen. It's really large and the colours are amazing."