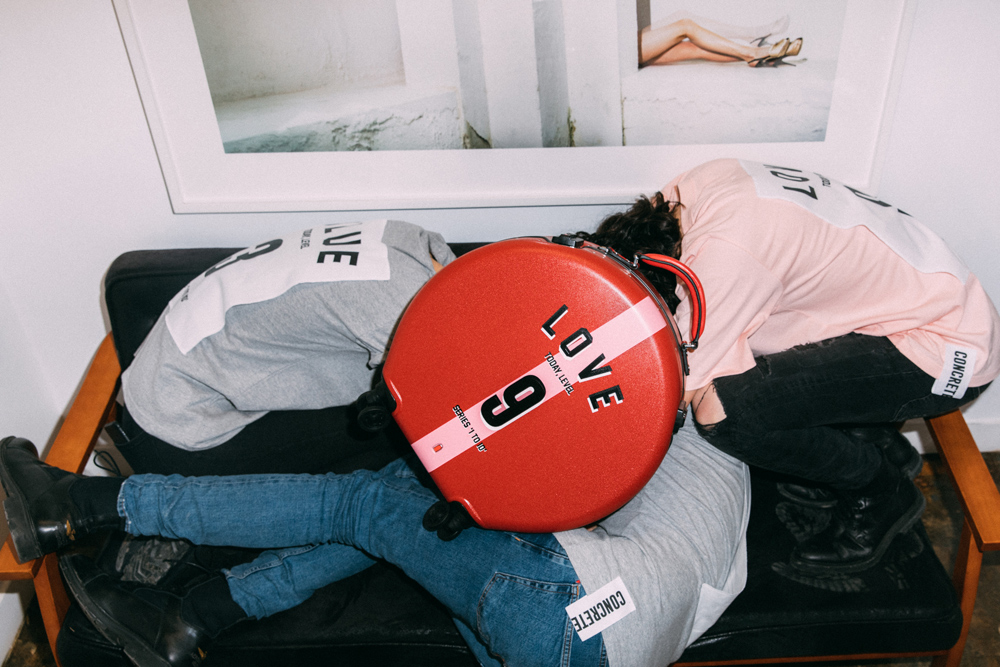 Two bestselling, uber-cool brands are coming together to create a capsule collection of luggage and travel accessories that celebrate each brand's signature design elements.
Studio Concrete was founded by a Seoul-based artist trio, including creative director, actor and hallyu fashion icon Ah-In Yoo. Each iteration of the SERIES 1 TO 10 collection, which encourages emotional self-reflection, has become an instant hit among fashion fans.
Another favourite is Ookonn, founded in Hong Kong by three self-described nomads. The label specialises in fun and personalised circular luggage. "We want to surprise, inspire and move, convey emotions and ensure each traveller brings back unique memories," says co-founder and creative director Anson Shum.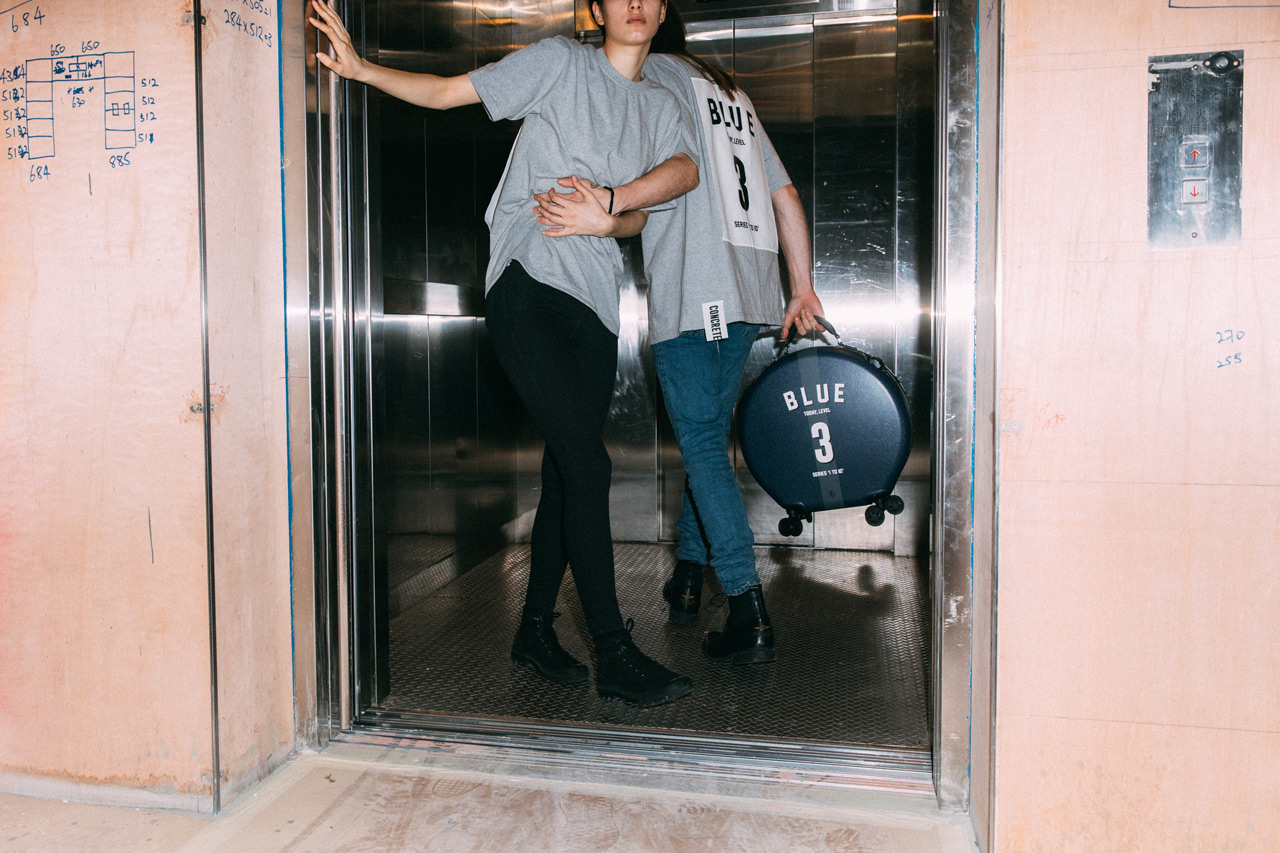 Both brands create eye-catching, fun pieces — and now, thanks to Lane Crawford, Studio Concrete's print will be emblazoned across Ookonn's luggage so "travellers can deliberately remind themselves of the importance of having a mindful and purposeful journey," says Shum.
Round suitcases might appear tricky to pack, but they don't need to be. "Most of the items that we pack in our luggage aren't square-shaped, so it's wrong to think that cube-shaped luggage saves space. We've created packing kits and pouches, so usually I pack my clean, ironed shirts and tops in the 'I'm Clean' pouch, my sneakers in the 'I'm Dirty' pouch and my jeans I roll up anywhere. I fold all my jackets and put them on the upper compartment of the luggage covered and zipped with a mesh divider."
Lane Crawford originally spotted the brand's combined potential and initiated this creative collaboration, as the duo "share a similar mission and purpose to push our industry's boundaries and to create objects that reflect people's needs," Shum says. "We're excited about our exclusive collaboration."