The

AW16 Trend Report

Everything you need to know about the season ahead
Photography by Laurent Segretier
It was a season that had industry insiders in a tizzy over the increasing pace of fashion. Is six collections a year too much? What is the role of the fashion show in today's digital world? And just how do we satisfy social media's insatiable appetite for newness? Yet for all the discussion backstage and front row, there was one simply not up for debate: fashion is in full flush as a new guard of designers set the tone for the season ahead while old favourites moved on.
Alessandro Michele continued to work his transformative magic at Gucci, Demna Gvasalia's debut at Balenciaga demonstrated why it pays to take risks, while Marc Jacobs unified both his labels to a critically lauded affair. At Saint Laurent, Hedi Slimane bid us adieu – for now.
Still, there was a palpable sense of nervous excitement as designers from New York to Paris rose to the challenge, offering their interpretation of what 'modern' means today, both in their collections and their shows.
Lane Crawford rounds up the key trends of the season for the Autumn Winter 2016 season.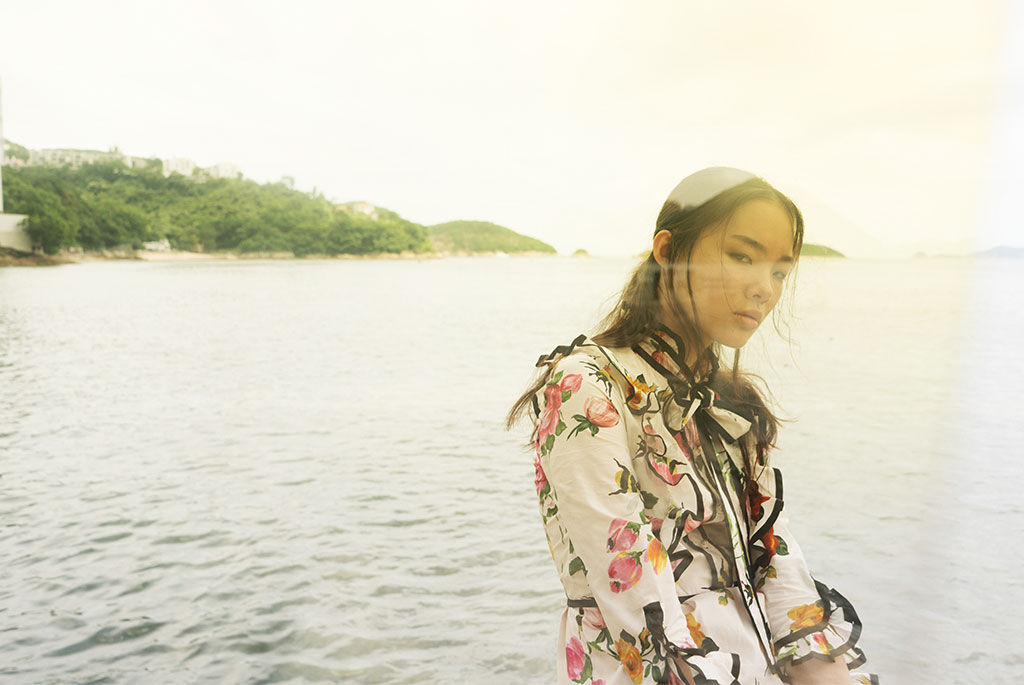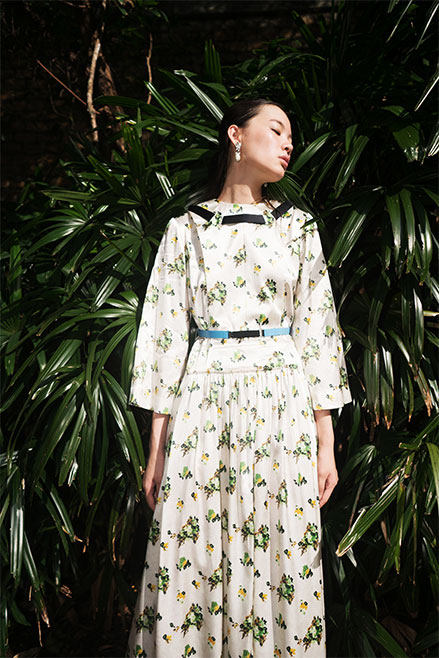 THE AGE OF ECCENTRIC
Call it the Gucci effect, but a new muse has entered the fashion arena. Wearing everything from kipper ties to frayed-edge tweeds and tiaras, 'The Eccentric' is a one-off and stands proud as a unique blast of idiosyncratic craziness. Individuality, excitement, an urge to experiment is what excites us now – a sense of style that does not follow outdated rules.
DOWN TO EARTH
Introducing the season's new earth-toned neutrals in saturated olive, khaki and terracotta. Brown makes a colour comeback with soft camels, rich copper tones, warm rust and cognac shades adding depth and richness to every outfit. These are the shades made for tonal dressing; cocooning oversize silhouettes and languid lines are designed to envelope the body and soothe the senses.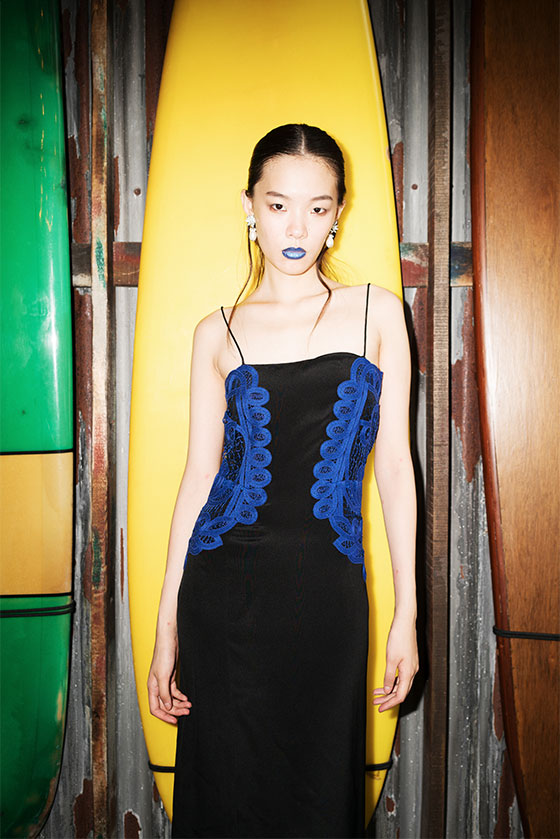 FOR THE LOVE
OF LACE
Romance lingers in the air this season as designers rework traditional lace into new variations on the slip dress, Edwardian tie-necked blouses and sheer black tops. Ruffles and fluid silhouettes for both the day and evening add to a past-century nostalgia, while beautiful combinations of lace with silk and velvet give pieces a luxurious appeal.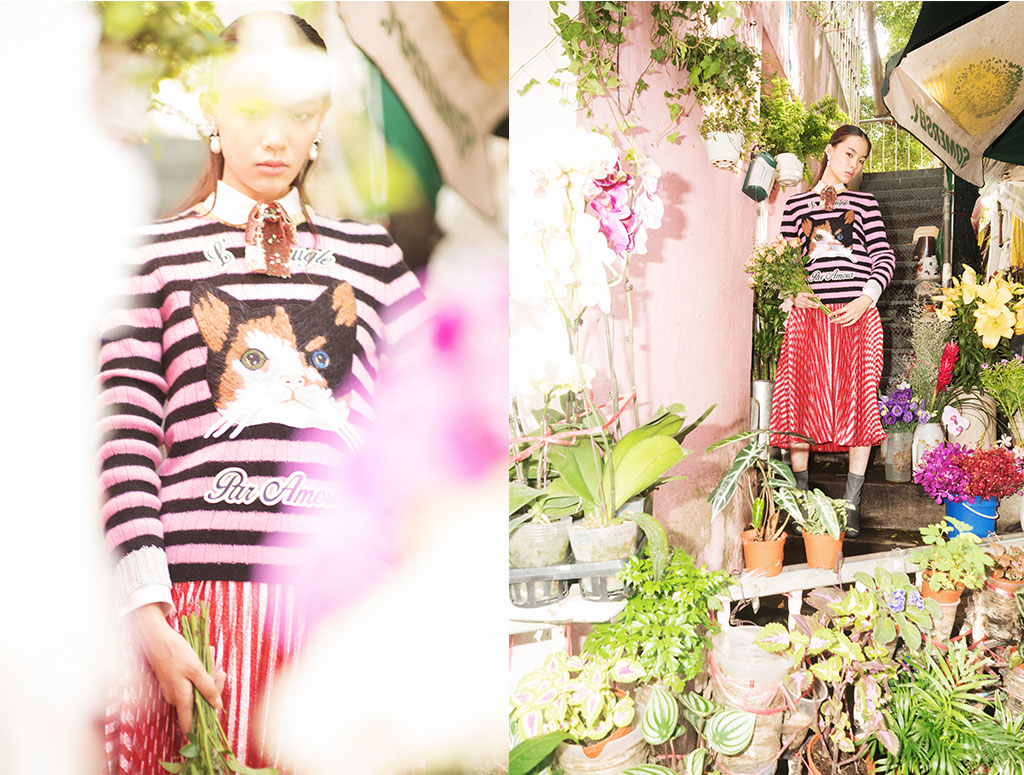 SWEEPING PLEATS
Another long-player in the fashion lexicon, plisse and pleats offer staying power. The grace and ease of movement lend pleats a broad appeal from knee length kilt skirts to evening gowns in colour blocks. There's a practicality to these pieces as they have punch but pack away small and can be teamed with simple knits and must-have bombers.