STORIES BEGIN AT LANE CRAWFORD
We're reflecting on our past,
celebrating the present and reshaping the future of luxury
Creating stories since 1850
THEN
Lane, Crawford & Co. first opened for business in a matshed on the waterfront of Queen's Road, Hong Kong SAR in 1850. Since then, the retailer's history has been full of moments of triumph and grace.
One notable moment? The stamping of Lane Crawford's arrival into mainland China in 1872, with the opening of Lane Crawford's first Shanghai store, on Nanjing Road, before openings in Guangzhou and Tianjing followed suit.
Another important mention is the period between 1970 and 1992, when Lane Crawford was contracted by the Queen of England to supply "medical comforts" to the Government Civil Hospital. Necessities on the shopping list included brandy, wine, sherry, beer, spirits and plenty of champagne, all of which were imported from England and Europe.
Perhaps the most remarkable moment in Lane Crawford's history, however, was a 'starting from scratch' of sorts in 1945. When Japan surrendered in the war, A.W. Brown took possession of Lane Crawford, only to discover shortly thereafter that almost all records and contents of Lane Crawford stores had been destroyed by Japanese troops. With just $1,000 in cash, Brown set upon rebuilding from the ground up.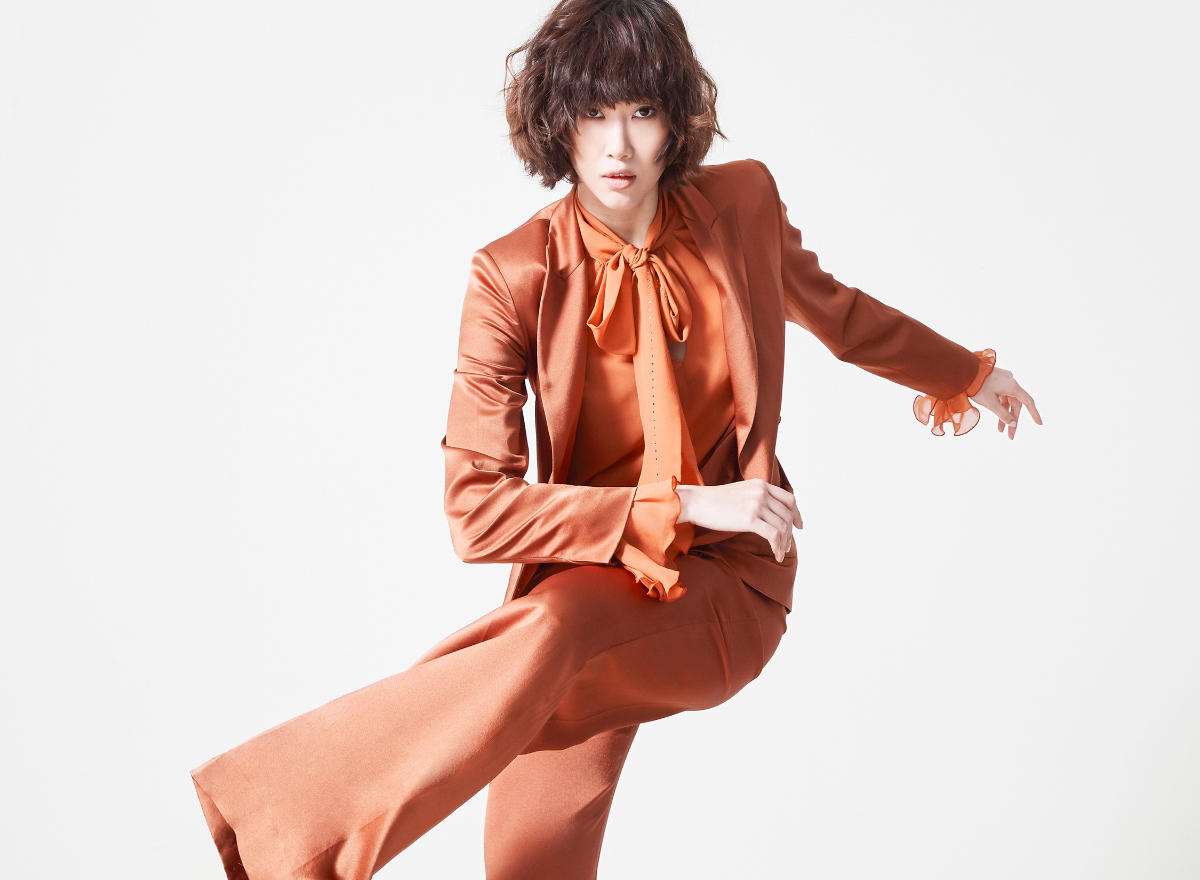 This rich and storied past makes up much of the Lane Crawford fabric that continues to be woven over time. Today, threads include a focus on sustainable business, which has included the launch of LUXARITY, a The Lane Crawford Joyce Group initiative that collects pre-loved pieces and resells them to help fund grants around sustainable development goals. Lane Crawford has also completely converted to using LED lighting in the beauty area of Canton Road, while recycling is in full swing with everything from plastic and glass to electronics and clothing. You'll now find two food waste bins at headquarters, the results of which are used to make fish food.
To enhance these efforts, Lane Crawford continues to support like-minded brands. This includes labels championing sustainable or ethical production, or creating eco-friendly leather alternatives—cue Gabriela Hearst, Good News, Stella McCartney, Nanushka, Veja and more. Lane Crawford also works with local communities and talent through projects such as the retailer's own Support Local programme, as well as Global Creative Callout, set up five years ago to nurture rising stars from around the globe.
And as part of the 170th anniversary celebrations, to continue with the reshaping and reimagining of the future, in collaboration with world-renowned digital artist Justin Ridler, an immersive virtual reality experience has been created to showcase our new world of luxury; featuring Thom Browne, Gabriela Hearst, and Angel Chen. Join us in store to witness this vision of dance, movement, fashion—all in virtual reality.