Roy Zhang's Travel Essentials

Street style photographer Roy Zhang on his travel must-haves
With the summer season right around the corner, we check in with Shanghai-based street style photographer Roy Zhang of Shanghai Express on what he packs when travelling to capture the best looks from around the world.
Zhang developed a fascination with fashion imagery and shooting human subjects in the nineties, which has since turned into a successful career including contributions and collaborations with major fashion magazines and international brands. Often referred to as 'China's answer to The Sartorialist' Zhang's subjects have ranged from construction workers to grandmothers, with his photography being credited for capturing moments of authenticity.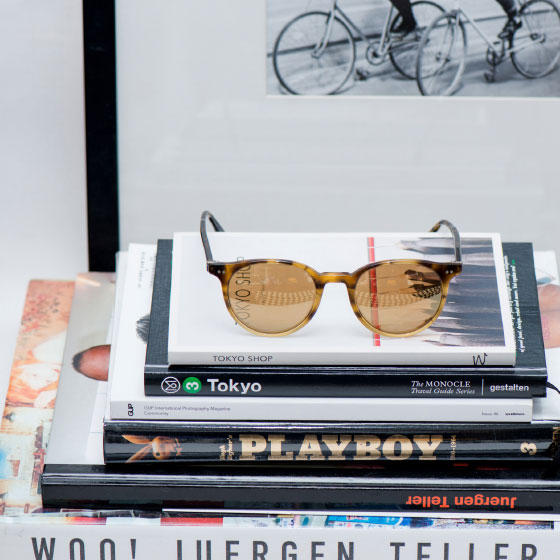 Accessories
"Sunglasses are a must. They're especially great if you're heading out early in the morning and not yet fully awake."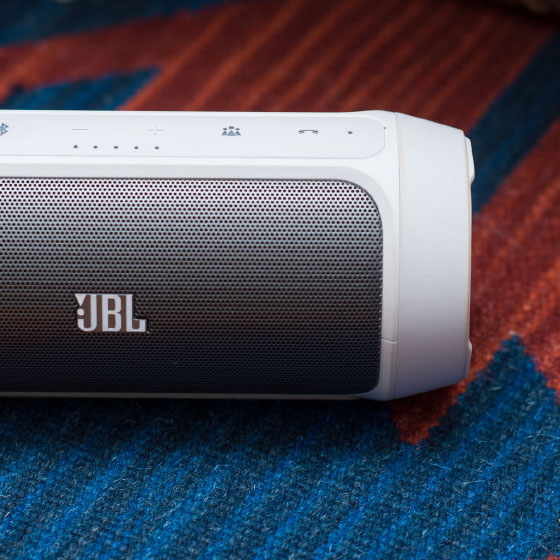 Tech
"Portable speakers are another must, I use them to play music in wide open spaces."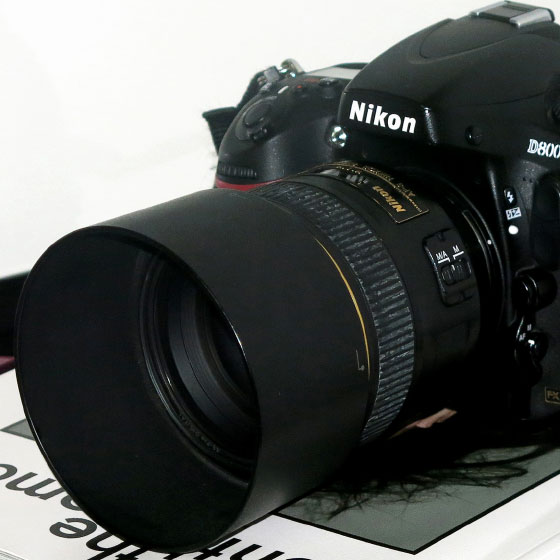 Gear
"Although you can always take photos using a smartphone, I don't go anywhere without my DSLR as anything can happen on your travels and I don't want to miss out on any important moment."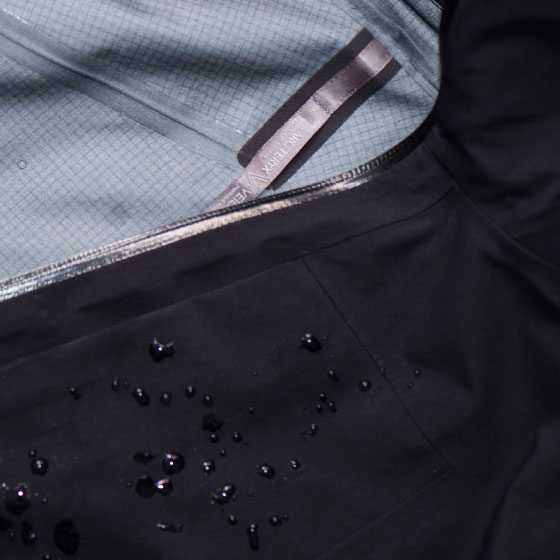 Style
"I'm obsessed with rain jackets and coats as I don't like holding umbrellas – it's also impossible in my profession – so a stylish rain jacket is necessary."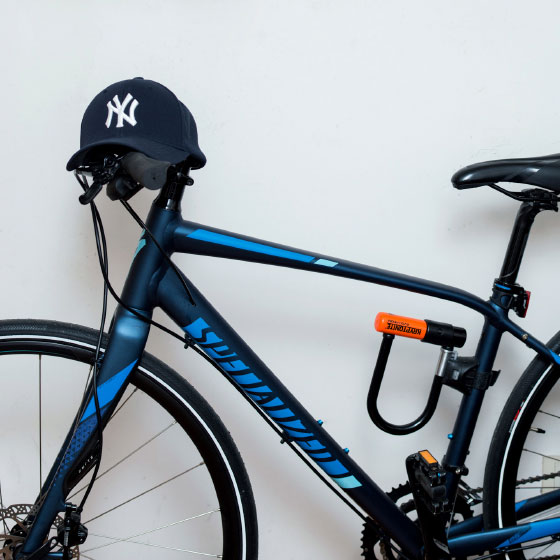 Finishing Touches
"My baseball cap goes everywhere with me. I prefer to travel light and I find wearing a cap brings a whole look together."