POLLINATE A collaborative collision of art, science

and technology
Michael Porten and Will Penny are the Lane Crawford's Creative Call Out winners behind POLLINATE: The video art utilising multiple video channels to create a digital collage filled with colour, light, form and motion.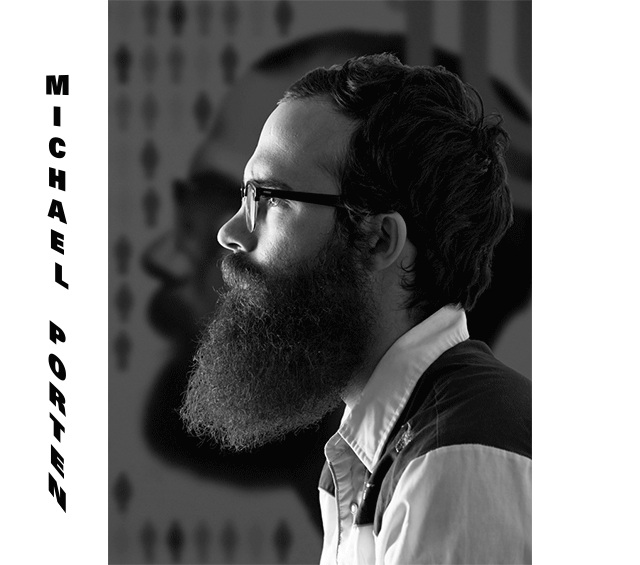 Presenting in store at Lane Crawford for a limited time, the collaborative artwork reflects the artistic America-based duo's ongoing interests in the hybridisation and cross-pollination of art, science and technology.
From experimental 3D animation, motion graphics, stock nature footage, and data-moshed content - it's art that creates a feast for the senses. "Unified through the motif of splattered paint, each channel has been designed to be read as a unique part, while simultaneously being piece of a much larger networked whole," share the artists. "After what at first appears to be visual chaos, various patterns emerge as connective tissue."
The project is the perfect marrying of two distinctive yet complementary approaches: Will Penny's knack for high impact digital technology in fabricated forms and illusionistic environments and interdisciplinary artist Michael Porten's punchy artistic style, which pulls inspiration from contemporary pop culture and iconography.
Discover their work at Lane Crawford Seasons Place, Beijing and Lane Crawford Yintai Centre, Beijing