Celebrating 165 Discover the new visionaries
Playing With Balance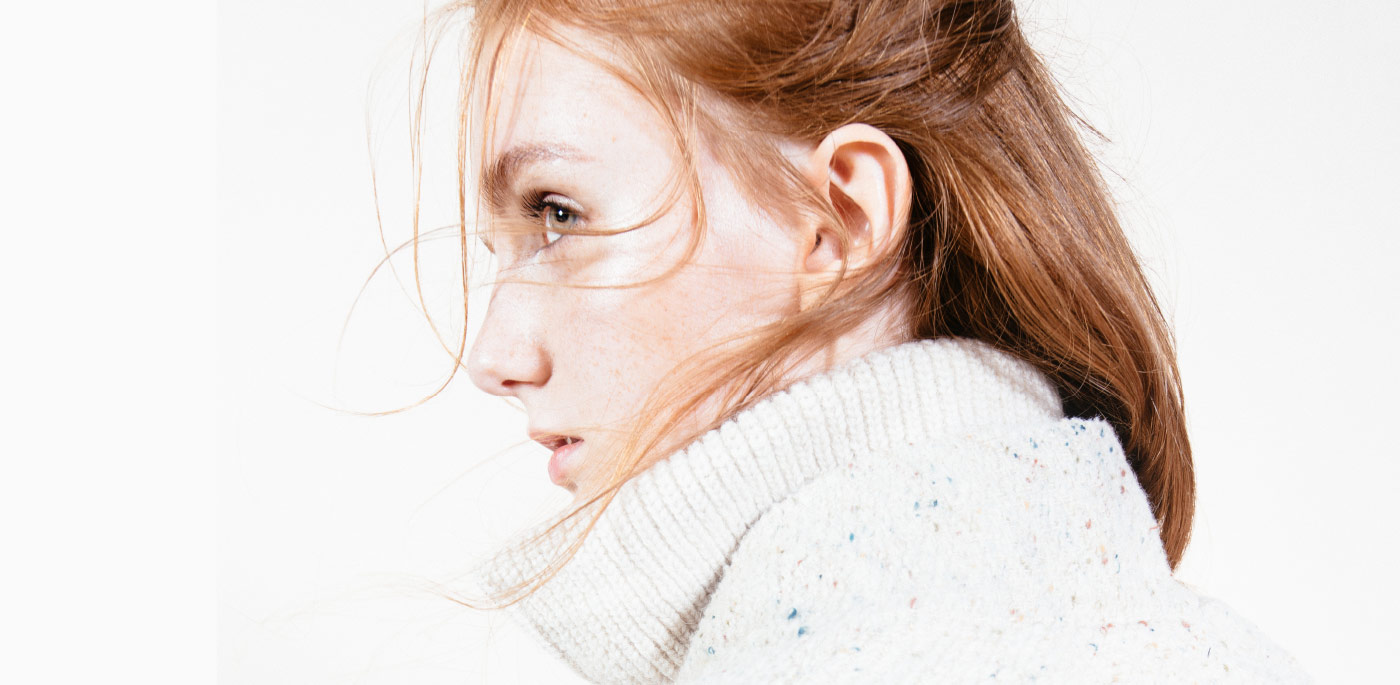 CREDITS
Hair

Jamie Lee
Makeup

Karen Yiu
Model

Gabila at Model Genesis, Marcela P at Elite Asia and Klaudia at Mission
Words

Harriet Quick
Styling

Jolene Lin
Photography

Laurent Segretier
Hair

Jamie Lee
Makeup

Karen Yiu
Model

Gabila at Model Genesis, Marcela P at Elite Asia and Klaudia at Mission
The much-loved Parisian designer Isabel Marant has captured a vision of dressing that embodies modern femininity. We collaborated with the designer to create an exclusive capsule collection for Lane Crawford and tapped New York and Shanghai-based design studio BENWU to bring Marant's universe to life.
Influenced by artists Alexander Calder and Brancusi, the pop-up combines natural and raw materials that play with space, colour, balance, light and movement.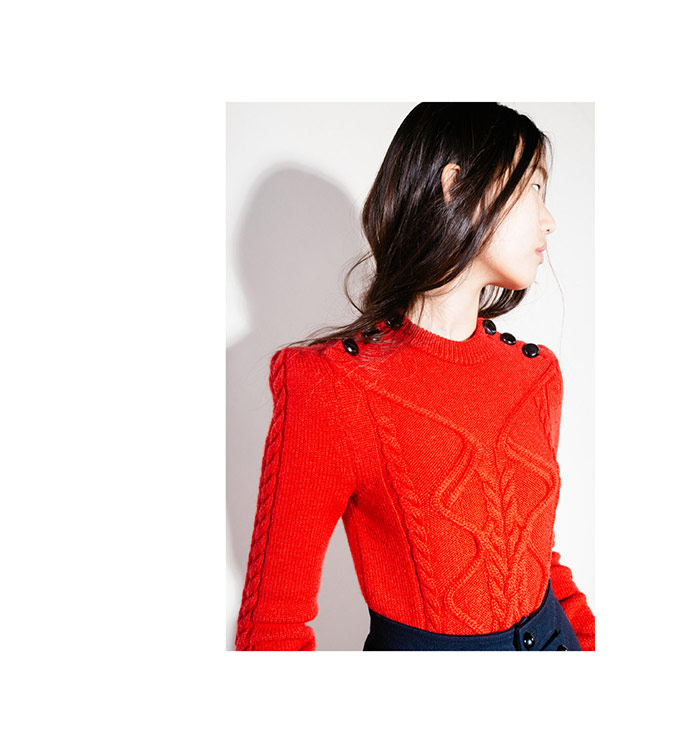 Let's talk about the exclusive capsule collection and the new high-waist…
The capsule was designed for our launch at Lane Crawford, and I wanted it to reflect the Isabel Marant spirit through a careful curation of revisited iconic items; a tiered skirt and blouse, tailored trousers, a biker jacket and an edge-to-edge coat are included.
Let's talk about the exclusive capsule collection and the new high-waist…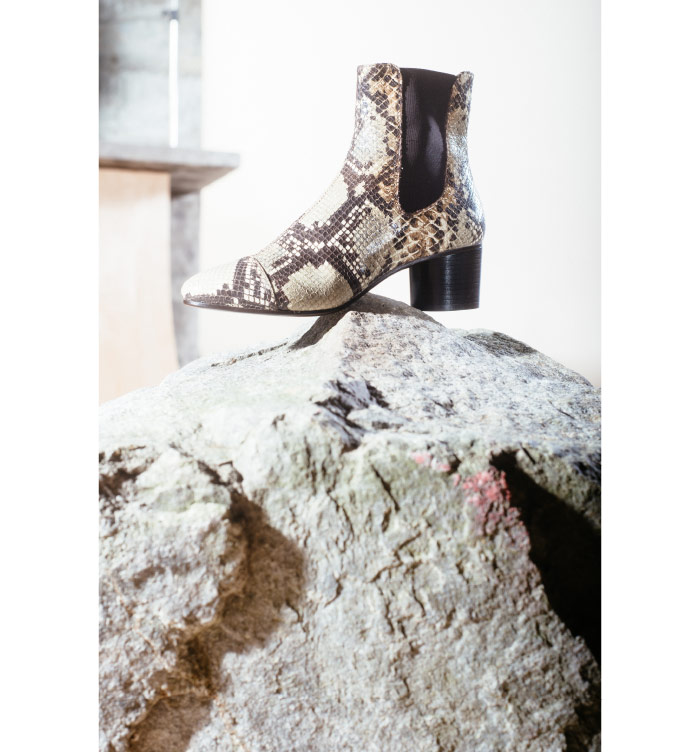 The Autumn Winter collection is the common denominator and this started with a new high-waisted silhouette (easy to wear in a sporty way with oversize knits and jackets), military (always a key to my style) and an unexpected mix of prints.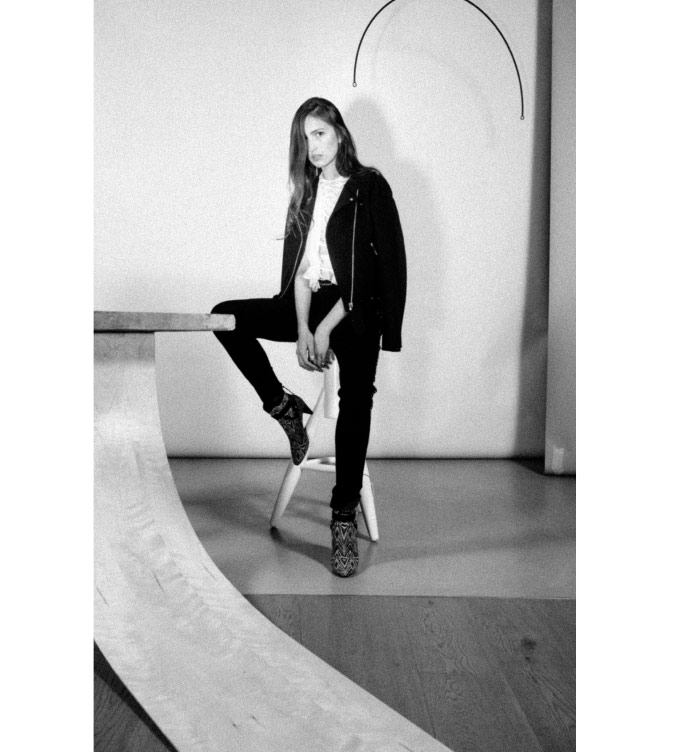 Shop The Look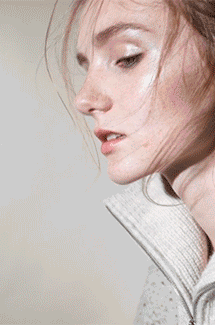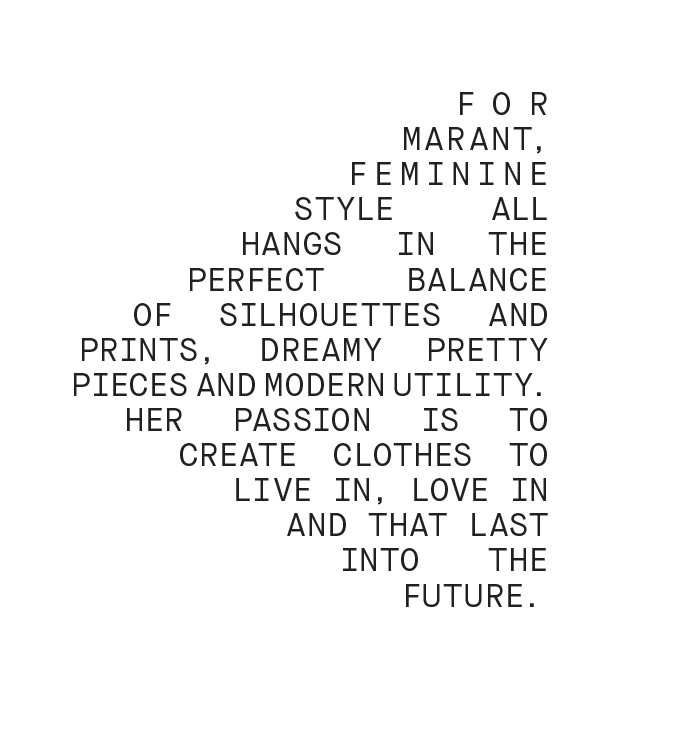 The BENWU pop-up is playful and inspirational with this lovely idea of balance and movement. What artists do you admire?
Alexander Calder, Miro, Brancusi, Louise Bourgeois, the Arte Povera movement and, from a more contemporary universe, Takis, Sarah Sze, Erwin Wurm, Karla Black, Georg Baselitz and Sarah Lucas. I love raw materials such as concrete, wood, metal, felt, and ceramics.
Let's talk about the exclusive capsule collection and the new high-waist…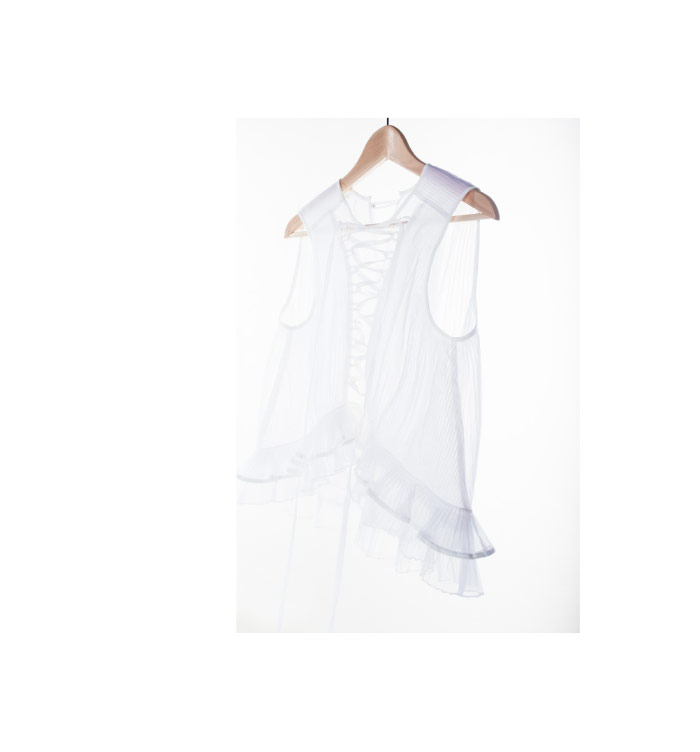 The brand has evolved from a niche player into a global force. What can we look forward to now?
My business has always evolved step by step and it is so important to handle expansion in terms of organisation, guaranteeing good quality and timely deliveries. We are careful to do the right thing at the right time.
The Marant woman is an intriguing one – let's talk about how you see her life and values.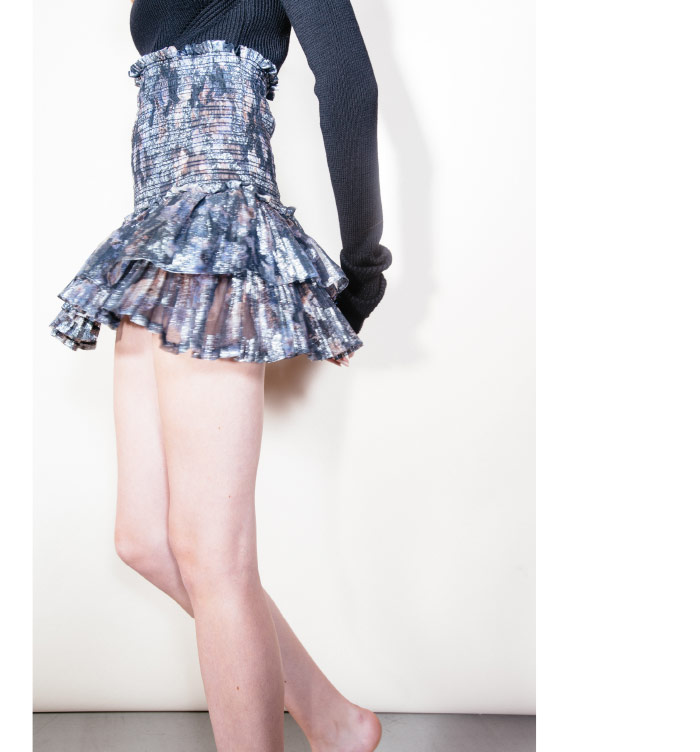 For Marant, feminine style all hangs in the perfect balance of silhouettes and prints, dreamy pretty pieces and modern utility. Her passion is to create clothes to live in, love in and that last into the future.
I think the Isabel woman shares my lifestyle: I enjoy myself and feel confident. I've always tried to make clothes that reflect this attitude.
What are the life lessons you have learnt along the journey?
I think I've learnt to be patient and to learn every day from everyone!
You are an intrepid traveller – where have you visited recently?
I went to Thailand last summer, mainly to Bangkok. I'm fascinated by this city that has an incredible heritage and at the same time is so modern. I'm very interested to see the Asian point of view of the world.
Fashion now is a fast-moving business. How do you instil faith in your customer, over buying the "right thing" at a time when the economy is so unstable?
It's true that we are living in a very difficult world. I sense values are slowly but surely moving towards something more sustainable and that's an idea that I really share.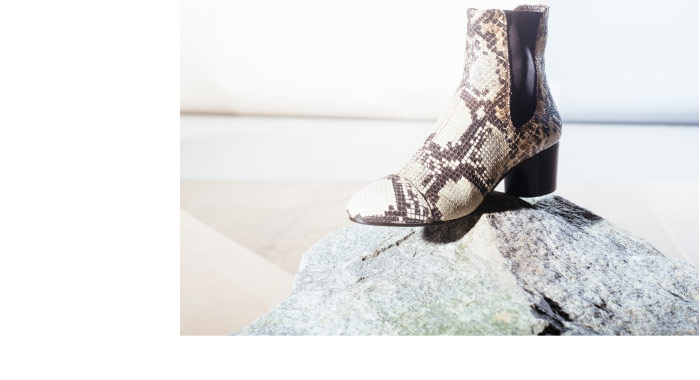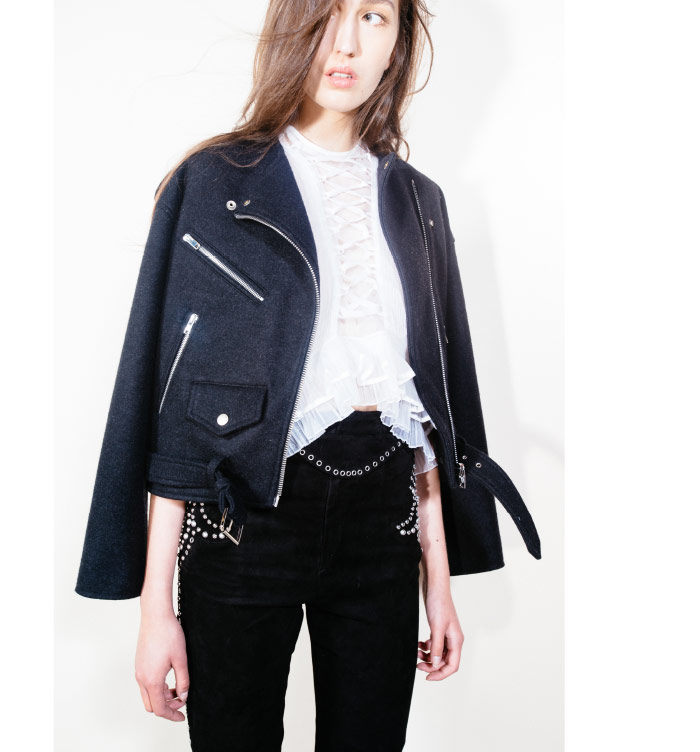 I try to create clothes that have a sense of classicism and that you can keep for ages. One of the best compliments I have ever received was from someone who told me that my clothes were like old friends to her. She could not get rid of anything. I'm truly proud of that.
What would you want to do if you were not in fashion?
I would love to work with wood or clay in a very crafty way, to garden or to do DIY. In short, to do something with my hands that doesn't require hundreds of people.
How French is your outlook?
My French side is very strong and is deep in my bones. Although I've always been attracted by the cultures surrounding me, everything is seen through the filter of my French eyes.
Have you experienced any epiphanies?
Each new collection is a time when I question myself under pressure and that constitutes an ever-renewed epiphany.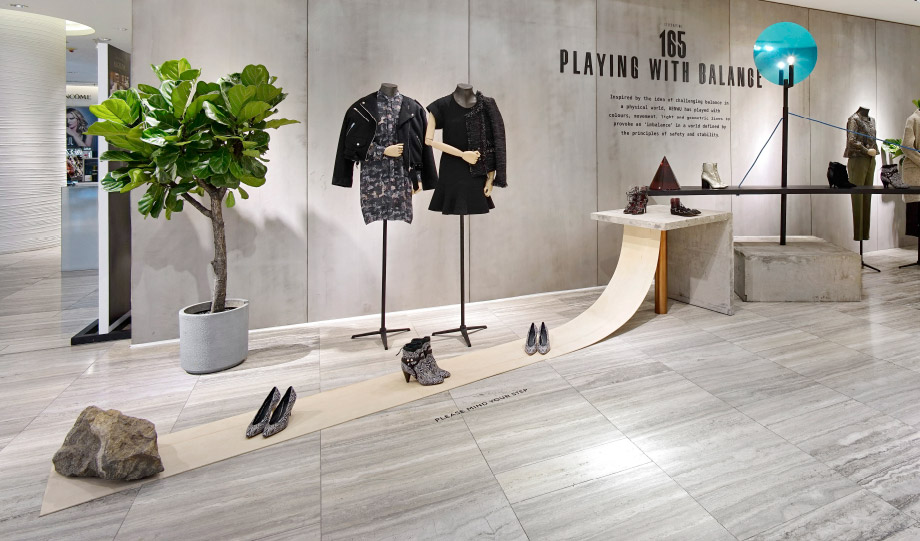 2015-08-05 00:15:00.0