Perfect Day
Styling by Kim Kollar / Photography by Luke Casey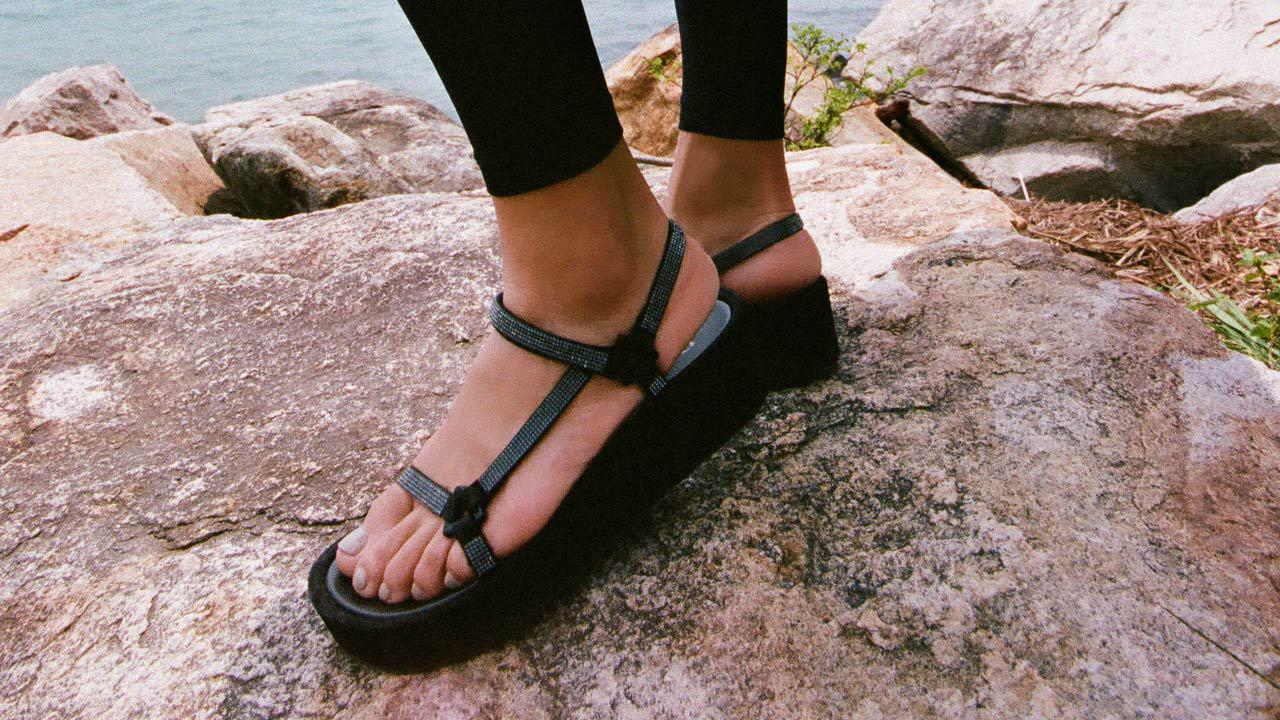 We ask a handful of women from our community what their perfect day looks like — and discover it's all about simplicity.
"The perfect day is when I can sleep in, and everything goes smoothly with work, where I can ideally learn something new, and have time to make dinner for my kids when I get home and play with them. A simple life like this is what makes a day perfect." — Louise Wong, @l_for_louise
"A perfect day is when I feel like I'm being useful and kind to others. Most of my days are pretty perfect, to be honest." — Utah Lee, @utahlee
"My perfect day is to wake up naturally with the beautiful sun, then I love to make breakfast for my husband. It's very simple and nice." − Veronica Li, @vnikal
"A cup of coffee in the morning, followed by finishing all my tasks that I wanted to do that day — that would be a pretty perfect day." — Jenny Tsang, @tsangtastic
"I think a perfect day is when more than one happy thing happens." — Chloe Mak, @chloemakcm
All women wear Pedro García's Lane Crawford-exclusive "love" sandals.