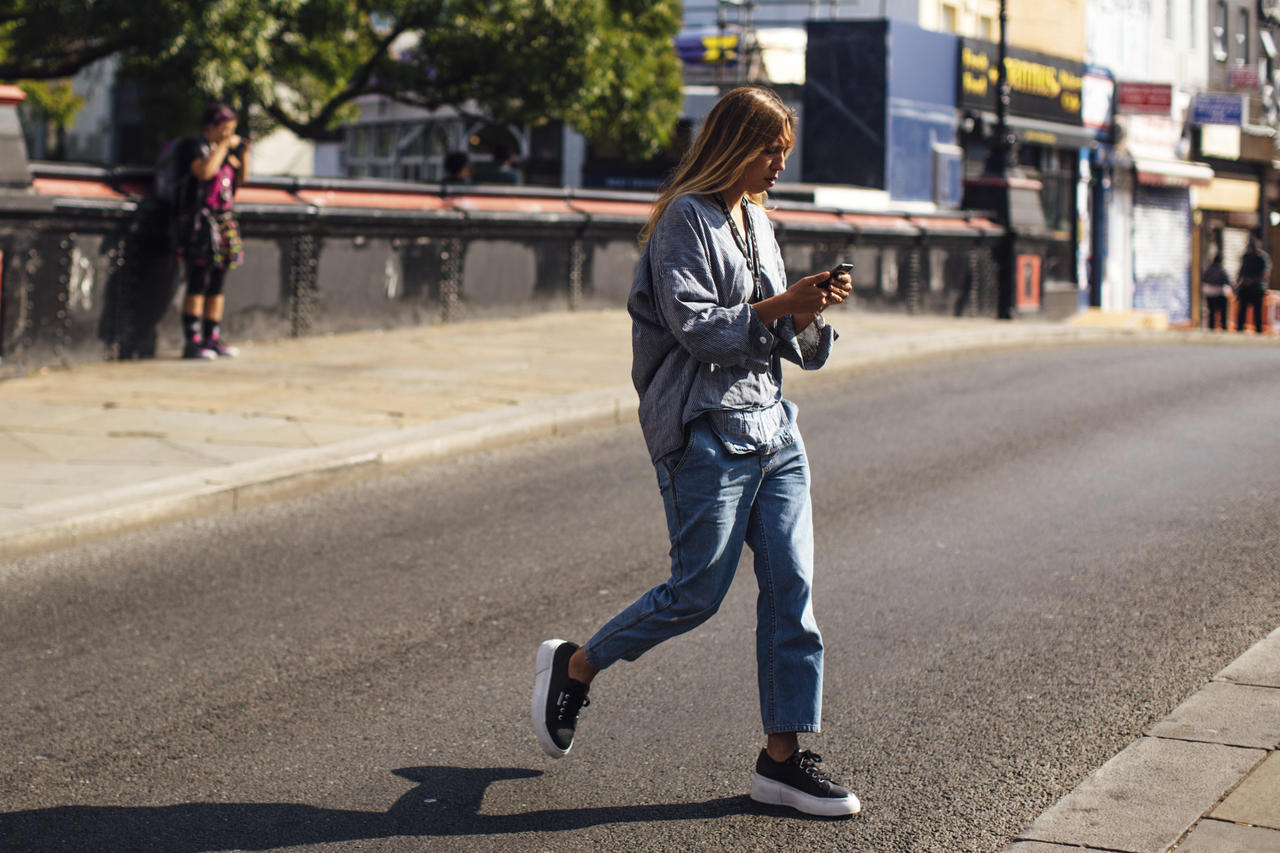 OUR STAFF PICKS: DESIGNER & DENIM 
Into the blue
Words by Bridget Barnett
Lane Crawford buyers are professional curators, so if an item tops their personal wish lists, you know it's worthy of your attention. Here, we ask some of the team to share their favourite designer and denim pieces of the season – plus how they're styling them.
"This chic, pared-back denim hat is a must-have to accessorise your summer basics and to make a statement with. It looks great with a cotton crew-neck T-shirt, white denim jeans and Birkenstocks."
– Sofia Makridi, Divisional Merchandising Manager
"This bag is the perfect example of putting a twist on a classic. The Loulou Puffer silhouette from Saint Laurent is one of the brand's signature shapes, but it's updated this season in statement-making indigo denim that makes it feel totally fresh."
– Ann Lee, Senior Buyer
"There is so much sophistication in everything Jil Sander does – these knotted leather sandals included. The satin makes them feel elevated enough for the evening, and I love the on-trend chunky sole."
– Kiki Lam, Buyer
In search of denim jackets? Read more about the versatile style hero here.