the women's edit
A boundless and fearless footwear exploration
Photos and videos by commonrooom
Words by Bridget Barnett
This season, designers are steering away from off-duty footwear as we know it and leading us down an unexplored new style path.
What's at the end of the road? An edit of outdoorsy, robust, and super comfortable sandals and slides set to strap you in for adventure.
Whether it be a fresh perspective on your usual stomping ground, a trip to unchartered corners of your city, or future journeys to distant lands, this is the edit to take you there.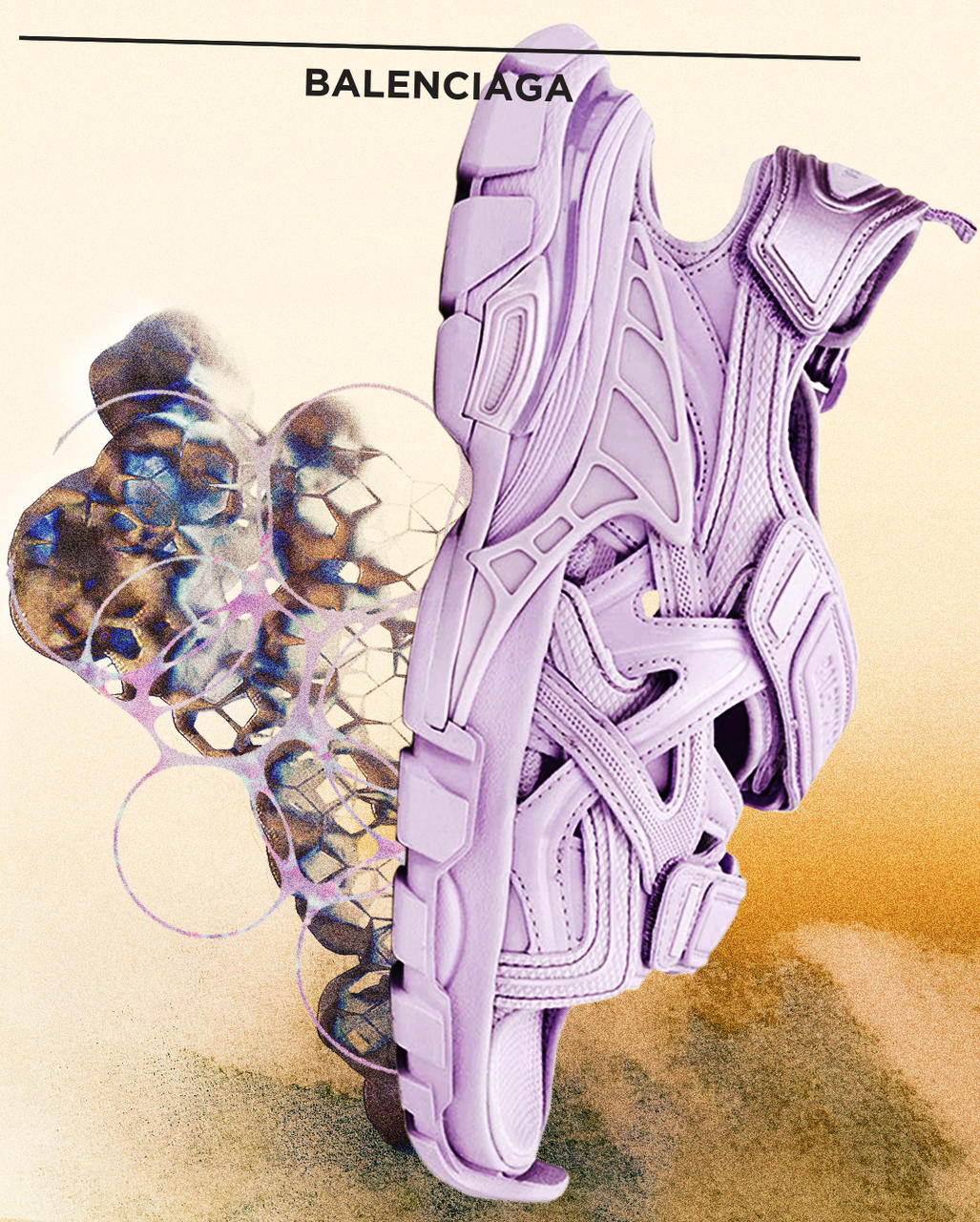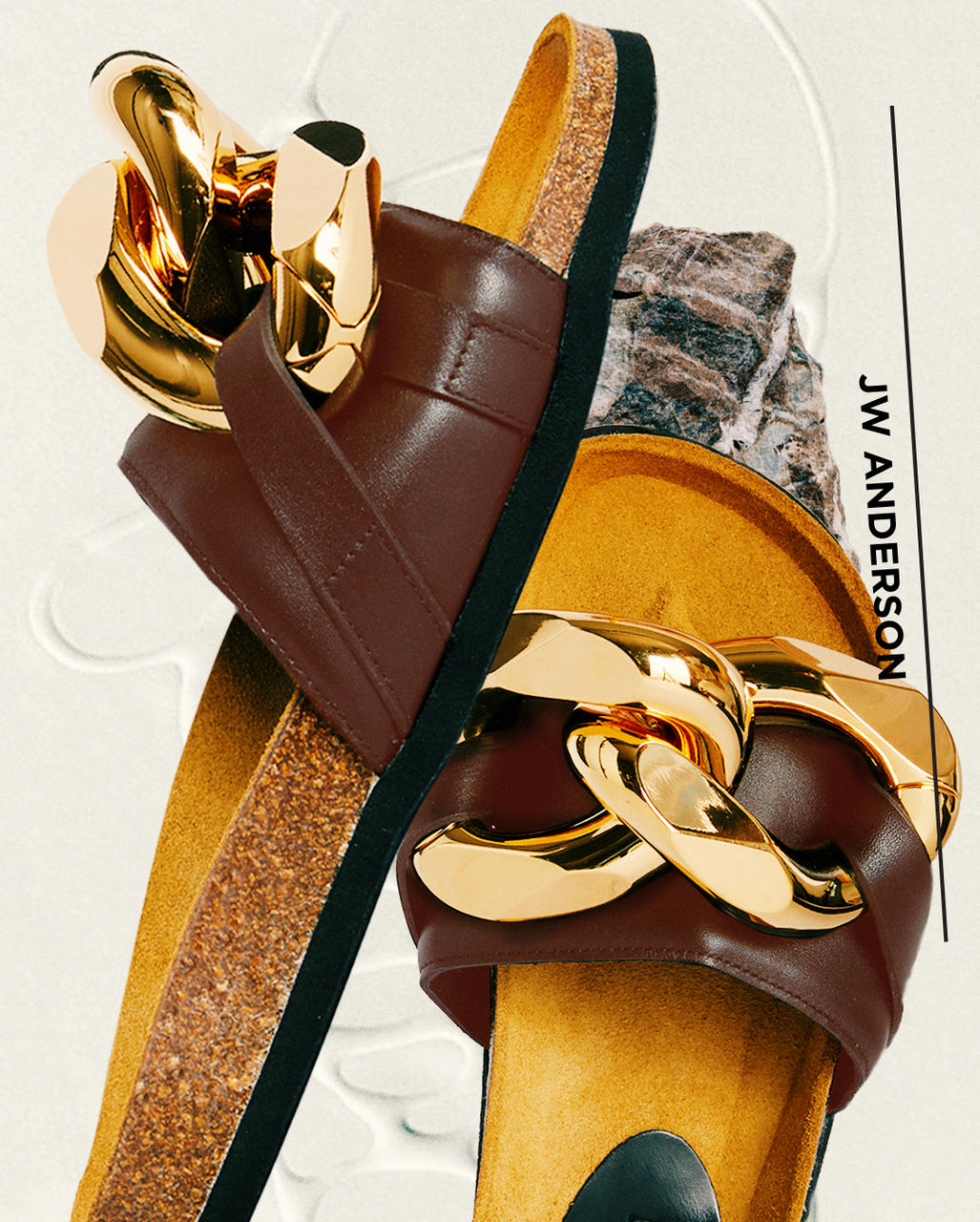 Shop more from the latest edit of explorative footwear below.