Laying new style tracks in sturdy footwear
Photos and videos by commonrooom
Words by Bridget Barnett
This season, designers are taking off-duty footwear into new, unexplored terrains.
It's a landscape where tech-y, outdoor-y shapes and materials reign supreme.
A place where feet are harnessed securely by durable straps, and ultra-grippy soles keep you from slipping up.
There are rubber clogs for green thumbs, neoprene T-bar sandals for trudging through sand and water, and avant-garde boots for daily combat.
From potholed paths to an apocalypse, this is the edit to see you through.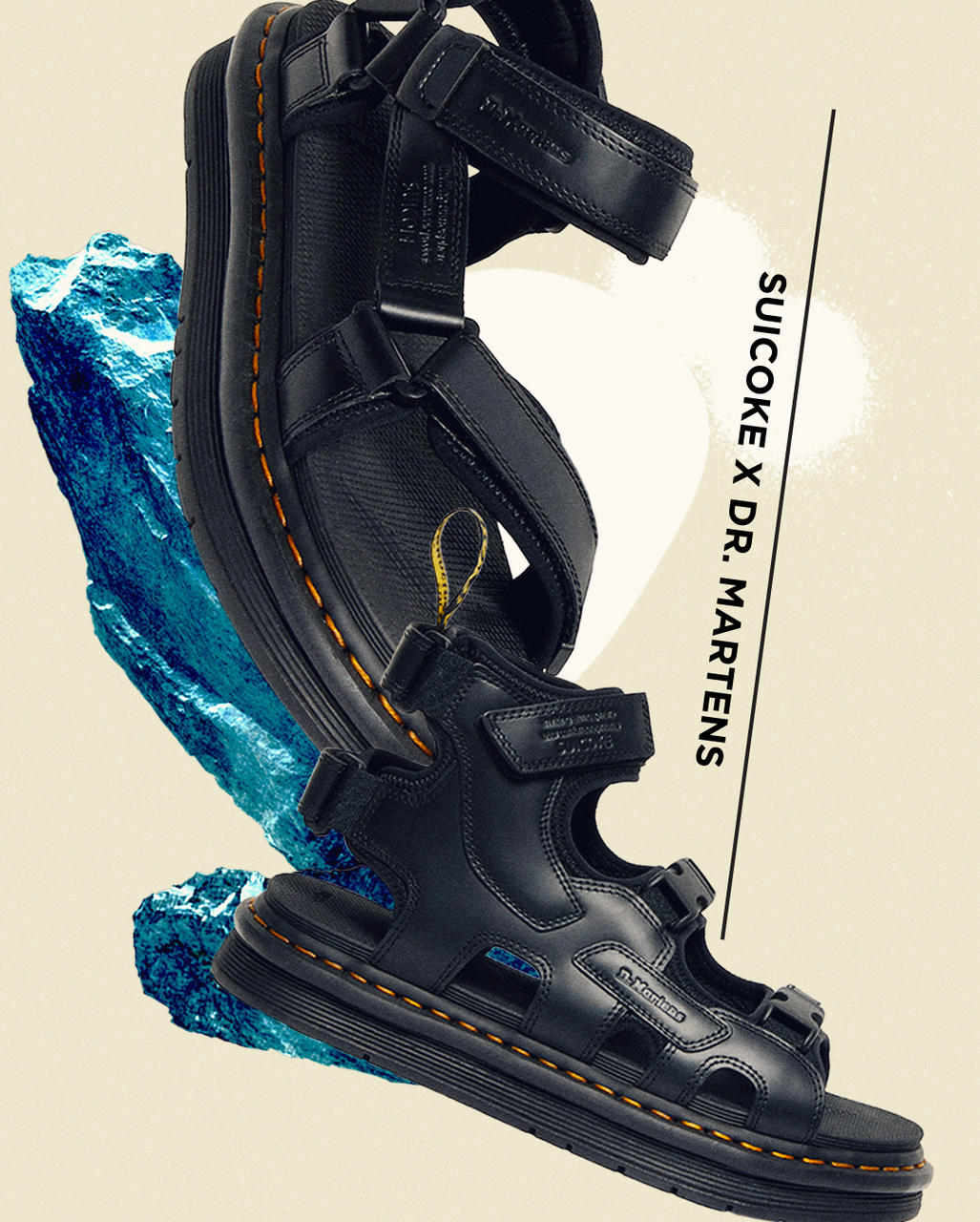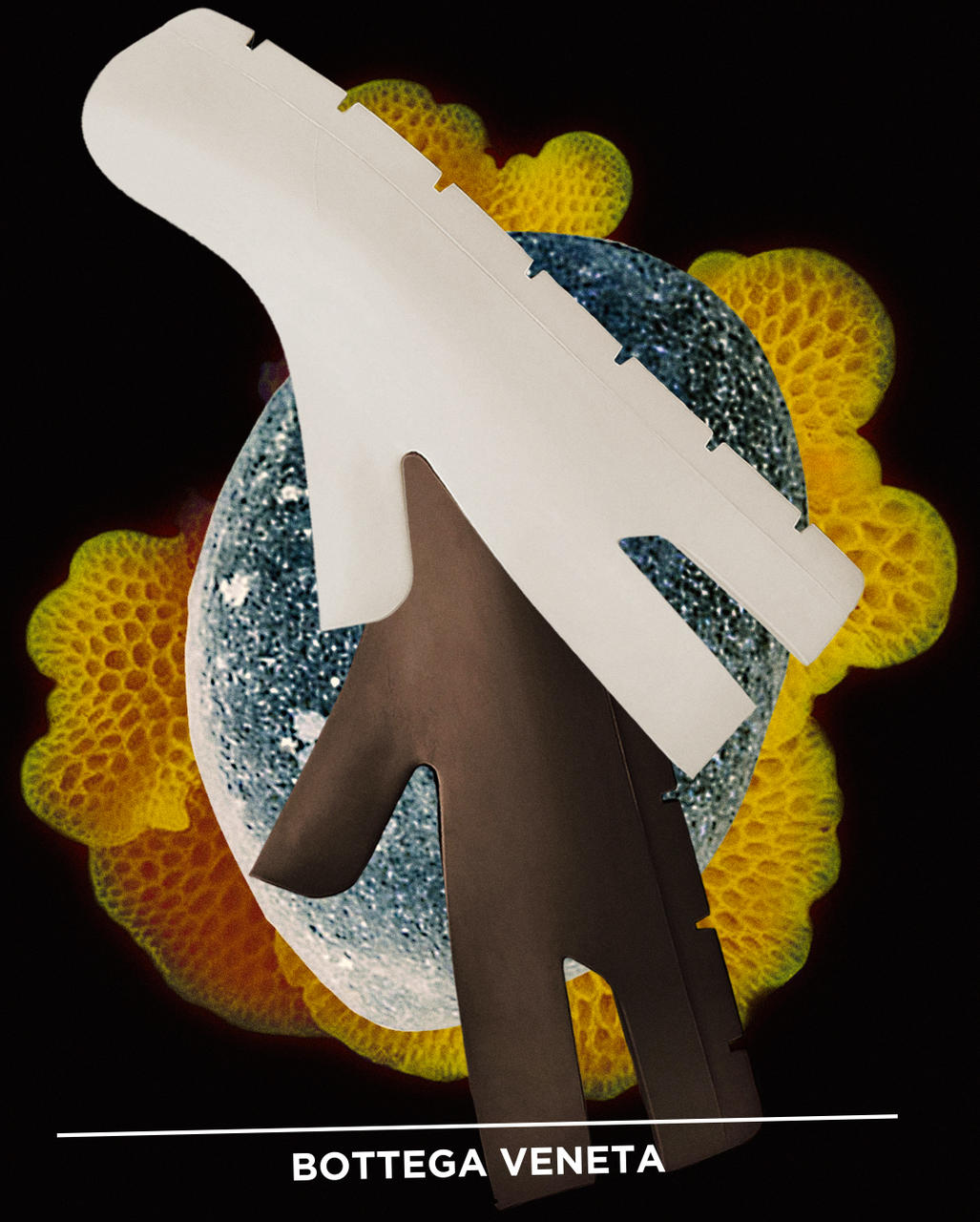 Shop more from the latest edit of fearless footwear below.