New Year Blooms
Everything You Need to Flourish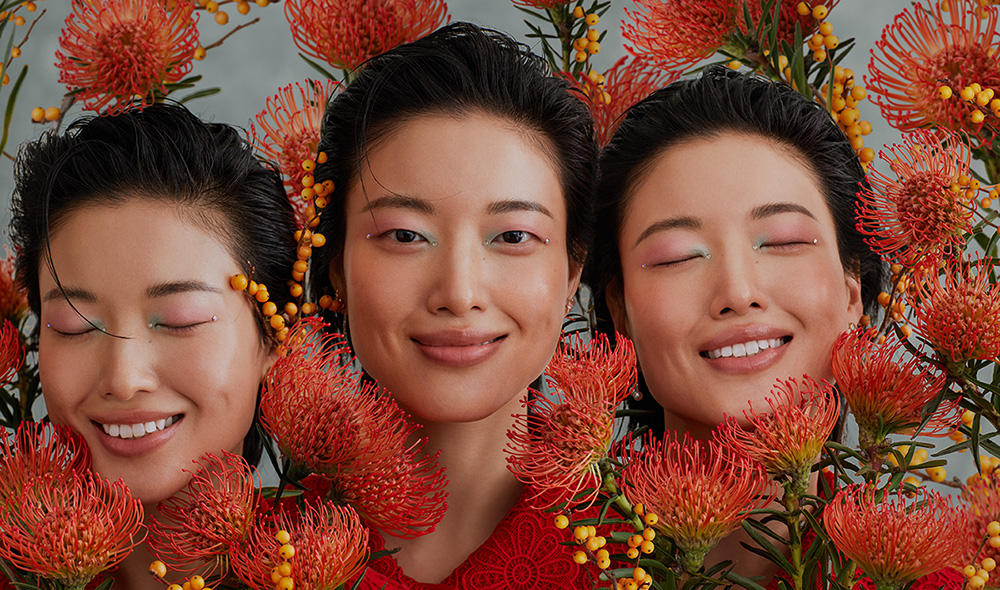 The Year of the Rabbit is destined to be a year of growth, liveliness, and thriving. As such, our focus is on the floral motif, which serves as a visual reminder of these felicitous promises. To ensure you have everything you need for an auspicious start, Lane Crawford has handpicked a fresh selection of attire, homeware, and more. In the year ahead, let's all be Lucky T兔gether!
To better explain our focus on florals, some background on the traditional Chinese calendar might come in handy. The ten "Heavenly Stems" and the twelve "Earthly Branches" form the calendar of stems and branches (also known as the sexagesimal cycle), a cycle of sixty years. The "Earthly Branches" correspond to the twelve Chinese zodiacs. According to the traditional Chinese calendar, this Year of the Rabbit combines the elements of water and wood, signifying a year of blossoms and lush vegetation. In the Guangdong province, the custom of displaying flowers during Chinese New Year is done in hopes that prosperity and good fortune will flourish in the year ahead. In other words, flowers in full bloom are a good omen.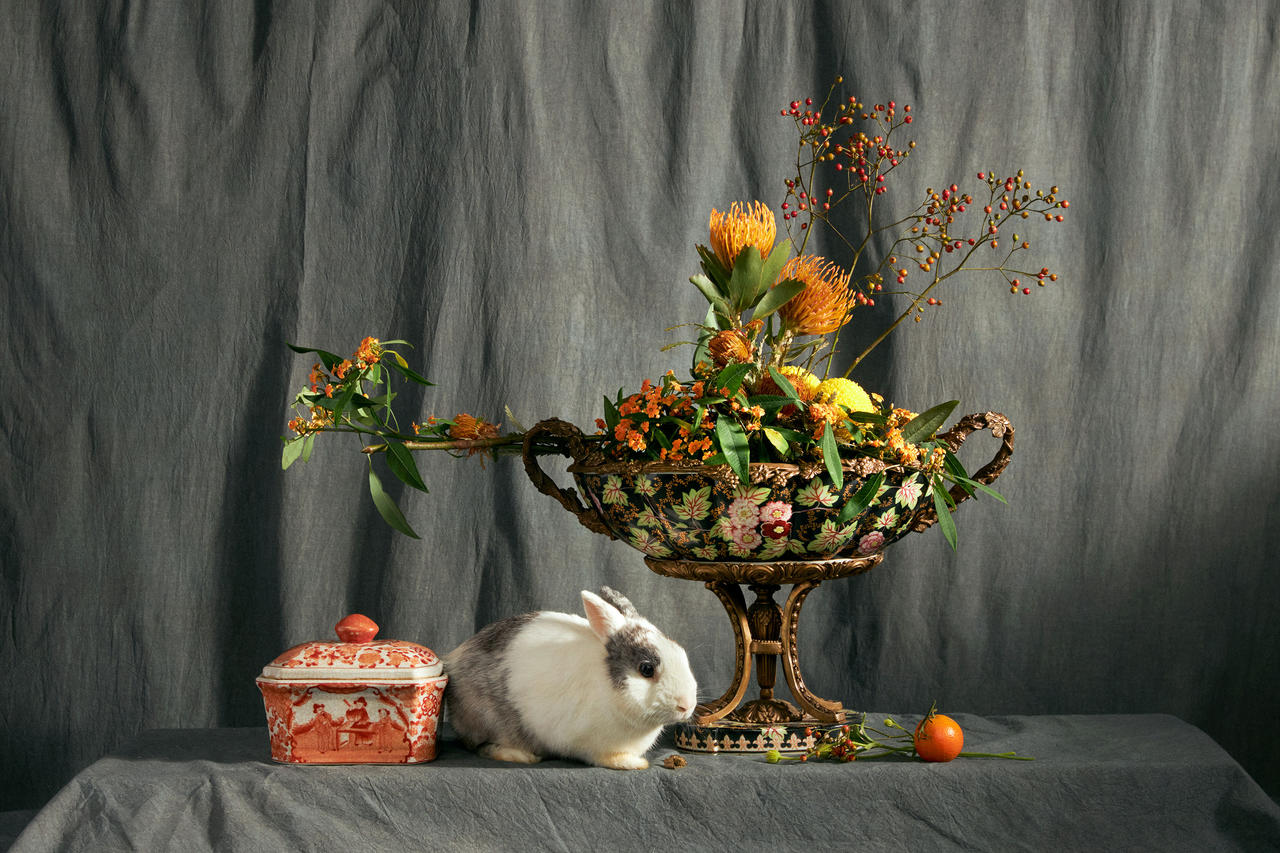 It's out with the old and in with the new. Lane Crawford presents a carefully curated array of fashion and lifestyle offerings for an elevated transformation. Sweep away your memories of the past year and turn your focus to the beautiful blooms that surround you in this present moment.
Shop our edit below to discover what's new for Chinese New Year.