New Sneakers to Invest In
Build Your Own Exclusive Sneaker Collection
Are you an obsessed sneakerhead? A trusty pair of sneakers are your everyday companion that can take you wherever you go. Whether you are looking to spice up your shoe rotation or elevating your personal style, we've put together a list of the best new sneakers from coveted collaborations to big designer brands to help you expand your collection. Scroll down below and bring home your favorite pair of sneakers.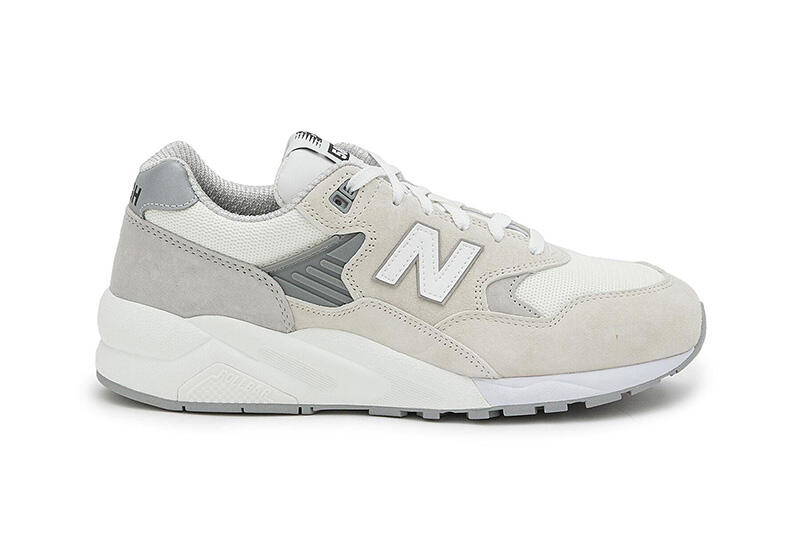 COMME DES GARÇONS HOMME X NEW BALANCE
Don't miss out on this collaboration! COMME des GARÇONS HOMME and New Balance join forces to reimagine the NB 580, affirming the legendary sneakers' status on the trendsetting streets of Harajuku.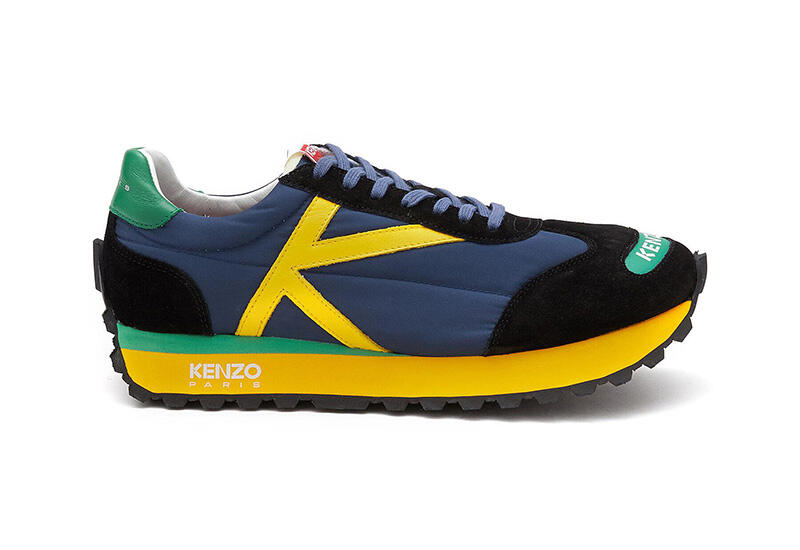 Kenzo
Feeling anxious when it comes to running? Go ahead and follow this pair's advice - "Smile and Run"!
Shop our edit below for more!