Lessons From

My Father

In Celebration of Father's Day
In celebration of Father's Day on June 19, a few of Lane Crawford's favourite designers delve into their cherished childhood photo albums and share the life lessons that their own fathers have taught them.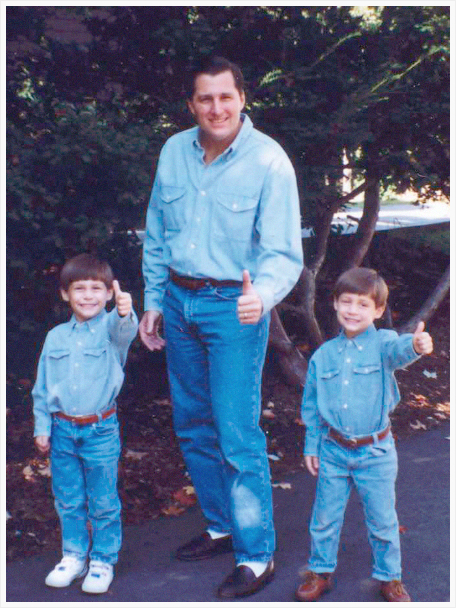 One thing I learned from my dad is that there is no substitute for hard work. No matter what you want to do or accomplish in life, it starts with hard work.
My dad always told me it's better to ask for forgiveness than permission and that's what I live by today.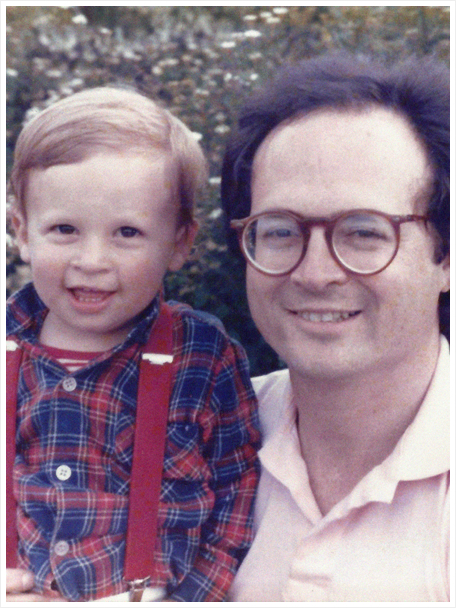 You should always respect people and be fair and honest. How you treat people is paramount to how you are as a person and I try to use that lesson everyday in life.
Growing up in Germany, my father made sure that I had a healthy balance of Western and Asian culture and understanding: Socrates and Confucius, Lego and Gundam, potato and rice.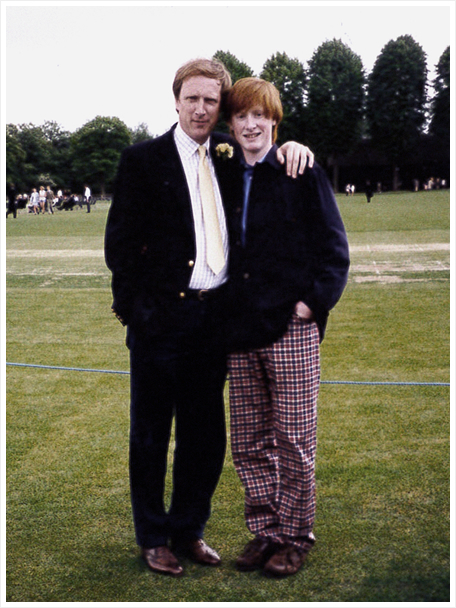 I hope I've learned to be kind; to be totally committed to my family; and that hard work will get you there in the end.