Celebrating 165 Discover the new visionaries
Inside ISAIA
The tailoring brand that blends tradition and craftsmanship with modern technology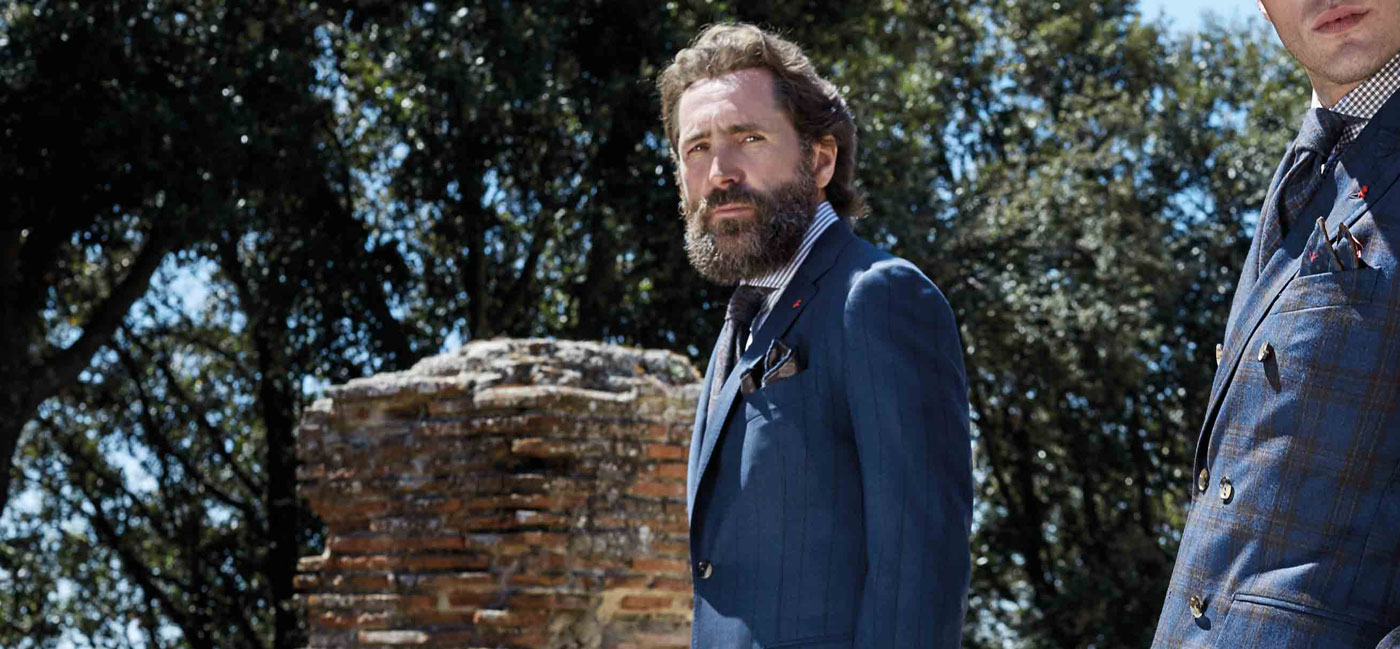 "When people experience ISAIA for the first time they are often blown away by the passion and thought behind each detail," says Gianluca Isaia. "Together with fun in fabrics, fit and models, we have the expertise to help any man build his own personal style and our customers come to us for a full tailoring experience."
The grandson of Neapolitan tailoring house ISAIA's founder Enrico, Gianluca is the third generation of Isaias to sit at the head of the age-old Italian company, one of the most celebrated in the world. Renowned for its contemporary blend of technology and tradition, the brand was founded in Naples in the 1920s.
"My grandfather Enrico opened a fabric store for the most renowned tailors in town," Gianluca says. "Later, he set up a small workshop next to the store where skilled craftsmen created tailor-made clothing for the highest-end clients." In 1957, the brothers Enrico, Rosario and Corrado Isaia moved the business to Casalnuovo, a village near Naples where half of the residents were professional tailors. Gianluca says, "Within the decade ISAIA began producing some of the most sought after garments around."
ISAIA is internationally renowned for its superlative, typically Neapolitan approach. Ready-to-wear suits feature narrow lapels and the cuts are sharp. There's a bold youthfulness to the brand's clothing, which sets it apart from many of its rather more stuffy contemporaries. The sportswear branch of the company, for instance, continues to expand and the quality is unmatched. Sumptuous outerwear; dense, tactile knits and unlined, deconstructed jackets are at the heart of the offering. "Men are really buying ISAIA as part of their full lifestyle wardrobe," says Gianluca.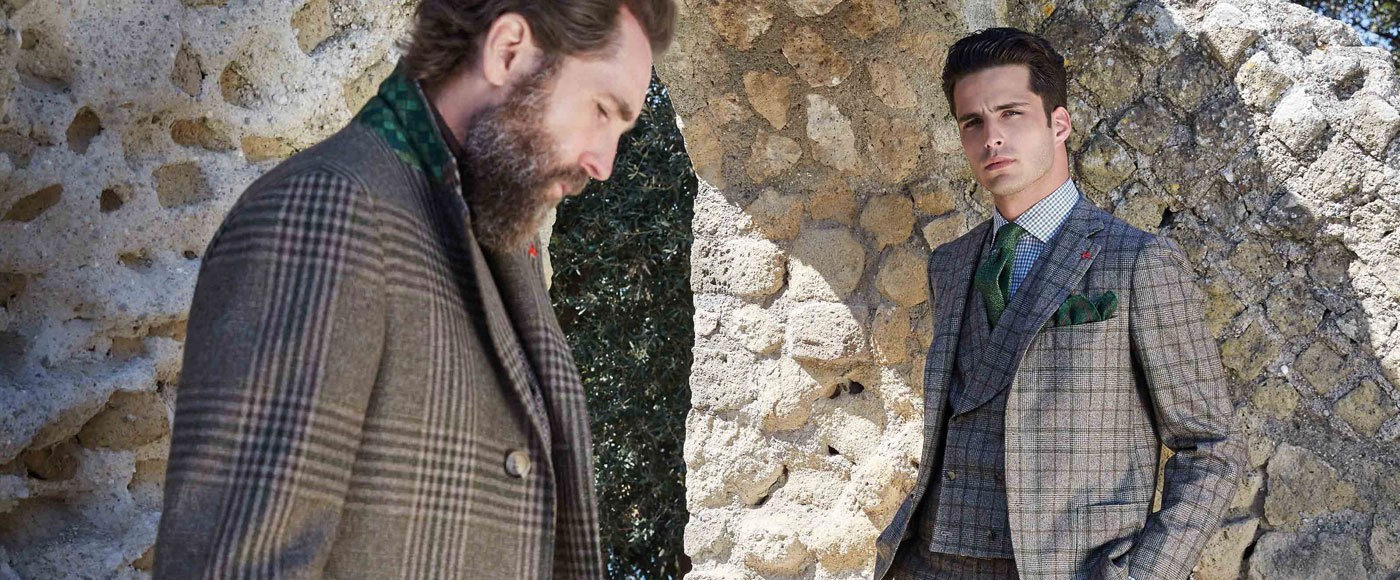 "Like many forward-thinking tailoring companies these days, from Lardini to Canali, ISAIA is beginning to invest heavily in intelligent fabrics – high twist weave fabrics designed to expel water and breathable wools which are lighter than linen."
ISAIA's series of Aqua fabrics, for instance, combine super-luxe wool, cashmere and silk fibres with cutting-edge water-resistant technology. It is this combination of high-tech innovation and superlative style that sets ISAIA apart – that and a fantastically soft jacket shoulder.
2015-09-02 00:07:00.0