Hyper-Function A menswear trend transcending the

sports track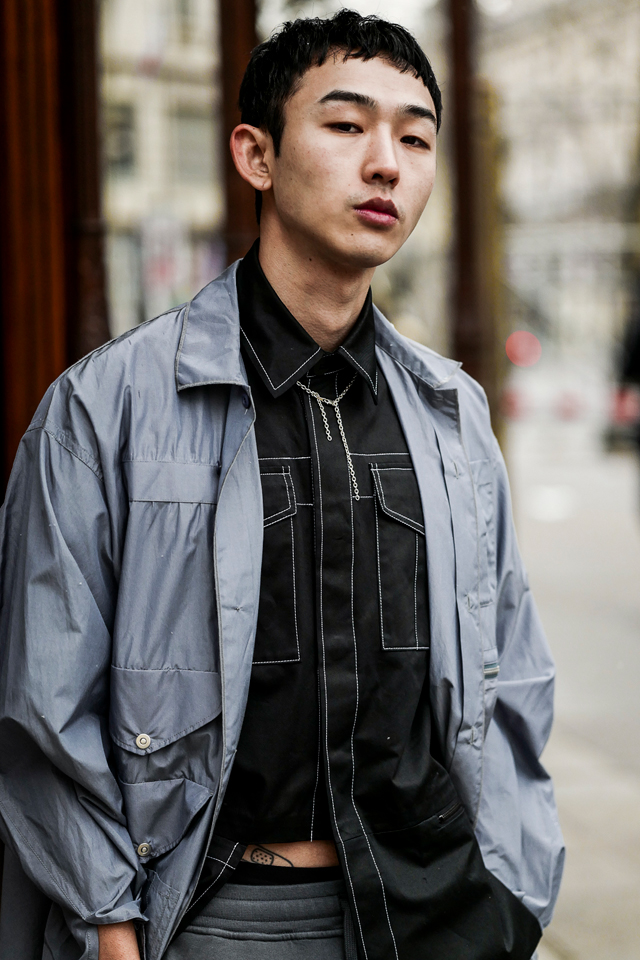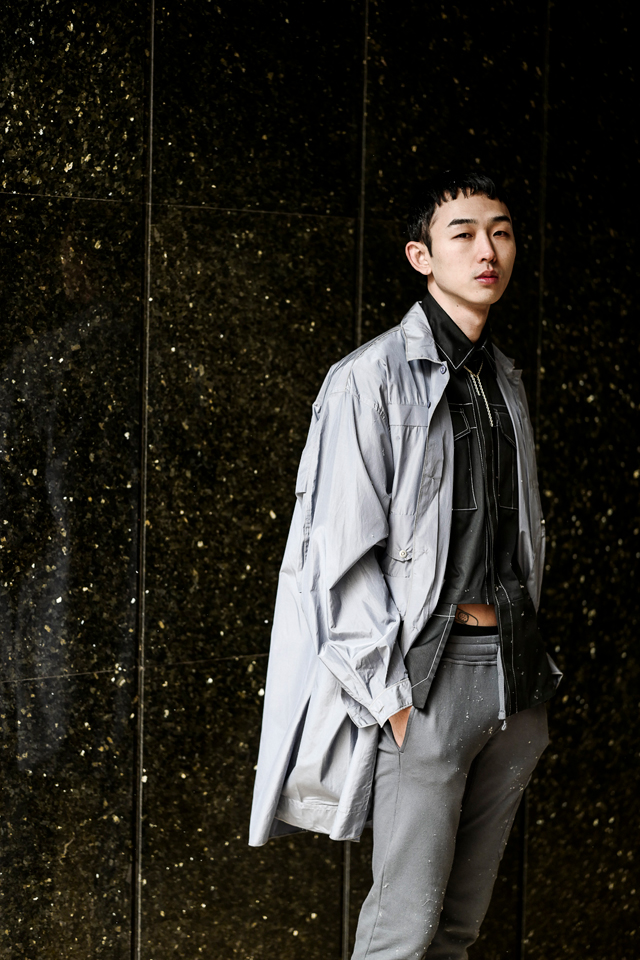 This season, designers go beyond athleisure attire and into an extreme new world of hyper-function performance wear.
From Palm Angel's 'swimpants' made of waterproof fabric, Valentino's pocket-filled jackets and Cottweiler's throwback to caps with sun protective neck flaps - it's an uber-utilitarian approach that shifts sportswear to the max.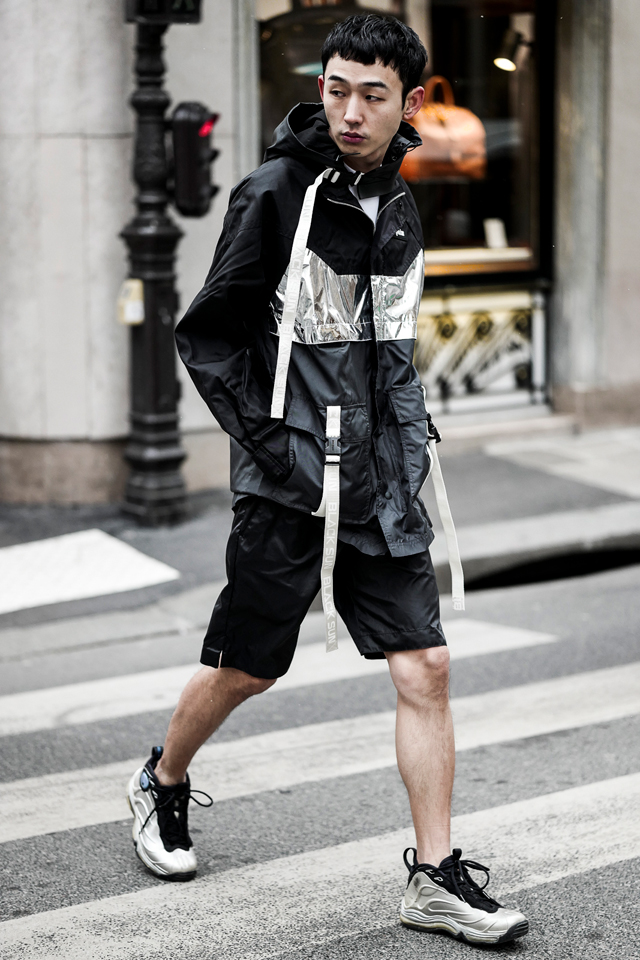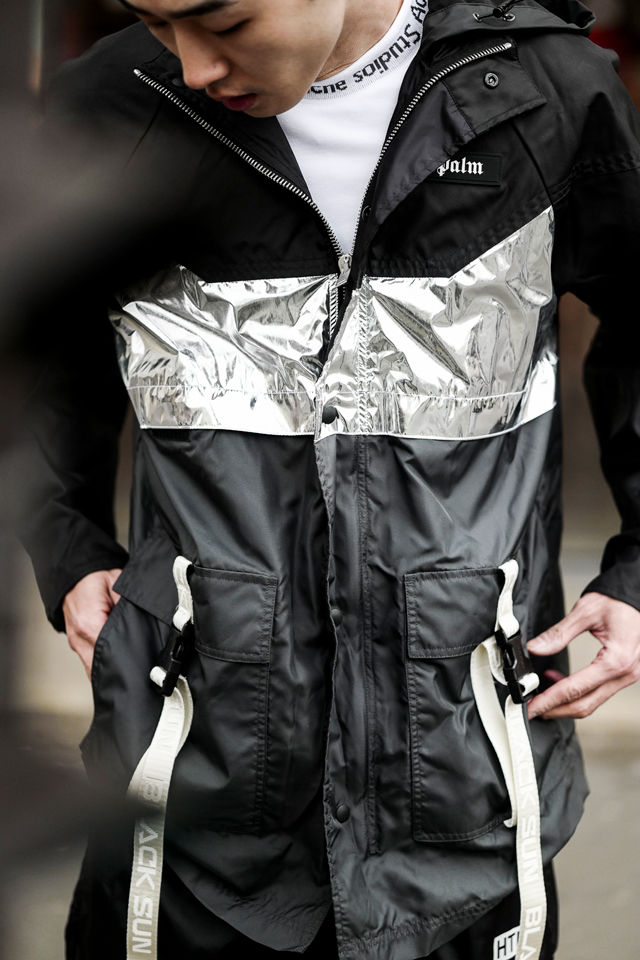 Think slouchy tanks, short shorts and oversized parkas in futuristic micro-thin nylons in a palette of mostly dusty, desert hues. And while it's a trend that draws influence predominately from endurance and extreme sports - think desert trekking, mountain boarding and parachuting - it's peppered with plenty of staple sports details too: zips, pockets and drawstrings.
You'll be prepared for everything.