From Bali With Love Discover how John Hardy is putting the planet first
Words by Harriet Quick
When you invest in fine jewellery, an assurance of its ethical credentials is paramount – not only in the sourcing of the raw (and rare) materials, but also in the environmental impact of production and the treatment of those who apply their exceptional skills in hammering out and finely crafting each of the designs. Since John Hardy was founded in 1975, it has always held craft and ecology in the highest esteem.
From an Ubud-based atelier and a showroom flanked by searing bamboo walls, the John Hardy team, headed by Creative Director Hollie Bonneville Barden, creates subtly symbolic jewellery in largely reclaimed silver and gold, with ethically sourced diamonds sitting alongside precious stones. The classic pieces are intricately woven; simply look at the brand's silver chains that fall around the wrist and neck like tactile armour. For a generation of style pioneers including Adwoa Aboah, Joan Smalls and Zayn Malik, John Hardy pieces have become talismans of cool, considered design.
And for the planet? Sales from the Bamboo collection (it features multi-banded rings and pendants, among other things) continue to go towards the planting of new bamboo seedlings – over a million to date.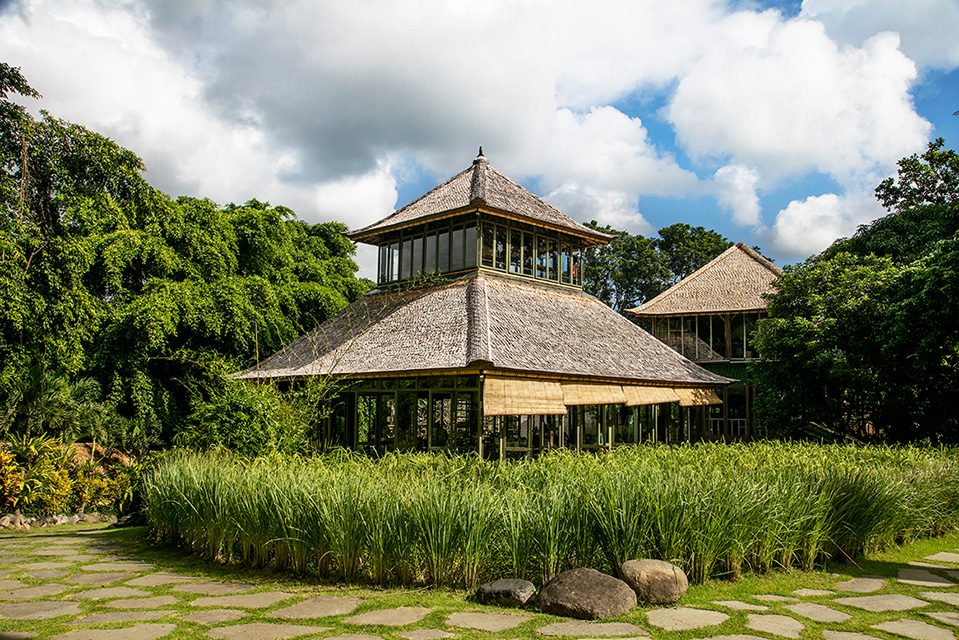 "The jewellery industry as a whole hasn't led with a strong point of view around sustainability, but we're at a point where businesses are forced to recognise their global impacts and to be a force for positive change," says Robert Hanson, CEO of John Hardy. When it comes to leading by example, John Hardy is among a group of sustainable jewellery leaders who believe that when you extract some of the earth's natural treasures for the purpose of adornment, you also need to give back. It's a process founded in trust and transparency, and one that the brand aims to meet.