FEEL-GOOD GEMS
Sparkles with Soul
Words by Joey Wong
As a society, we are slowly beginning to awaken to a few things. Unethical practices, overconsumption and outdated expectations that render our gestures empty, are three that come to mind.

These are especially true when it comes to jewellery. Our gems and tokens of love can be made better, can feel better, and can be bought better.
It has been more than half a century since Marilyn Monroe — coiffed, bleached blonde, and cocooned in magenta satin — crooned to Diamonds Are A Girl's Best Friend. Times have changed since "I prefer a man who lives / And gives expensive jewels". Talismanic tributes to love, devotion and all things close to the heart should not be considered currency for affection. We deserve more, and our partners deserve better. Gentle Diamonds' lab-grown jewels are exactly this: sustainable, ethical, and without the nitty-gritty challenges attached to mined diamonds. Girls' best friends in 2021 are people, not things. But if we had to cosplay as Lorelei Lee in Gentlemen Prefer Blondes, we'd be dripping in blindingly beautiful and handmade dazzlers.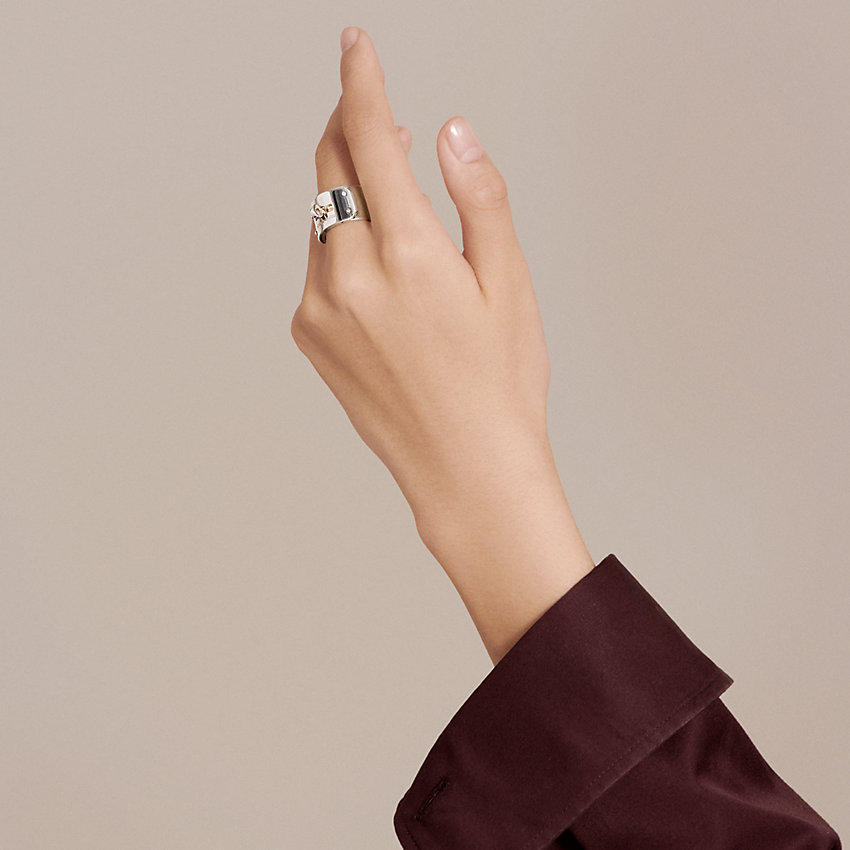 The word 'pre-loved' implies one thing: the object in question — be it an art deco brooch or Cartier trinket — will be loved again, and again. There are stories embedded into the very essence of every vintage curio; stories to be inherited, like accents and recipes and the exacting way your mother folds fitted sheets. Imagine the colourful gala evenings these Chanel duster earrings have shown up for; or the whispered love affairs — scandalous and excruciating; the stuff of legends — folded into the crevices of this Hermès ring. These are stories that, now, belong to you. In fact, you're writing the next chapter.
Remember friendship necklaces of yore? The ones made of hearts split down the middle? Jewellery has always been personal and meaningful. Thin gold chains are excellent stackers, yes, but the anonymity is stark and almost loud in its indifference. The best gifts to receive are all about intimacy, like a letter charm necklace from Loquet London capitalised with a secret childhood pet name; or a John Hardy birthstone bracelet that celebrates a special if-you-know-you-know anniversary. It's things and sentiments, big or small, that show you listened and observed. You care. You appreciate. You're here for good.