Feed Your Skin The skincare ingredients bursting with

detoxifying goodness
Illustration by Kara Chan / @araknahc_art
After a long party season consisting of champagne-filled nights, haphazard skincare routines and diets placed on a firm hold, the fresh leaf of a new year is the perfect time to get your health and beauty routine back on track.
While what you put inside your body should be the top priority, it doesn't hurt to feed your skin with some extra goodness too. With the help of Dr. Melissa Kanchanapoomi Levin, Dermatologist and Director of Clinical Research at Marmur Medical in New York and Clinical Instructor at Icahn School of Medicine at Mount Sinai, and Dr. Macrene Alexiades, Founder and Director of Dermatology and Laser Surgery Center of New York, Lane Crawford shares the skincare ingredients that boost detoxification - helping your skin bounce back to it's glowing glory days.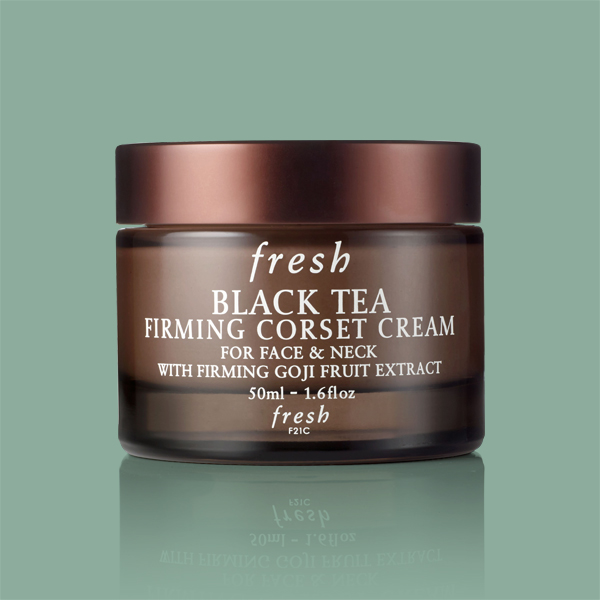 Ingredient

Goji Berries
Detoxifying Powers: "To rejuvenate and restore the skin, you need DNA repair and antioxidants," explains Dr. Alexiades. For a potent antioxidant, try goji fruit extract. "Goji berries are chock full of antioxidants which can impart anti-ageing benefits. They also have 500 times more vitamin C than oranges, are high in amino acids, which are important as building blocks for proteins like elastin, and are high in vitamin A. Vitamin A derivatives, retinols and retinoids, are the powerhouse of anti-ageing due to their proven collagen boosting effects," elaborates Dr. Levin.
Available in store at Lane Crawford ifc mall and Canton Road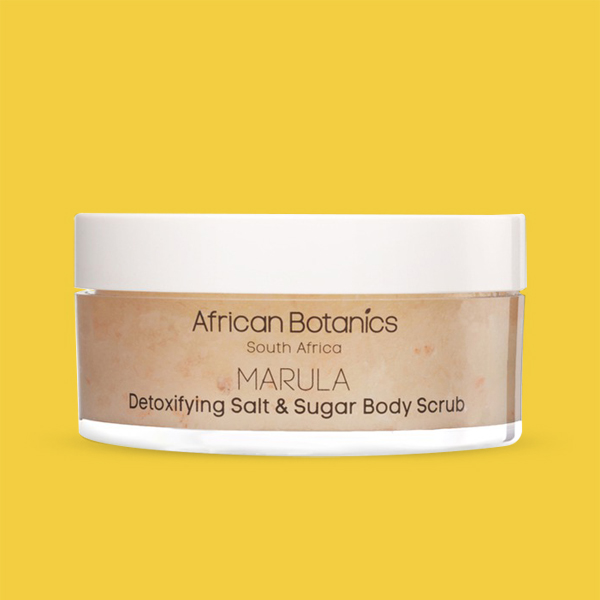 Ingredient

Sea Salt
Detoxifying Powers: "Given the high amount of minerals in sea salt, such as magnesium, calcium, potassium, and sodium, these elements are essential for cell-to-cell communication, which in turn enhance skin rejuvenation. Magnesium in particular is known to promote skin cell growth and increase skin permeability," explains Dr. Levin. An added healing power? "Sea salt is therapeutic for inflammatory skin diseases such as psoriasis," reveals Dr. Alexiades.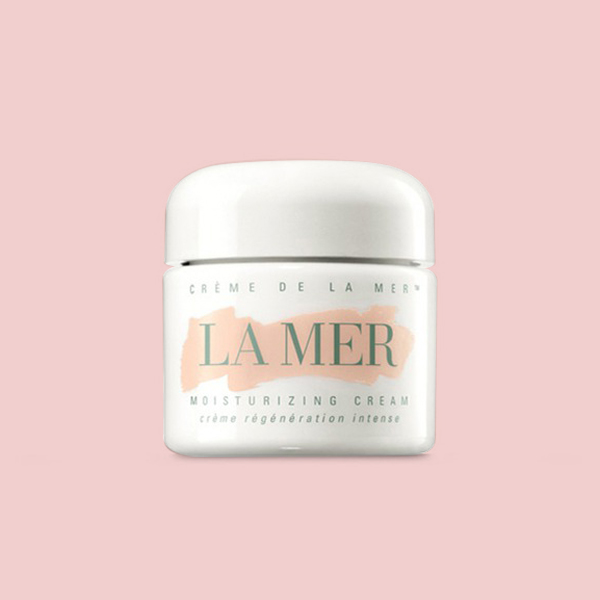 Ingredient

Algae
Detoxifying Powers: "Algae contains DNA repair molecules which are highly therapeutic for skin rejuvenation. Additionally, it stimulates blood flow and helps with wound healing," explains Dr. Alexiades. Adding that in-vitro data has also shown that, "various marine algae extracts have demonstrated it's potential as an antioxidant, anti-inflammatory, anti-ageing, anti-pigment, and photo-protective agent."
Ingredient

Charcoal and Clay
Detoxifying Powers: "Charcoal absorbs unwanted toxins. That is why charcoal is given to you in the emergency room if you swallow a lot of pills. Clay contains silicates and these settle on the skin to give it a smooth sensation. Theoretically they can both be used to absorb oils that contain pollutants and other toxins," explains Dr. Alexiades. "Additionally many of the charcoal cleansers or masks are coupled with known acne fighting ingredients such as alpha hydroxyl acids, beta hydroxyl acids like salicylic acid, which is an oil-loving ingredient used to remove sebum from pores, kaolin, which is known to bind sebum, as well as fruit extracts," Dr. Levin adds.