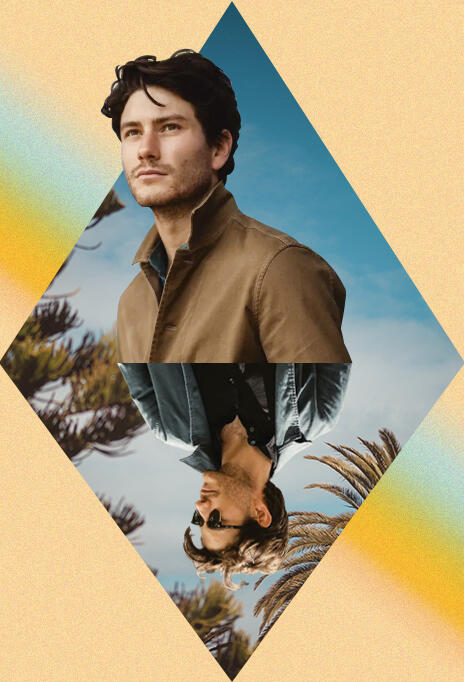 "Style is who you are, how you hold yourself and how people see you, which is not just about clothing," says Australian designer Christian Kimber. "Being able to dress in anything and look cool — that's real style."
Kimber is at the head of an effortlessly cool aesthetic wave that's flowing through Australian menswear. Specialising in creating a contemporary wardrobe "between formal and casual", Kimber describes his brand as aiming to "make you feel the best version of yourself". Here, the stylistic emphasis is on creating staples that complete the modern man's wardrobe — think cotton blazers, drawstring Italian wool trousers and Japanese cotton striped T-shirts.
Essentially, says Kimber, "We create classics that represent the needs of modern masculinity." But the result isn't the only focus — Kimber pushes for quality beginning with the makers, and the brand only works with independent, ethical and family-run manufacturers in Sofia and Florence that work hard to put their people first. "We're committed to that philosophy of the slow lifestyle, and in caring for our makers, we end up with more lovingly made clothes. Real luxury is understanding why something is of a high quality but also if it's created in a sustainable way," he says.
Now, since his nomination as a Creative Call Out finalist, Kimber is proud to bring his philosophy to a broader audience. "We have fashion kids wear our kit but also older financial experts. If you love quality, style and design, you'll love our world."