Discovering Estelle Hanania
Despite today's instantly connected, digital age, for photographer Estelle Hanania, the world is still brimming with the new and undiscovered.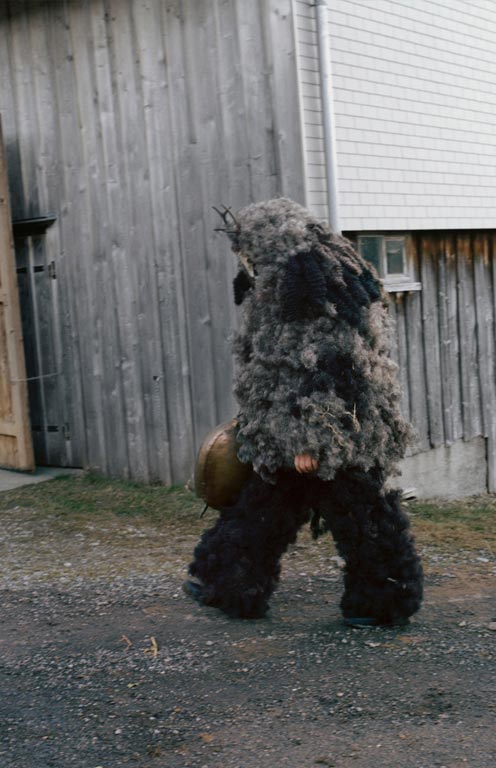 It's the serendipitous finds on her travels that inform and enlighten the work of French photographer Estelle Hanania. Her striking, large-scale prints with bold compositions and a sense of humour, shed light on the vanishing traditions and forgotten rituals of various European communities. We sit down with the creator to discover her strange yet captivating world as she prepares a new photography book in collaboration with choreographer and visual artist Gisèle Vienne.
Your work takes you to various destinations around the world. What have you discovered through your travels? Travelling is my fuel. I need to travel to get inspired, make a break from everyday life and rethink the way I look at things. It allows me to rediscover the world around me and try to find my position within it. The last trip I took was to Wichita, Kansas. I thought I knew America but this was totally different from anything I've experienced – the infinite space, the way people live, the emptiness of the city, and the constant uncertainty with the dangerous weather.
Why did you choose to go to Switzerland to take the photos for your 'Demoniac Babble' series? For the 'Demoniac Babble' project, I discovered a photograph in a book depicting old folk traditions during the winter solstice that aim to scare off evil beings. I suddenly got obsessed and wanted to see what it was about exactly. I had no idea it was in Switzerland at the time. The figures in the photos are hybrid beings that come out of hiding once a year to scare people away and haunt the minds of farmers, children and photographers like myself!
And then you went to a post-communist village in Bulgaria for 'Parking Lot Hydra'. Why did you choose to go there?   Bulgaria was very interesting too. I was in Switzerland before this and Bulgaria felt like a counterpoint to Switzerland's very clean, perfect background. I loved the rough, urban sometimes dirty setting there and the casual ease of the people. The ritual connected to the winter festival interested me because it was raw and quite brutal. It's all part of the same project around these almost abstract figures celebrating the winter solstice. I've been travelling through Europe every winter since 2006 to photograph specific traditions.
What interests you most about discovering rituals? I enjoy witnessing the craziness of unexpected juxtapositions. I love to be surprised and discover a totally unknown scene in a very ordinary and boring place.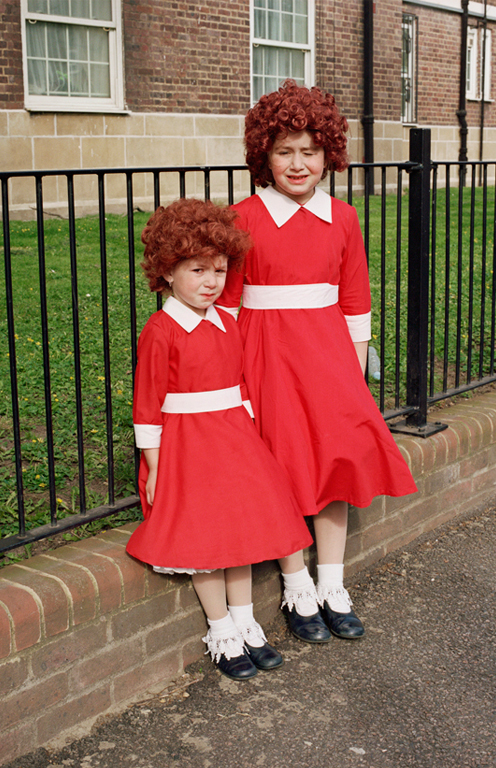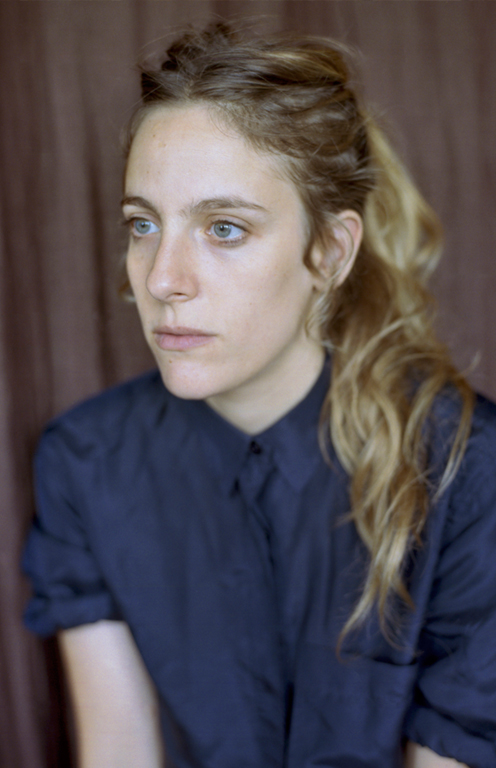 When people look at my work, my hope is that they can discover something mysterious that they don't particularly understand but will make them wonder.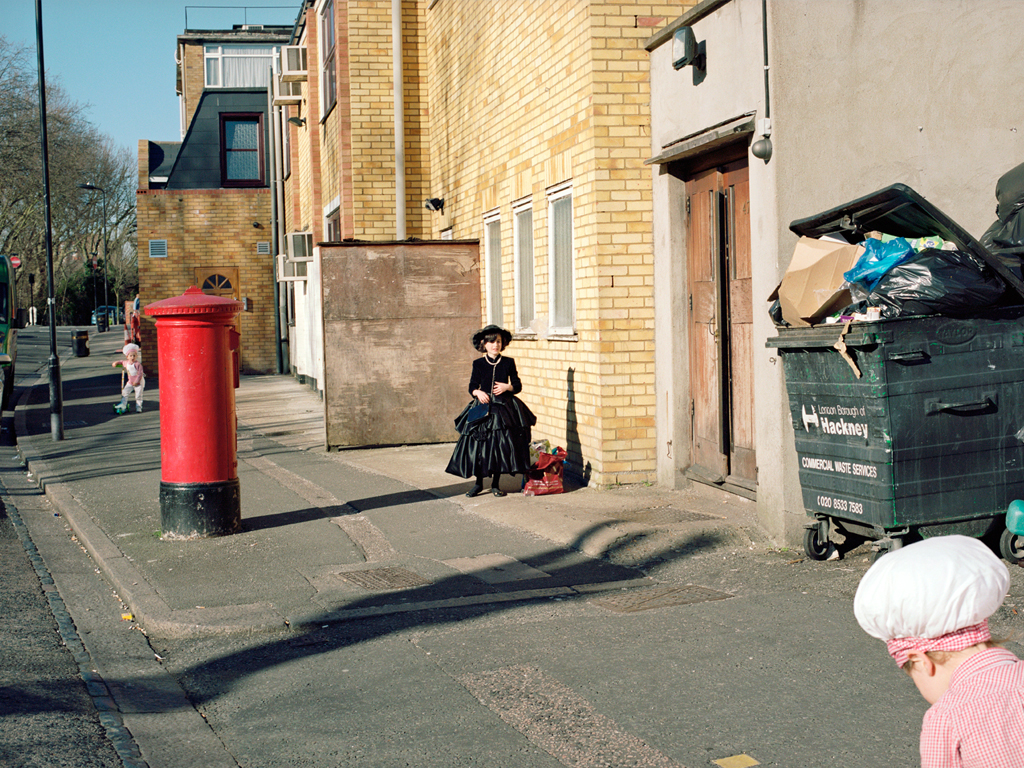 Which artists, designers, or musicians inspire you? Many! I love George Grosz's drawings and Les Blank's films. This year, there was an exhibition of Utagawa Kuniyoshi's work – a great Japanese artist from the 18th century. I look at his works again and again as they are an endless source of inspiration for me.
What can viewers discover from your works? They can discover something mysterious that they don't particularly understand but will make them wonder.
Can you recommend something you'd like readers to discover? I would recommend the Halle Saint Pierre in Paris – a museum of folk art. I love to spend time there, seeing the shows and enjoying their great bookshop and the café's crazy good pastries.