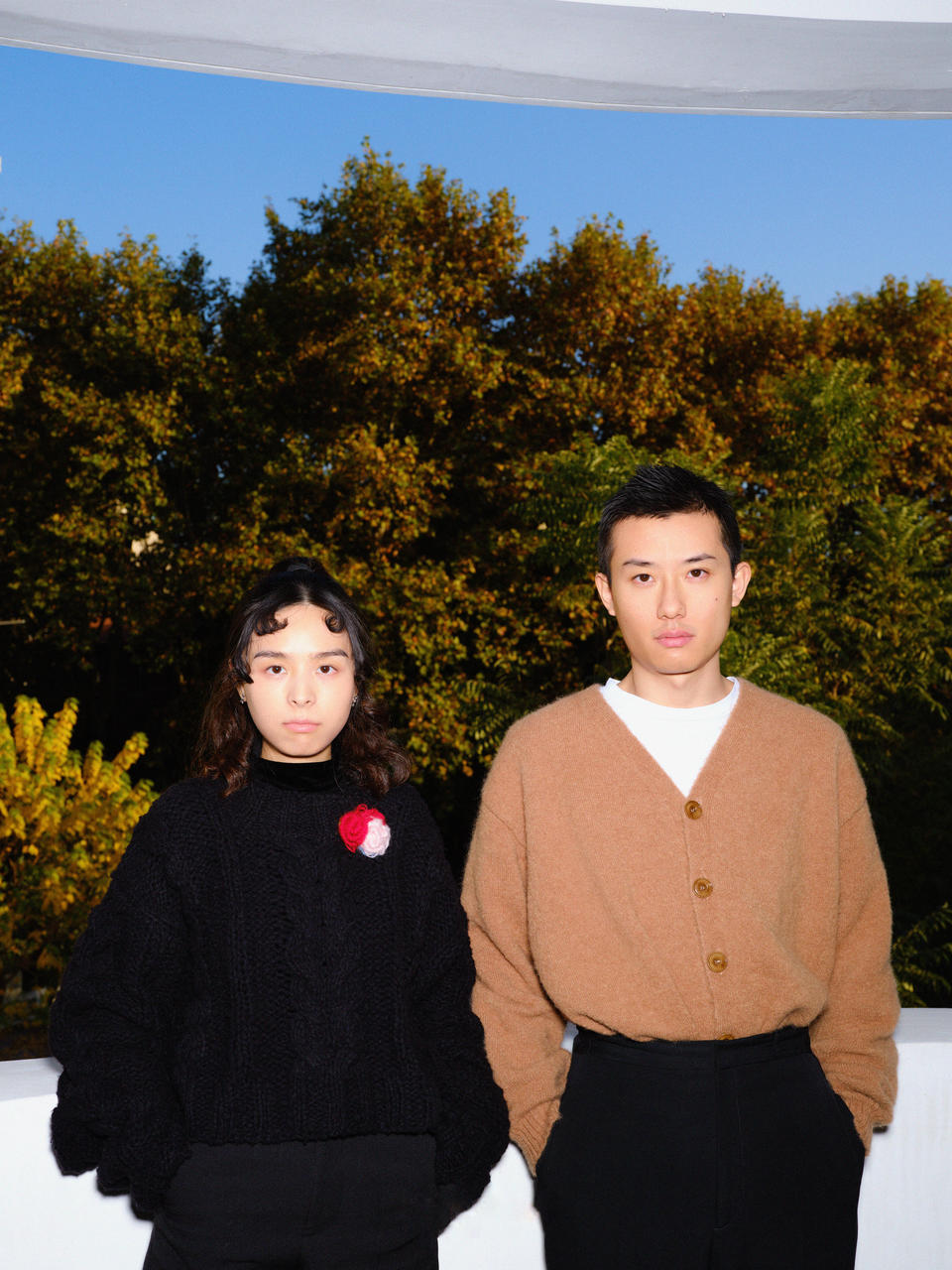 DESIGNER MUSINGS: LUNAR NEW YEAR
How our designers are ushering in the Year of the Ox
Words by Bridget Barnett
Chinese New Year may be one of the biggest and most widespread events of the year, but this family affair is deeply personal, engraved with tradition, memories and meaning. To mark the occasion, designers from our community share their own plans for this year's celebration.
"Watching the CCTV New Year's Gala is my yearly tradition, no matter the fact that people criticise the show every year. For me, this show is a symbol of the year's official closure. I grew up in a very tiny family with only a few relatives, so I'll just be with my grandma and we'll have a small but delicious meal."
– Liushu Lei, SHUSHU/TONG co-Founder

"My family has a snack supermarket in the old town near Chengdu called Luodai Old Town. During Chinese New Year, the store will be super busy, so all our family members will have to work during the period."
– Yutong Jiang, SHUSHU/TONG co-Founder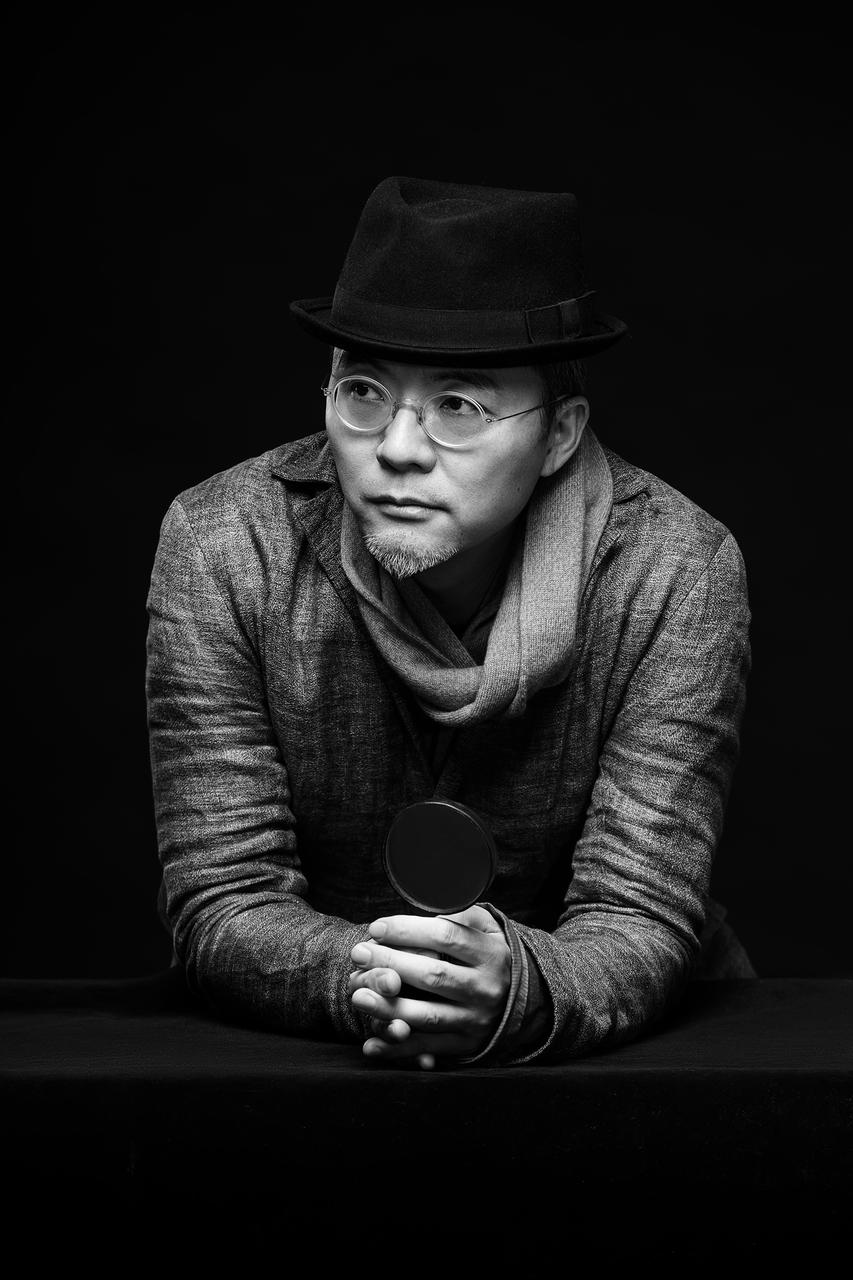 "X + Q Art is very, very ready for this coming 2021, and we have created a series of works for the Year of the Ox. This collection comes with different backstories and sculptural inspirations. I hope to create many more beautiful memories with my parents, and eat Shanghainese dishes such as famous Shanghai-style fried chicken and fish jelly. My family is Christian, and we have a small family church in our backyard. We will sing and dance there."
– Qu Guangci, X+Q Art co-Founder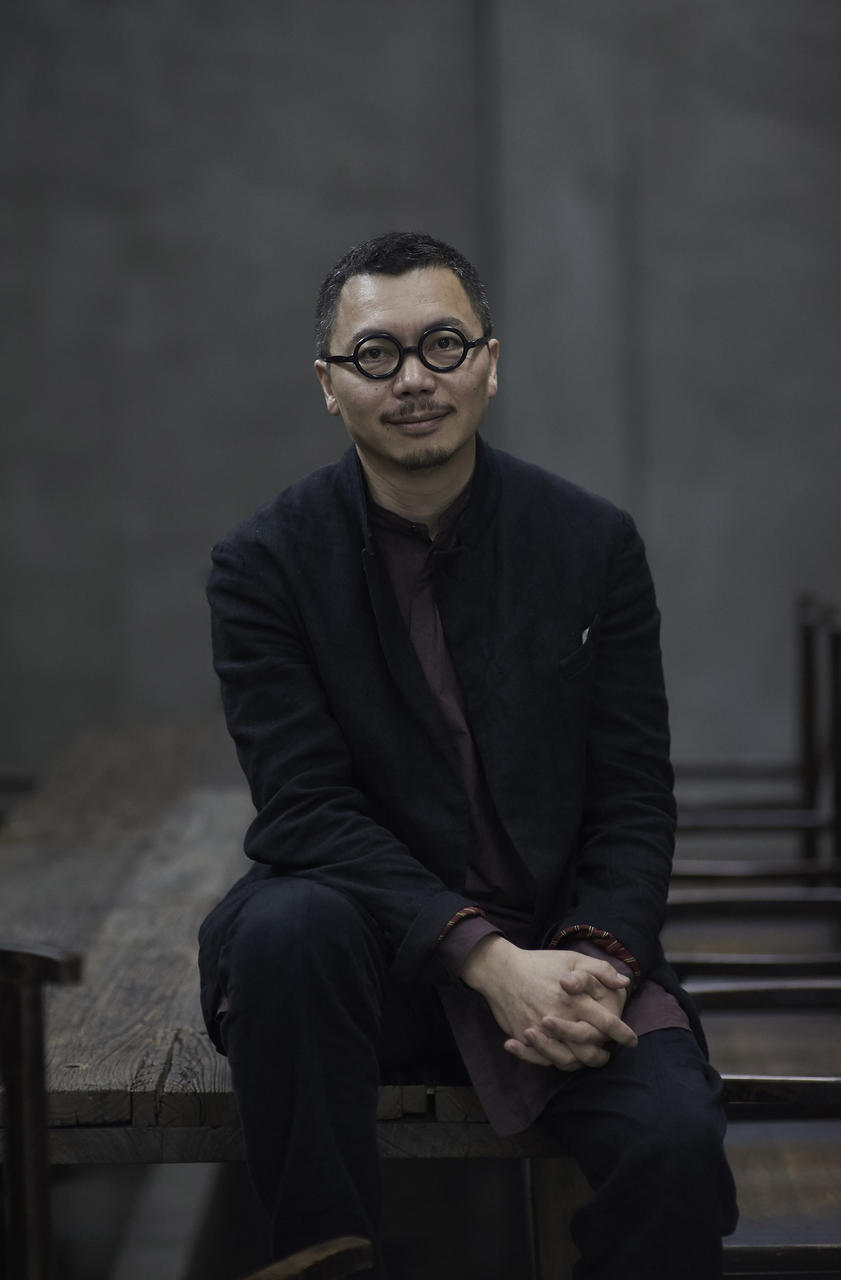 "It has been many years since I celebrated Chinese New Year in China, and this coming Spring Festival is going to be the most important one in many years. I plan to spend time with my family, cooking and sharing food – nothing too extravagant."
– Ziggy Chen, Ziggy Chen
Shop more Chinese designer brands below.