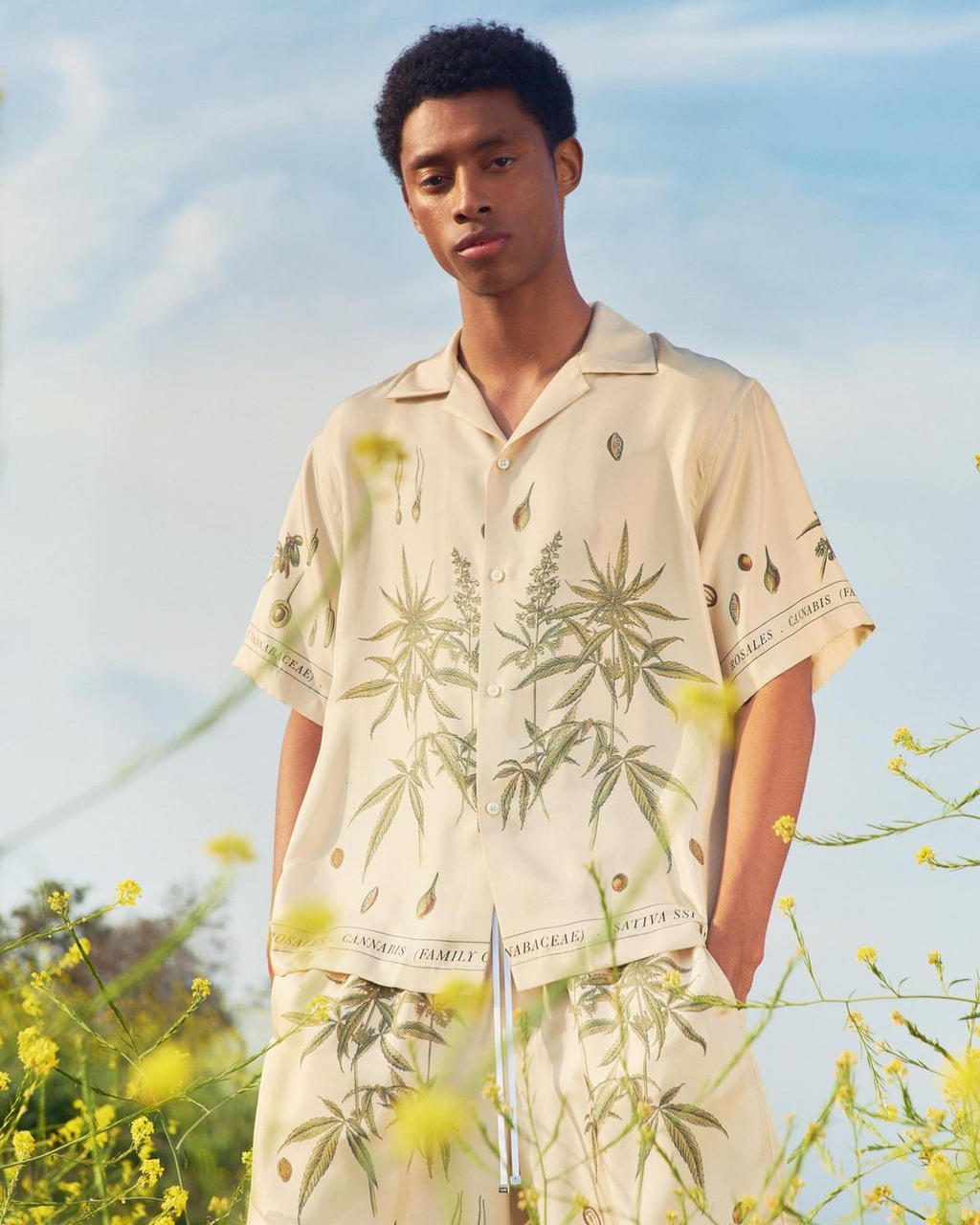 DADDY COOL
Taking style cues from your number one
Words by Joey Wong
The beauty of a perfectly executed dad joke is reliant on its reception: collective groans followed by titters, or perhaps a gracious chuckle on a good day.

Dad-style wardrobe essentials — the dad shoe, dad jean or dad shirt, for example — wield this same chagrin-meets-tepid-appreciation. New Balance kicks with long socks is a look that now feels as suited to a streetwear-loving hypebeast as it is dad's Sunday uniform.

We round up some of our favourite fatherly items worth snatching for your wardrobe today.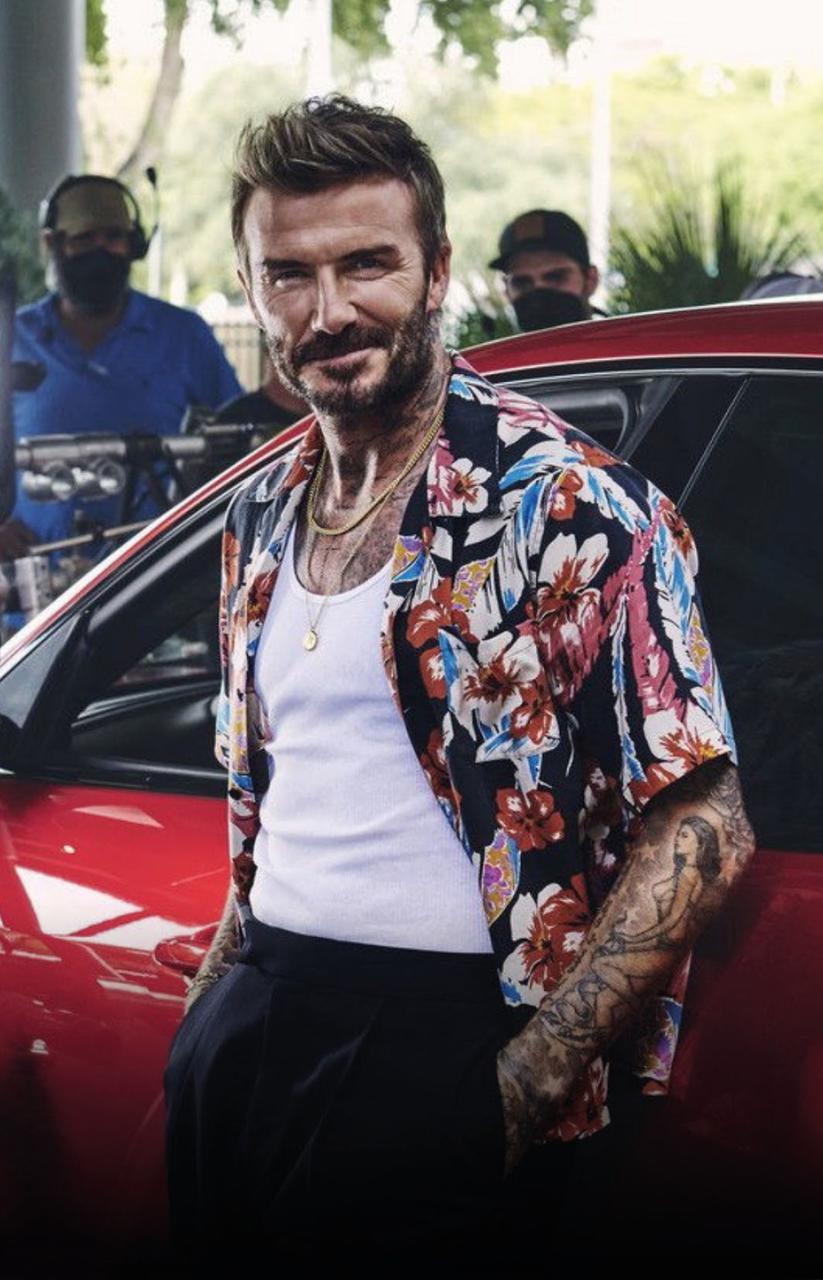 The holiday shirt: an enduring harbinger of island getaways, family snaps and unsubtle sunburns. If there's one dad that can lean against a fire engine red Maserati in what best resembles prototypical tourist garb, it's David Beckham – no batted eyelids anywhere, with the exception of Victoria. Reign in the kitsch with a McQ rendition that trades in Hawaiian florals for psychedelic ink-dye, or doodled simplicity à la Jacquemus.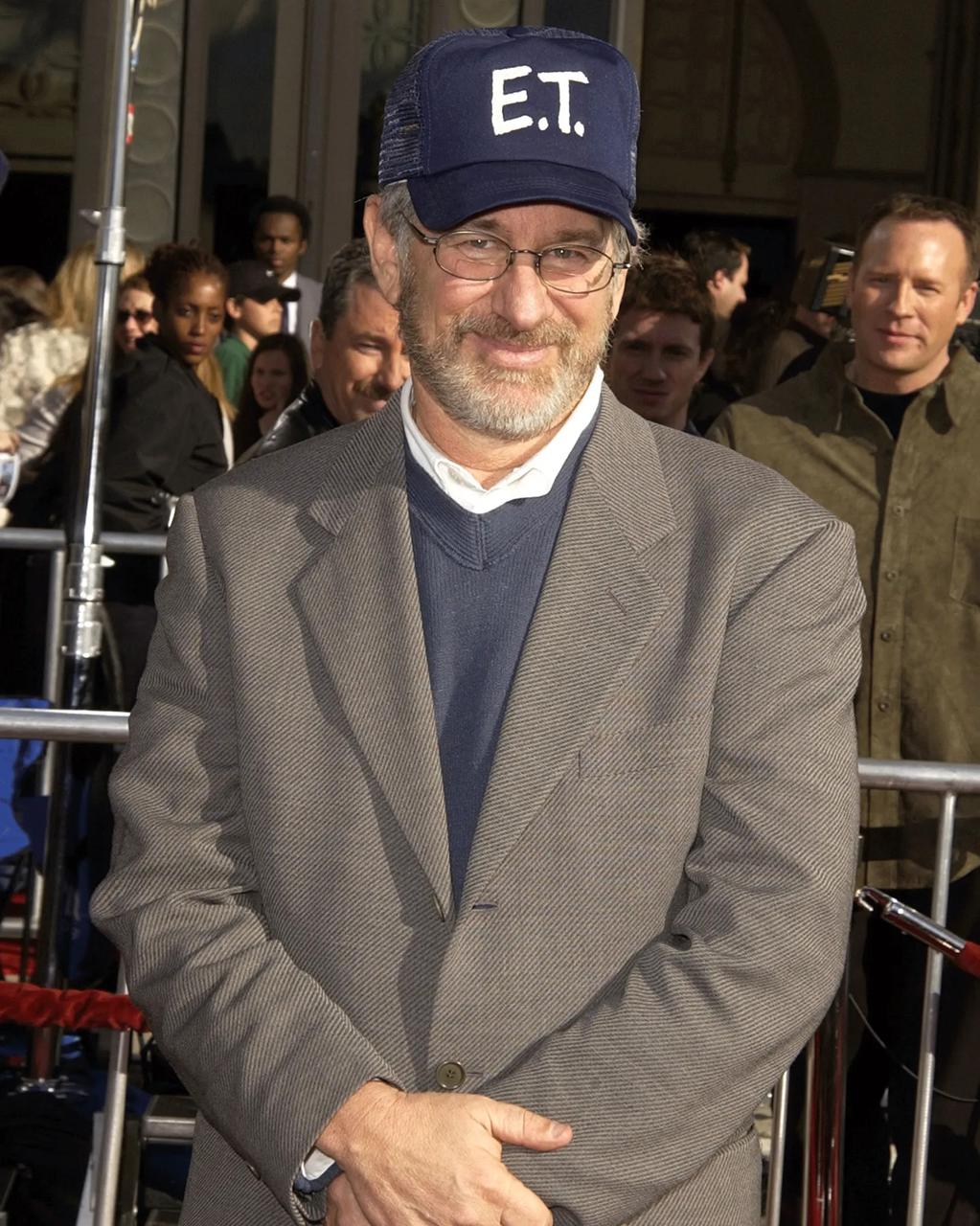 Steven Spielberg is the father of seven. He's also the father of the first summer blockbuster, DreamWorks Pictures, and the dad cap as we know it. The humble baseball headgear is no longer an afterthought, shoved on during sunny afternoons. It's utilitarian-cool, classic and casual. Balenciaga and Burberry have theirs; dad has his.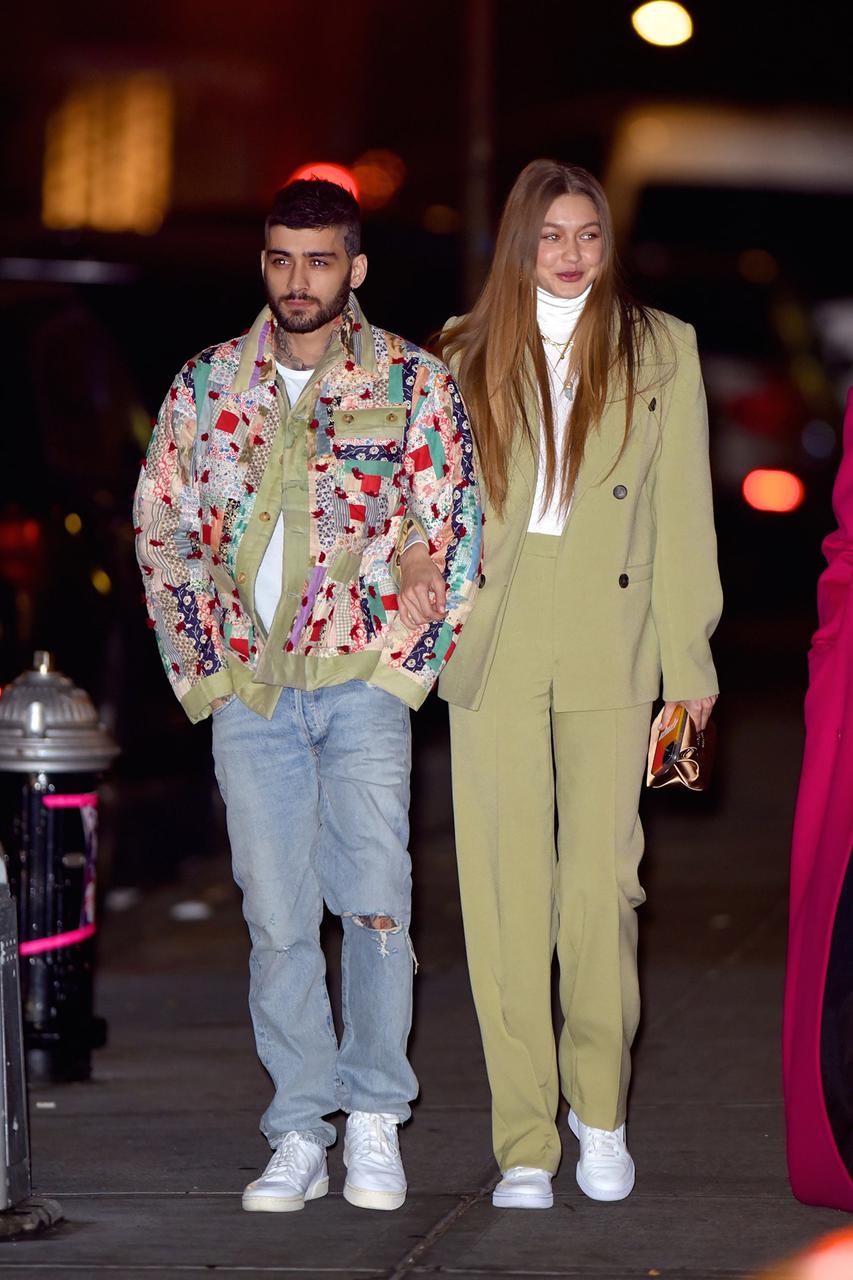 They may now be something of a relic, but Zayn Malik makes a serious case for jeans — remember them? Newly coined "hard pants" follow a year-and-some of trousers, sweatpants or leggings that champion comfort and softness. Dad's light, stone-washed denim is cut straight from waist to cuff, relaxed but not loose, and long enough to pool by the ankle. The rips at the knees are, of course, unintentional.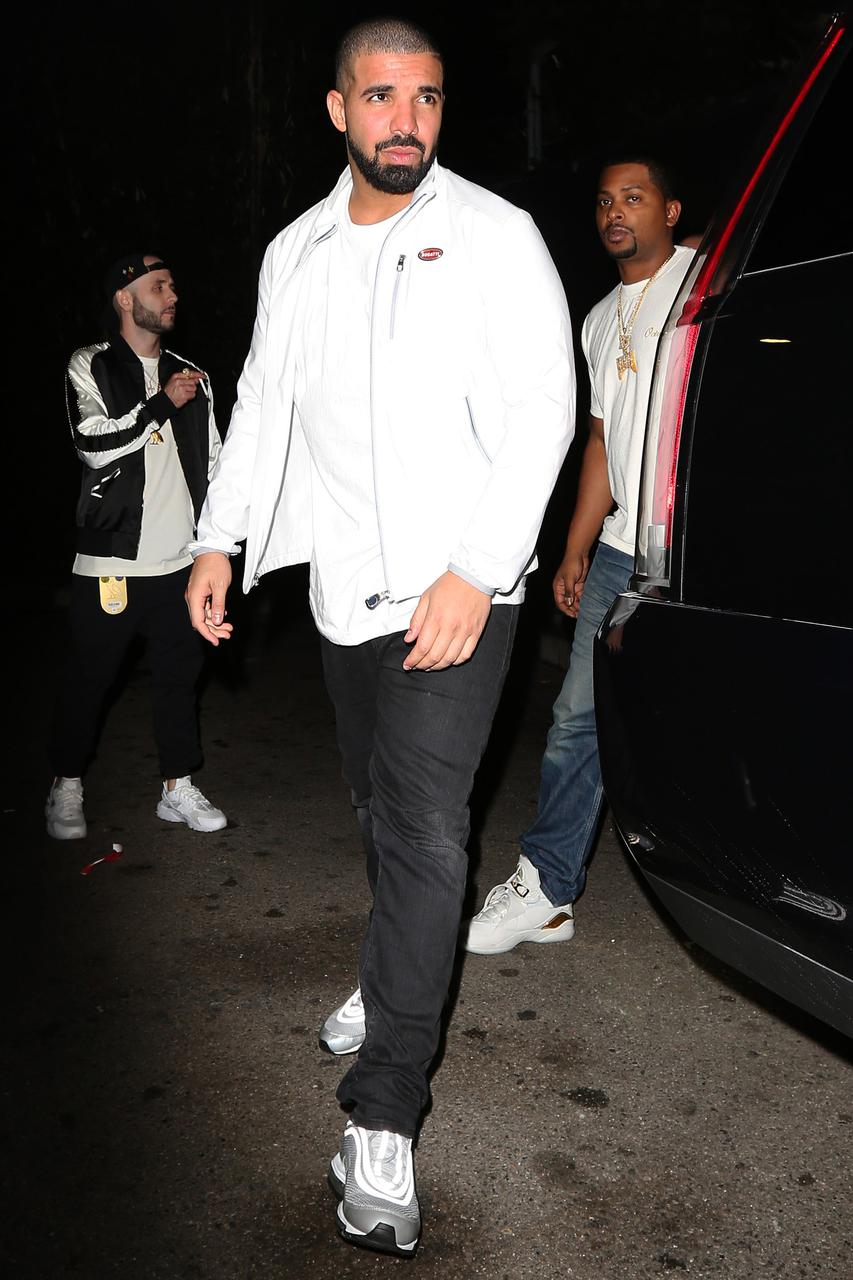 The dad sneaker is akin to marmite; grimace or grin, you either love or hate this footwear mainstay. Drake, as it appears, is the former. The Balenciaga Triple S was crucial in its revival, but dad will assure you that it was all him and his rotation of ASICS. New-wave dad sneakers are a little less clunky and a little more 90s — think panelling and "gorpcore" options you might discover in your neighbourhood REI.