Colour Your World Lift your mood with bright,

playful pieces
Photography by Adam Amengual
Colour is something we all love as children, but as we grow up many of us begin to stay away from it; we make our spaces monochromatic, modern, minimal, seeking what's "cool". However, some creatives embrace colour, making it integral to their vibrant works.
Lane Crawford's Creative Call Out Los Angeles finalists and artists Svetlana Shigroff and Abel Macias are collaborating on the windows and installations for Lane Crawford stores in Hong Kong and China; Macias describes himself as a 'visual problem solver' who works across painting, illustration, building and object making, while Shigroff is a costume designer, visual artist, stylist and production consultant.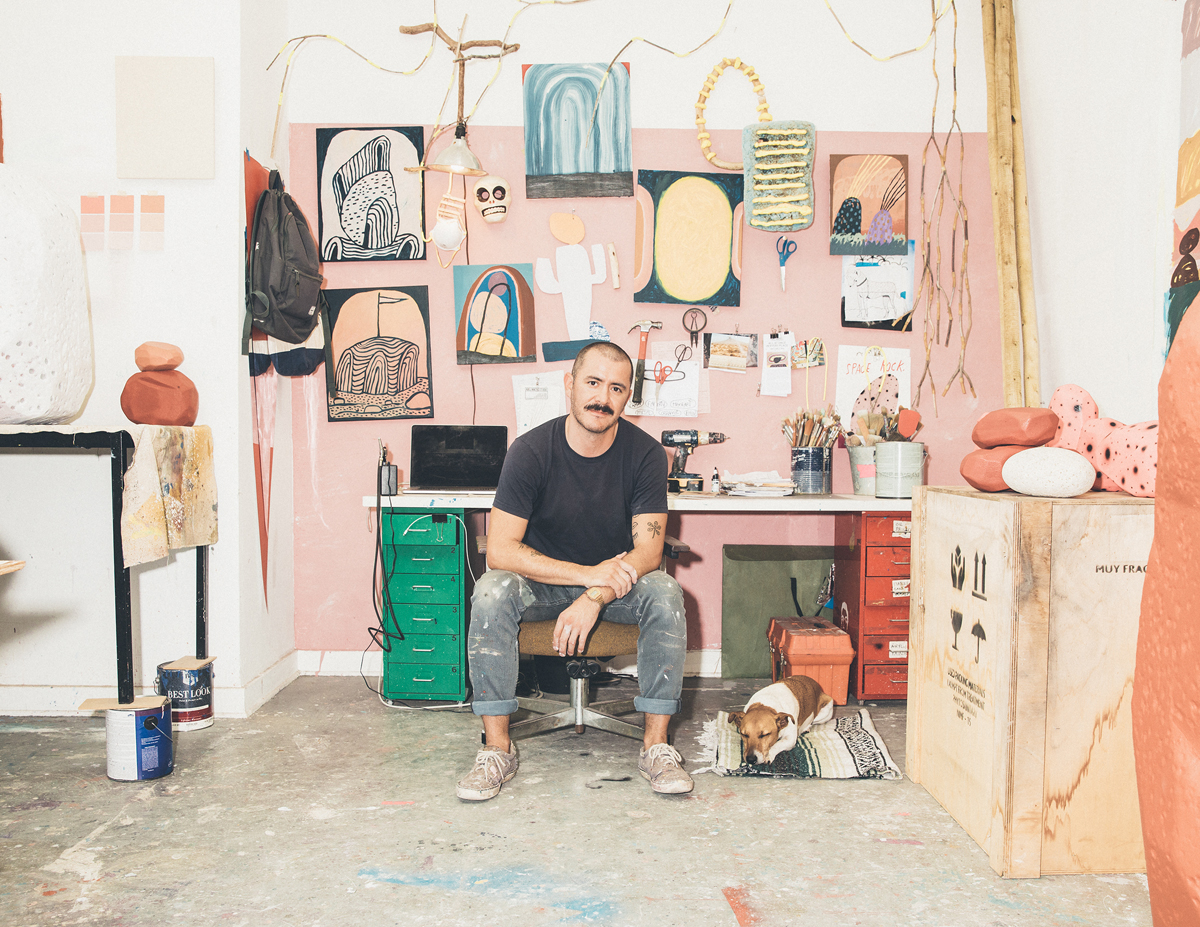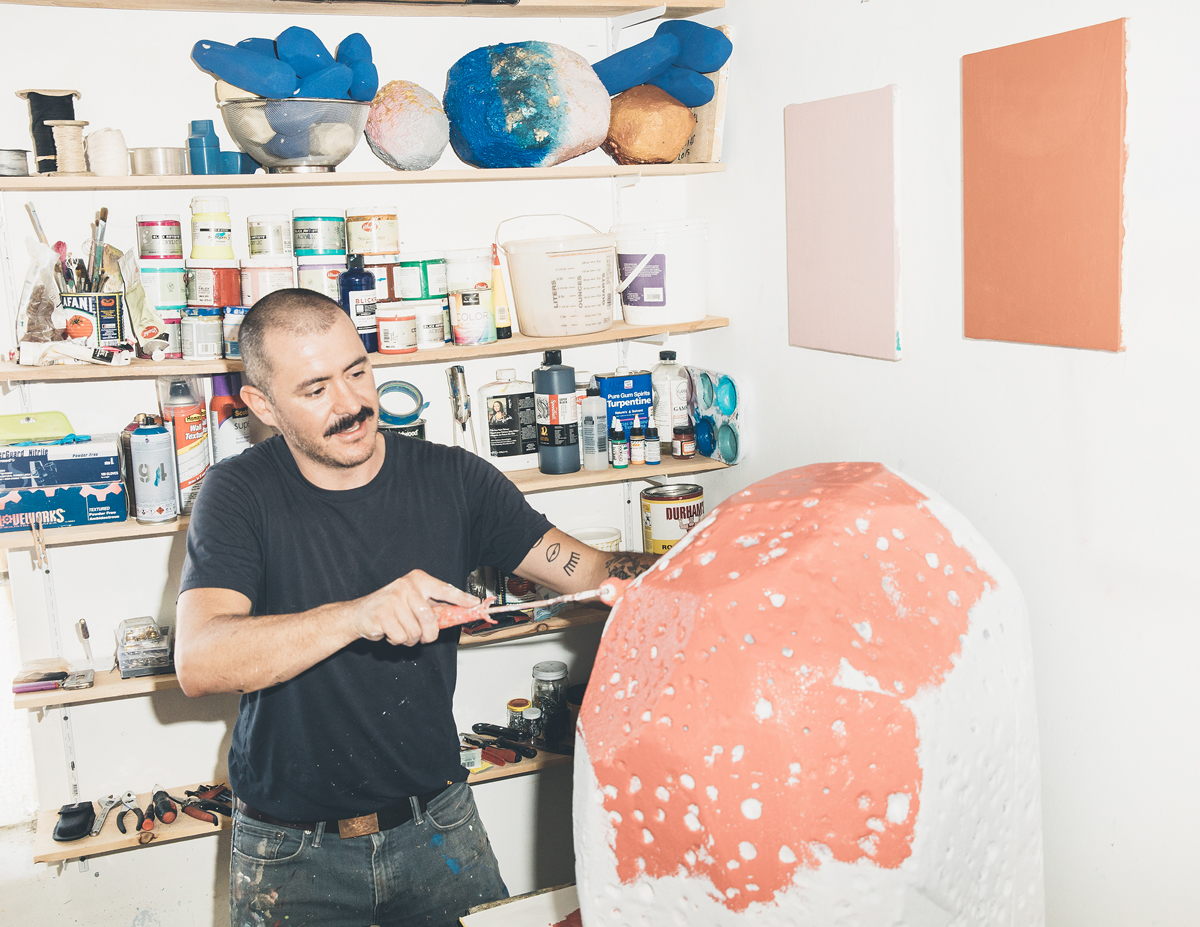 As well as stimulating spaces, you'll also find bright decorative objects and homewares by two designers: Creative Call Out LA finalist Elyse Graham and Amsterdam-based table top design company Jansen+co.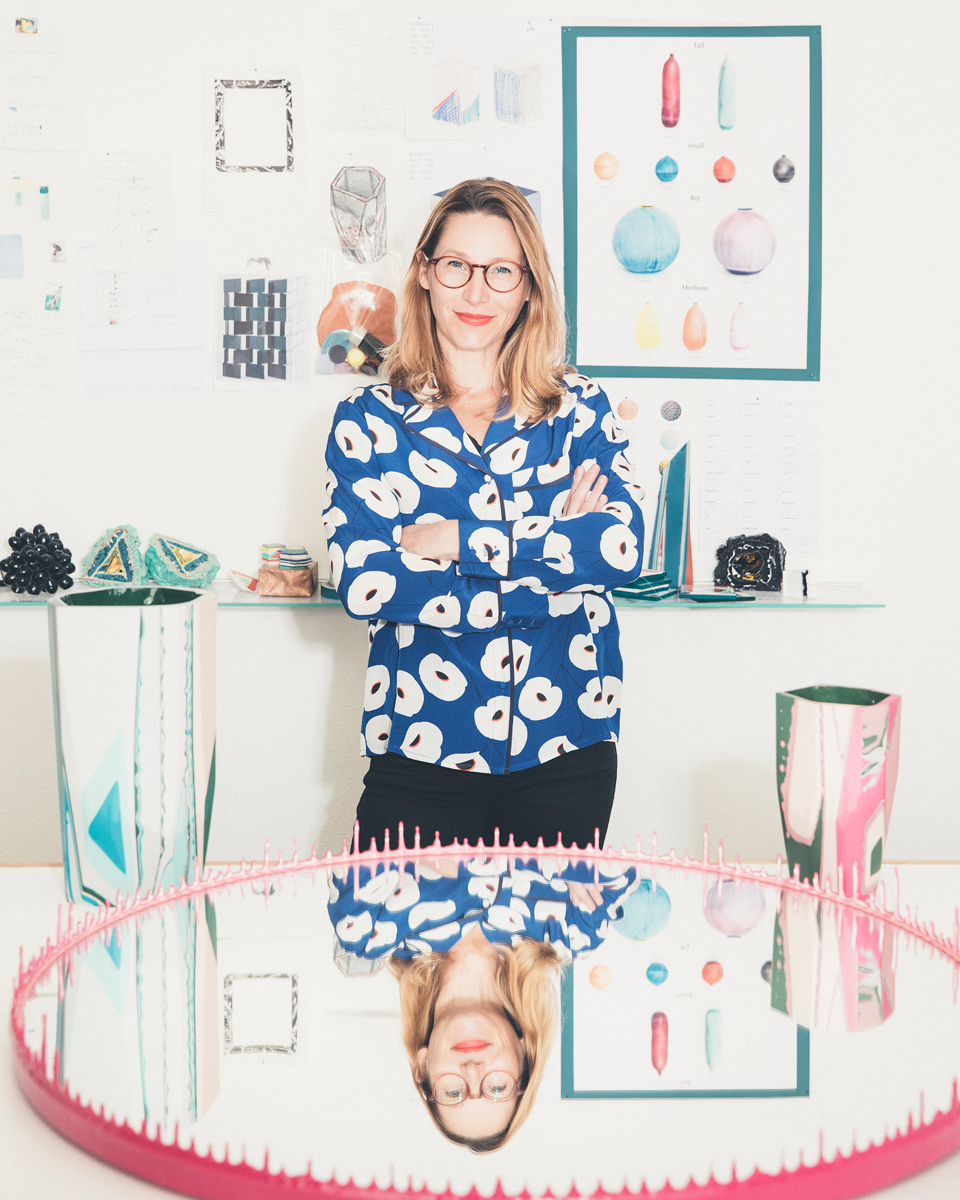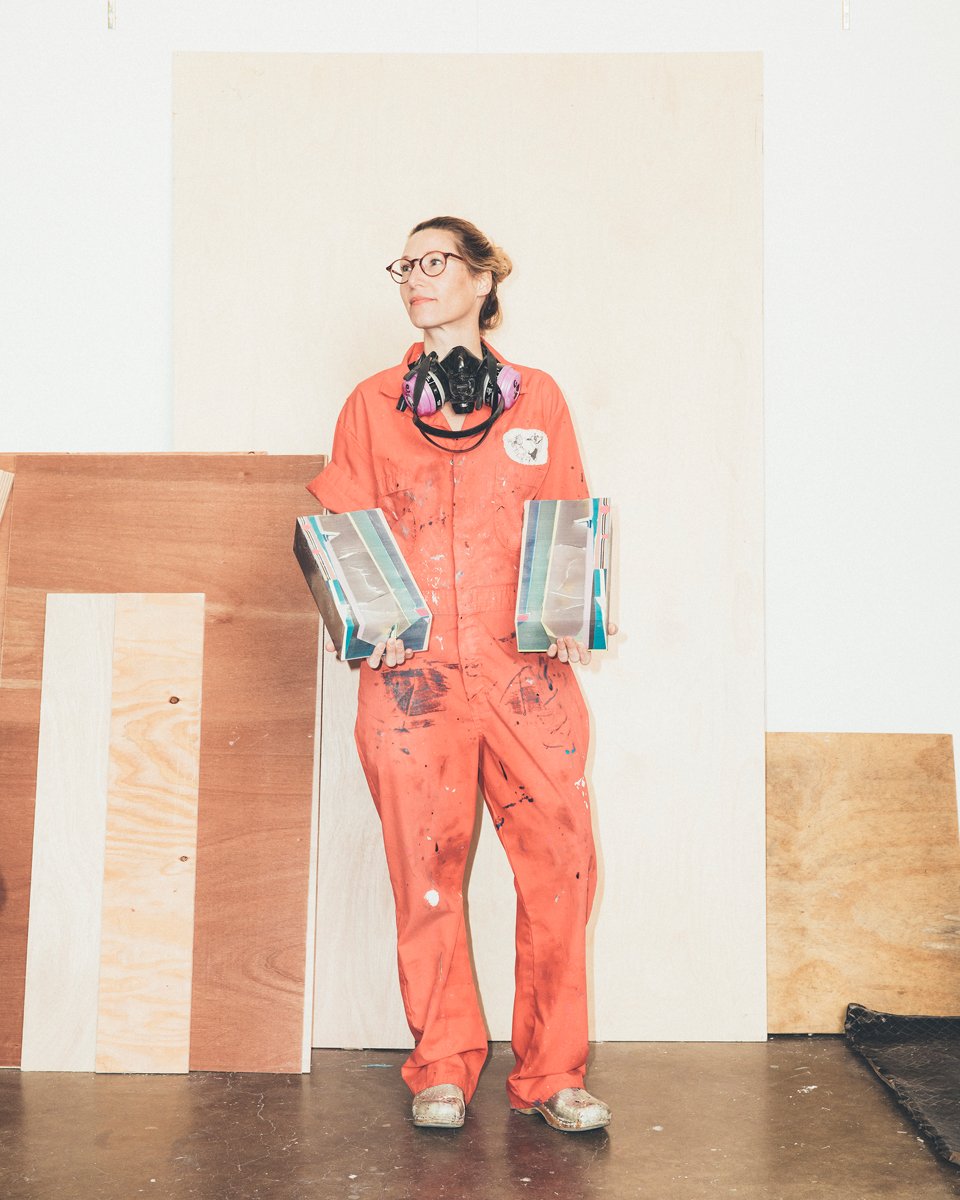 "Choosing a colour palette is the first step of the design process for us," says Graham, creator of the one-of-a-kind Black Magic Resin Vessel Collection. "The process we developed for this series is based on layering pigmented resin and carving into it to reveal wild patterns. Colour and pattern are intimately connected to our creative process," she explains.
Anouk Jansen, founder of Jansen+co, works in a similar way on her iconic products such as My Mug. "Colours give me energy, which supports my creativity in finding new colour combinations in different materials and striking shapes," she says.
To best introduce colour into your home interiors, there are a few things to keep in mind. Listen to your intuition - choose colours that you have an immediate emotional response to, so you won't be afraid of them "taking over" the space, and you'll always love them. "Dare to make a choice, find a colour that gives you a good feeling, make an adventure of it!" says Jansen.
Also, when choosing bright pieces, either let objects work together in complementary or contrasting colour palettes, or work within the same colour family. Whatever your aesthetic, both designers agree that you should use a light touch. "Colour should be in the detail, not too overwhelming," says Jansen. Graham adds, "Think of it as adding a few colourful accessories to your wardrobe. In the same way, choosing some colourful decorative objects is a fun way to play with colour in your home."