Bringing Sexy Back
Introducing the new casual with pumps
Having countless collaborations with fashion houses and celebrities, sneakers have been welcomed into the rarefied and glitzy world of high fashion even before the pandemic. Throughout the years, it catapulted its status from a functional item in the shoe cabinet to a luxury staple that represents style and status. However, fashion trends are a fickle business. Once a trend hits the mainstream, the taste pendulum swings in the opposite direction. The meteoric rise of sneakers in high fashion signals a heel renaissance – and sure enough – the high heel is staging a comeback.
Today's pumps arguably represent liberation and empowerment in high-heel form, but it wasn't always the case. Here, we look at how the shoe has evolved over centuries and how its redefining dress codes this season.
The perfect shoe – for men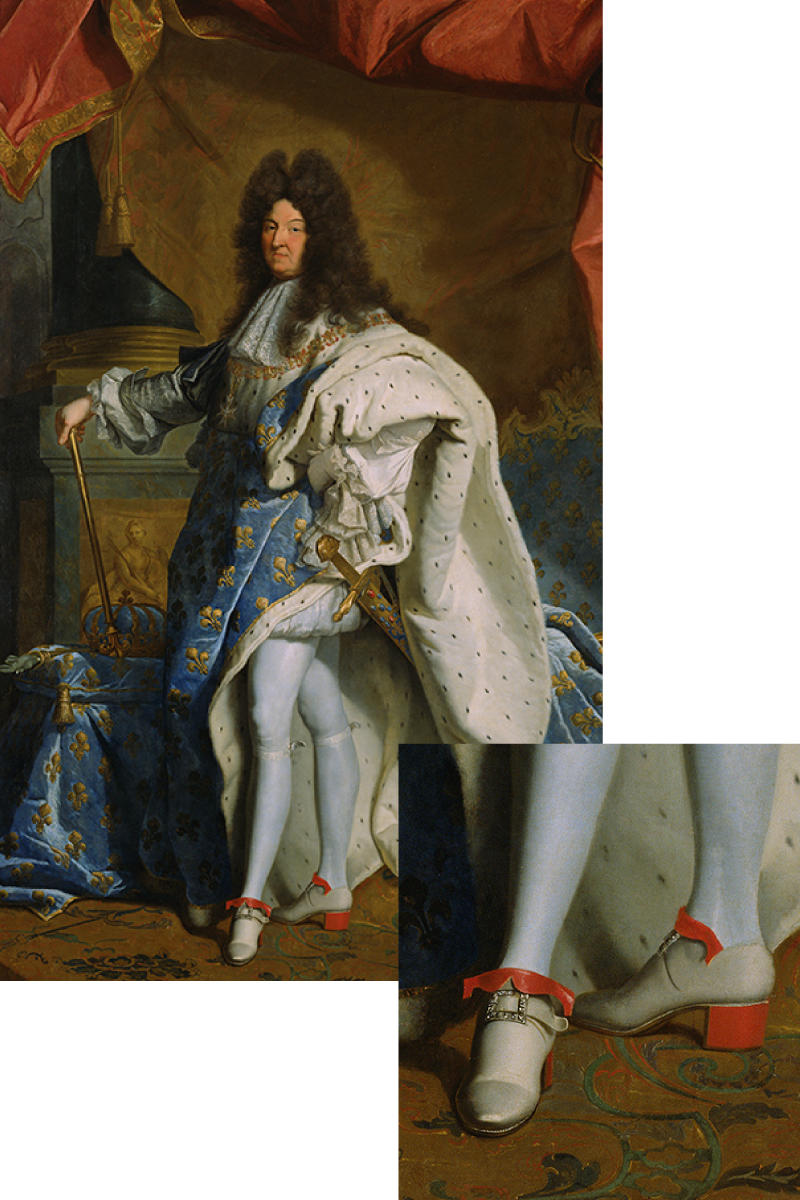 Heels were originally worn to convey masculinity. Introduced to Europe from Asia in the late 16th century, the shoe was worn by men for horse riding to keep their feet in stirrups. France's King Louis XIV, one of the first influencers in the 18th century, wore heels as a symbol of his authority. The heel was then enthusiastically adopted by men, women, and even children.
Stiletto's Seductive Power
Fast forward to the 20th century, the razor thin stiletto was invented. Named after an Italian knife, the shoe was designed to elongate the legs and accentuate the curves of the female body. Throughout the decades, the shoe would be seen as a powerful tool of seduction and then rejected for an accessory that lacked elegance.
Take your shoe game to stratospheric heights
Just several seasons ago, the prevailing mood was of hunkering down and adapting to a predominantly home-based lifestyle. We're bidding farewell to Comfort Mode this season, but we're not setting aside our sweats just yet. Instead, we're pairing ours with glamourous pumps from the likes of SJP by Sarah Jessica Parker and Amina Muaddi to Gianvito Rossi and Mach & Mach, fully embracing the playful side of fashion with a dose of sex appeal.
Elevate any look with our latest pumps below.