To celebrate the launch of our curation of luxury CBD products - natureofthings, Saint Jane and Treaty - our Head of Content, Christel, spoke to naturopath Philip Watkins, a practitioner at the Integrated Medical Institute of Hong Kong, to learn a little bit more about what CBD is, where it comes from, what it's health benefits are, and how you can be using it to help you live your very best life.

Listen to episode 1 of our podcast above, or read the transcript of it below.
CHRISTEL: Hello Dr. Phil!
DR. PHILIP WATKINS: Hello.
CHRISTEL: Can you tell me a little bit about CBD? What is CBD?
DR. PHILIP WATKINS: Sure. So, CBD actually stands for cannabidiol. Now, cannabidiol is one of the key ingredients in the cannabis plant or cannabis sativa. Now, its class is what we call a cannabinoid. Now, in herbal medicine in general, one of the reasons why we're able to use herbal medicine is that, over time, we've been able to scientifically look at herbs and draw out what the active ingredients in those herbs are, increase their content within the herbs – and that's what's called standardisation – and then give them to people with the idea that, because they have this active amount in them, that they're going to do something clear in the body, physiologically.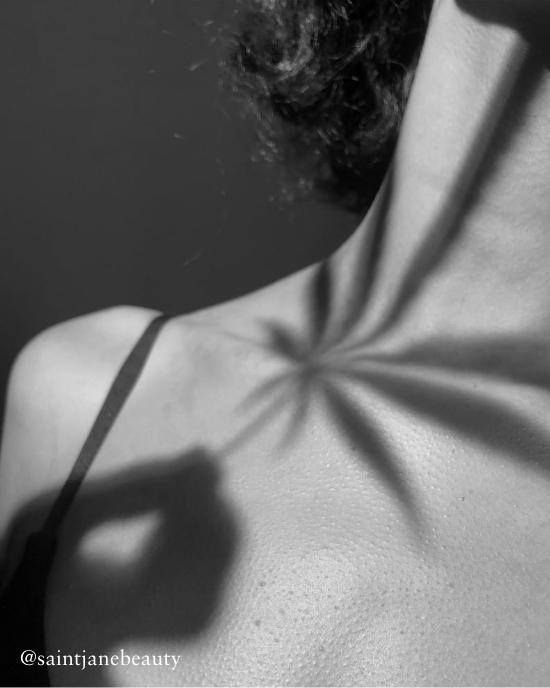 So, CBD is one of a hundred different cannabinoids – which is how they're named because they're active constituents from cannabis – and CBD is one of the, probably, the bigger content-wise constituents in cannabis along with another phytocannabinoid which is probably a little bit more popular because of its psychoactive element, which is THC. Now, there are over 500 different chemicals within cannabis so CBD doesn't actually work on its own, but it's generally considered to be one of the most active ingredients in cannabis.
CHRISTEL: So, where does it actually come from? Where does this plant come from?
DR. PHILIP WATKINS: That's a great question. So, I think one of the key things when people hear cannabis, they automatically think about marijuana, and CBD in Hong Kong especially comes from hemp. Now, I think it's very, very important to differentiate between the two because you'll find that it's actually quite an interesting differentiation and actually you'll also find that a lot of professionals now, within the cannabis space, don't actually use the term marijuana. The key difference is that hemp as a classification only has, or is classified as hemp if it has less than 0.3% THC. Now, that's the American standardisation, so the British have, I think, 0.2% THC, and that's how you consider it to be hemp. Now, marijuana is considered to be any form of cannabis that has more than 0.3% THC, and this is where the psychoactive nature can start to come through – the euphoria and some of this kind of stuff. Now, I think one of the reasons why people don't use marijuana, and, I think, as a term, is because marijuana is actually created in order, you know, to marginalise Mexicans.
I'm just going to come out and say it. It was, the term itself was actually really quite a big thing in the seventies in relation to the marijuana act, and the –
CHRISTEL: The "war against drugs".
DR. PHILIP WATKINS: The war against drugs, right. So, I think this is where the classification between hemp and marijuana as cannabis is kind of strange because the way, people, the way you differentiate between the two is that you're saying, "Okay, well you want to classify citrus fruit as either sweet or sour and that's it." So, marijuana and hemp, 0.3% THC or not.
CHRISTEL: Wow, what a–
DR. PHILIP WATKINS: You know, let me tell you –
CHRISTEL: – way to describe it.
DR. PHILIP WATKINS: Yeah, it just doesn't work like that, right? So, I think we're now learning more about cannabis, and marijuana, and hemp, which aren't interchangeable terms. You know what I mean? They're used out of context quite a lot.
We're now learning more about cannabis, and marijuana, and hemp, which aren't interchangeable terms. You know what I mean? They're used out of context quite a lot.