A MOMENT FOR CONNECTION
Online Gaming
Words by Bridget Barnett
From monogrammed Louis Vuitton skins worn in League of Legends to Moschino lending its trademark to The Sims 4, Palace Skateboards kitting out DJs playing sets via their avatars on Animal Crossing and Burberry creating their own online game, B Bounce, it's safe to say that high fashion and gaming have finally joined forces.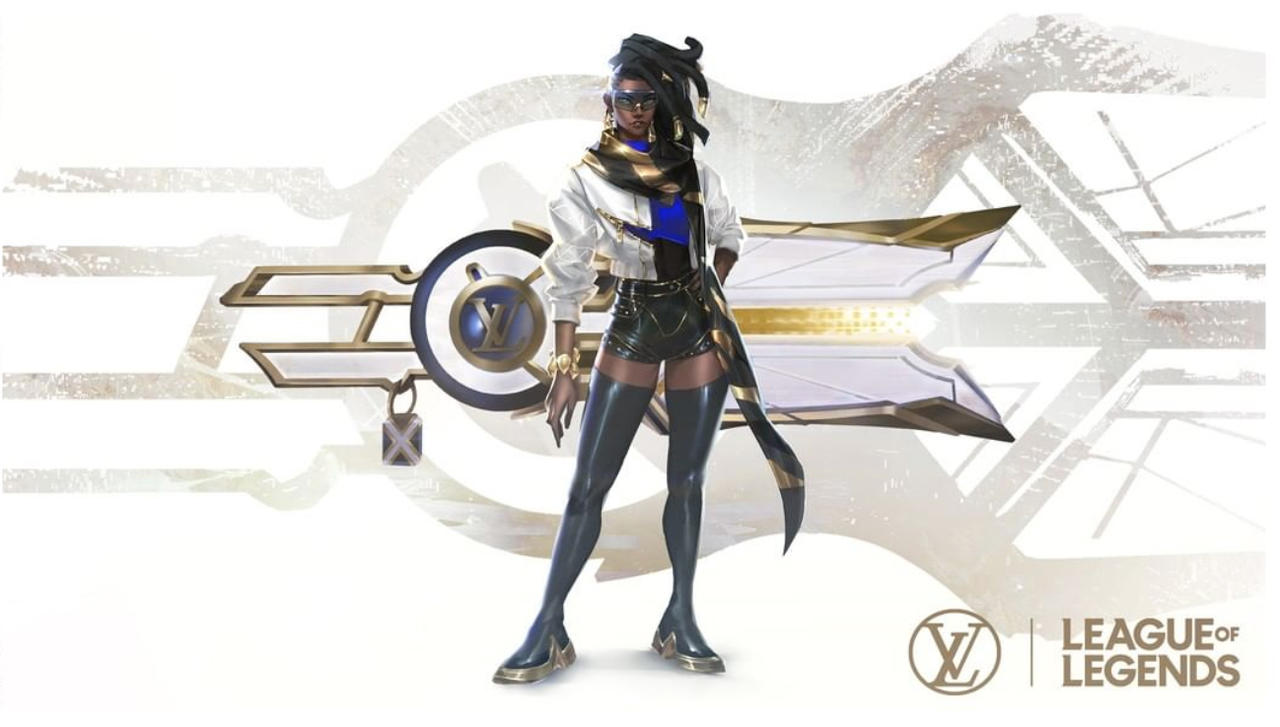 And while, at first glance, it may seem like an unlikely duo, both worlds are seemingly built upon fantasy and storytelling, so is the crossover really all that surprising?

One of the most buzzed-about examples is Ada, a styling and shopping game which has teamed up with a curated selection of brands to help label lovers around the world bag $1 (USD) digital versions of high fashion's hottest trends for their avatar. They may not be as satisfying as the real deal, but they still manage to be insanely covetable – leather, prints and crystal-encrusted pieces offer an eerily close-to-original effect.
It's a friendship that is translating IRL, too. Fnatic, one of the biggest players in esports, was invited to sit front row at Gucci's Fall Winter 2020 menswear show in Milan earlier this year, spurring rumours of things to come.

With the current climate encouraging – and quite literally depending on – us to stay indoors, what better time to cash in on the fantasy?