7 ON-SCREEN DADS WITH STYLE
Drumroll, please
Words by Bridget Barnett
With Father's Day just around the corner, we round up seven dads whose style is deserving of an extra moment in the spotlight.
1. HUANG LEI, WHERE ARE WE GOING, DAD?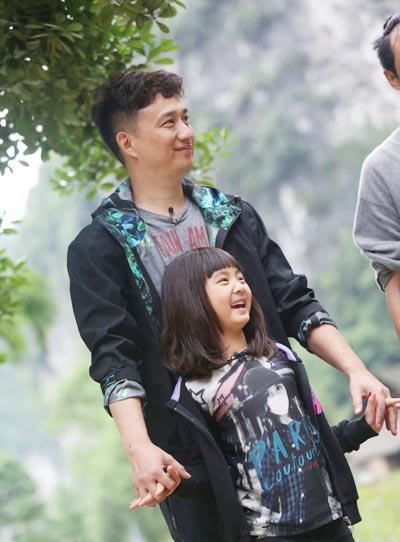 This reality TV hit chronicles fathers and their children travelling together to rural places, and standout style can clearly be attributed to season two's Huang Lei. Aside from being a loveable figure, the actor, director, singer, model and screenwriter gets fashion snaps for his strong loungewear game.