During the latest round of Lane Crawford's Creative Call Out - an initiative to help nurture and grow emerging talent - our panel of buyers, industry veterans and guest judges held roundtable presentations with a varied range of designers, entrepreneurs and artists in Hong Kong, China and Los Angeles.
Here, we introduce you to three winning artists whose portrait-style work we loved – and share why we think you'll love them too.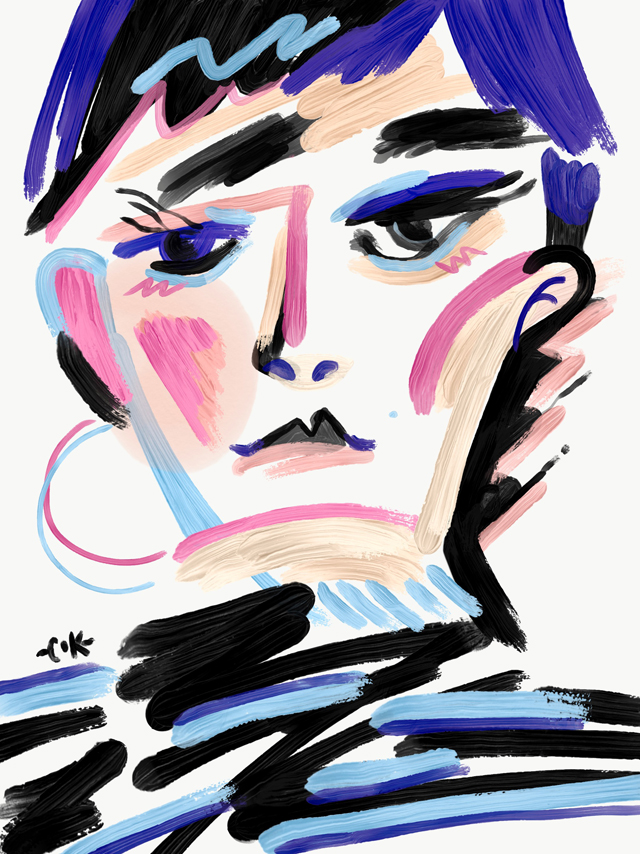 Calvin Kwok
Kwok's sets out to illustrate brave energy and hidden powers he sees buried inside every human through his hand-painted portraits. Expect strong brushstrokes, emotive facial expressions and punchy, unexpected colour combinations.
Why we love their work?
Kwok's focused vision and fearless, distinctive brushstrokes.

Yvan Deng
Influenced by Asian women and high fashion photography, Deng's elevated hand-painted illustrations of outrageously yet impeccably dressed females radiate drama and elegance. The artist's tools of choice? Mixed media paired with oriental ink, inspired by the same medium of traditional Chinese paintings.
Why we love their work?
Deng's ability to capture fierce fashion attitude in just a few brushed strokes - always punctuated with a perfectly arched eyebrow.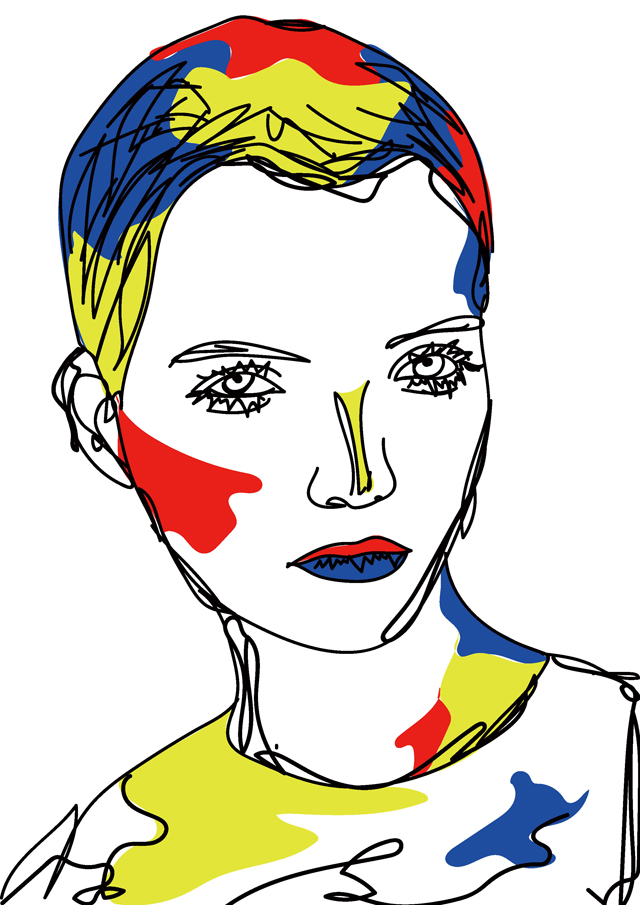 Michelle Lin
Combining graphic, jagged lines with a love of primary pops of colour, contemporary artist Lin Michelle exploits unconventional and innovative materials and textures to create bold, abstract art pieces that pack a statement-making punch.
Why we love their work?
Lin's ability to marry elements of the restrained and unrestrained in perfect synergy.