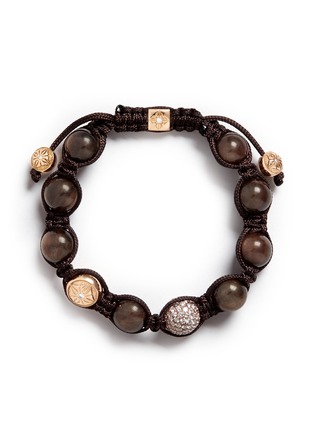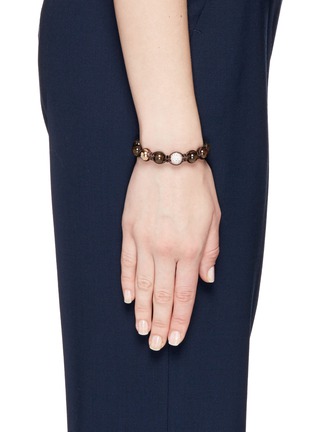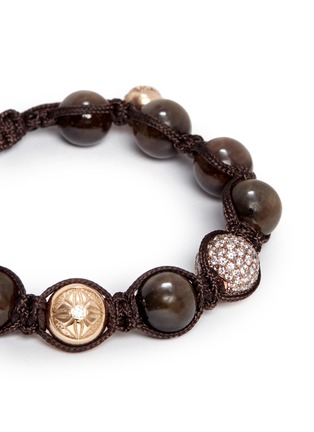 Unisex style
White diamond pavé total 2.01 carats
GIA Clarity: VS
GIA Colour: G
18k rose gold total 81.76 carats
Brown sapphire beads
Sliding knot closure with rose gold Star of Shamballa logo engraved plaque
Made in Denmark
Delivery service is available for this item, and is covered by our Return & Exchange Policy. The item must meet the requirements of "Sellable Condition" under our Terms and Conditions.

For more information, please refer to Delivery & Shipping and Return & Exchange.