Urban Decay
Urban Decay is beauty with an edge, feminine style with a hint of rebellion. Launched in 1996, at a time when a basic colour palette of pink, red and beige dominated the makeup industry, founders Sandy Lerner and Wende Zomnir represented a new way of thinking about cosmetics.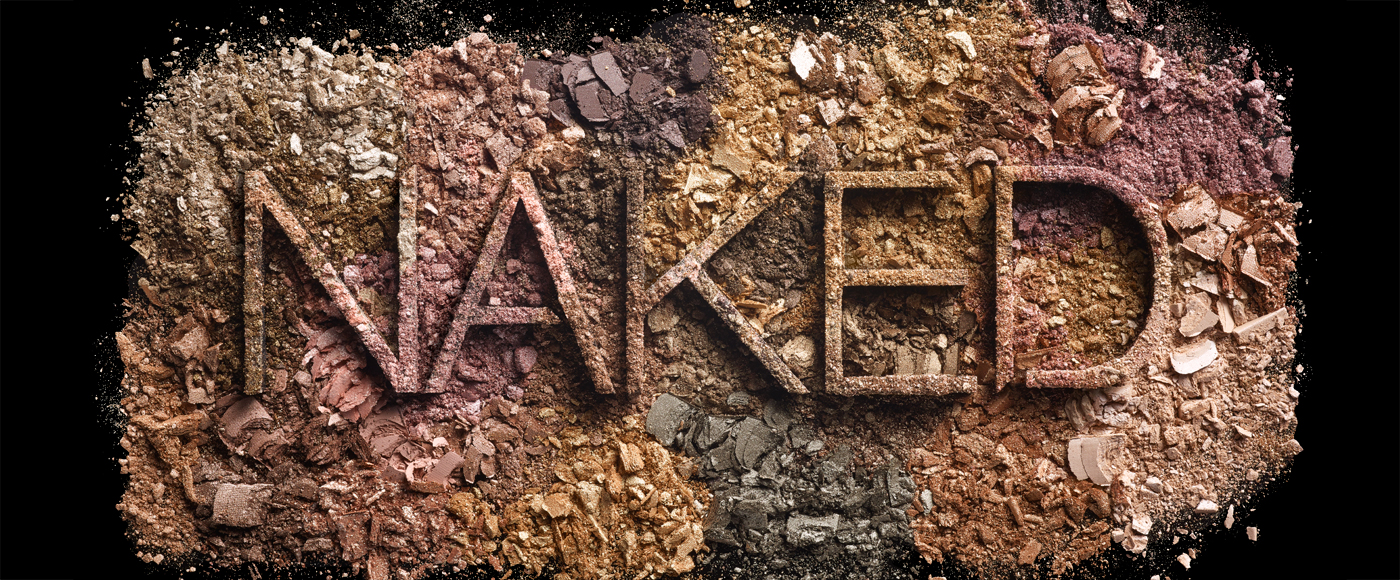 Inspired by the gritty hues and urban elements of the modern cityscape, the company's first collection included 10 lipsticks and 12 nail enamels with names like Rust, Oil Slick and Acid Raid. New to Lane Crawford this season, discover Urban Decay's most iconic product, the Naked Palettes.
Loaded with 12 bronze-hued shades in a multitude of textures (matte, satin, shimmer and sparkle), the original Naked palette became an instant cult product for makeup junkies worldwide. The range of versatile, colour themed sets now includes Naked2 (taupe hues), Naked3 (rose hues) and Naked Basics. From barely-there makeup to black-tie drama, create a variety of looks with the convenience of a single palette.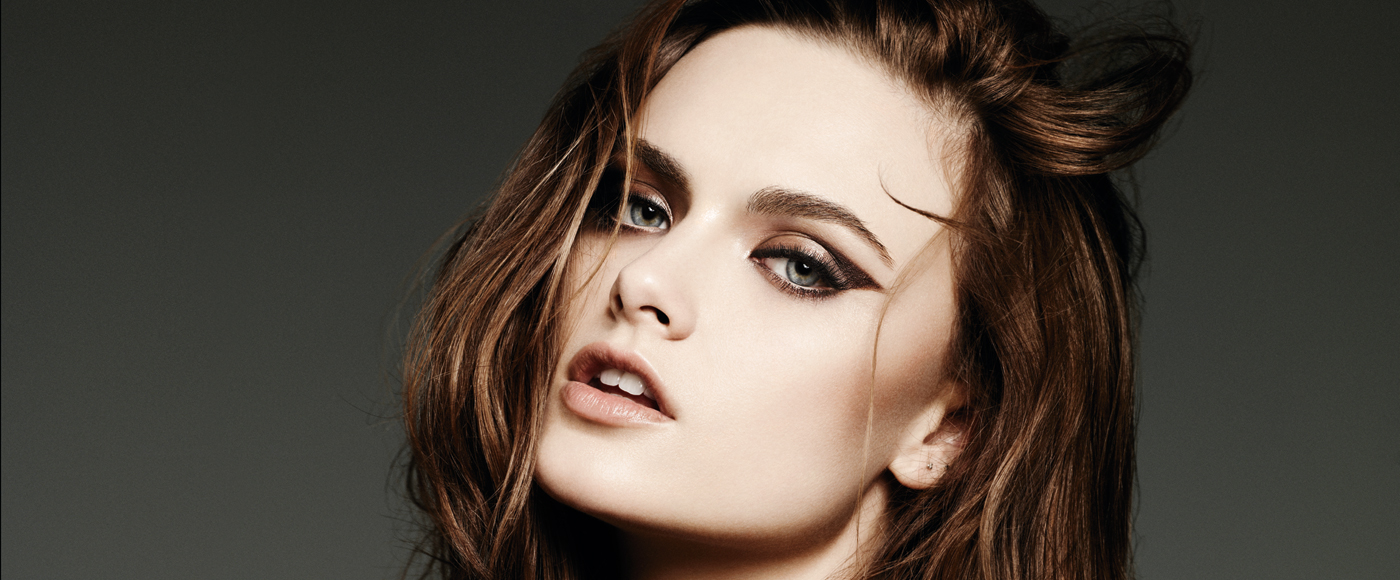 Day to Night
For a daytime look, stick to shades on the far left of the Naked palette. After priming your lids with Primer Potion, sweep Virgin over your eyelid starting from your inner corners and up towards the brow bone. Next, blend Sin into the outer lids and into the creases. Finish off with a gentle sweep of Naked starting from the lash line upwards for a subtle hint of shading.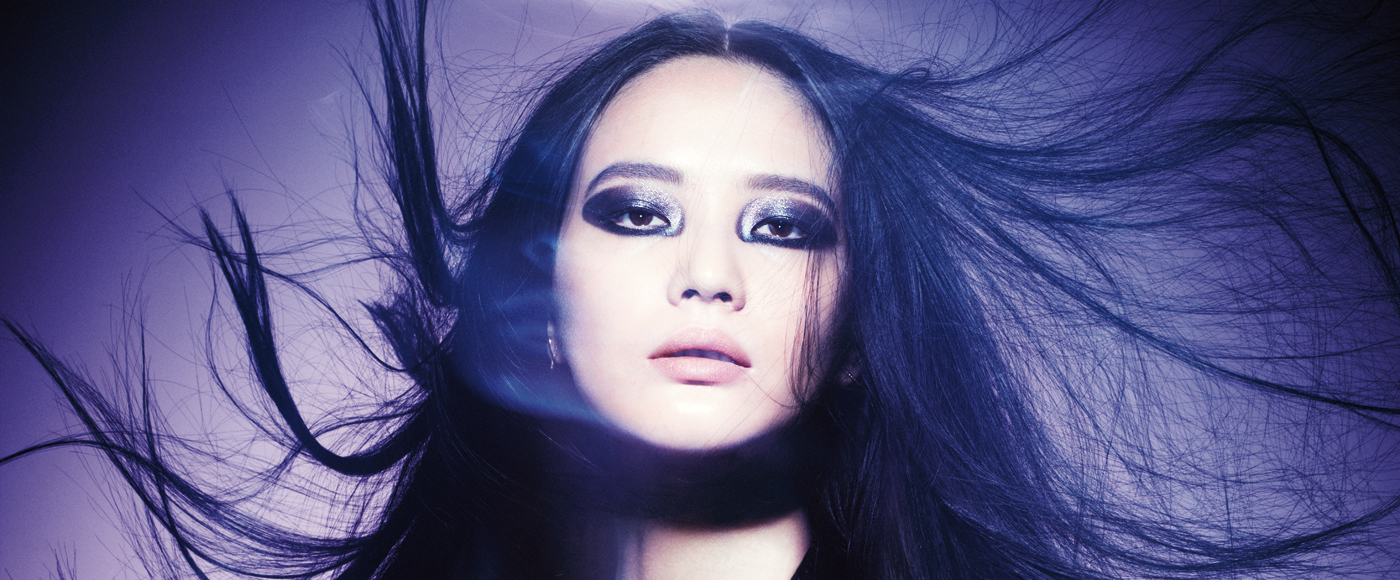 Using the same Naked palette, Urban Decay's twist on the classic smoky eye is dramatic and edgy. After priming the lids, start with Naked as a base shade sweeping it over your eyelids. Start to layer shades over with Buck, Dark Horse and then Creep, blending from the outer corners inwards and along the lash line. For a high-contrast look, blend a light shade like Virgin into the center of the eyelids, and Side Car into the inner corners for a shimmery finish. Lastly, darken the outer corners once more with Creep, tapping off any excess powder from the brush before application.
2015-07-29 00:09:00.0