Tulum It May Concern L'Objet translates the raw energy of the Mayan Riviera

to beautify your home
Words by Harriet Quick
When travellers first set foot on the windswept beach in Tulum, flanked by Mayan ruins and edged with cabanas and yoga shacks, they often remark on the special vibes of this stretch of coastline on the Mayan Riviera. With its blend of ancient archaeological sites (dating back to 750 BC), a biosphere and an underground network of water caves - it is a world apart from the Spring Break shenanigans of Cancun. Here, beautiful bodies with a taste for super nature abound.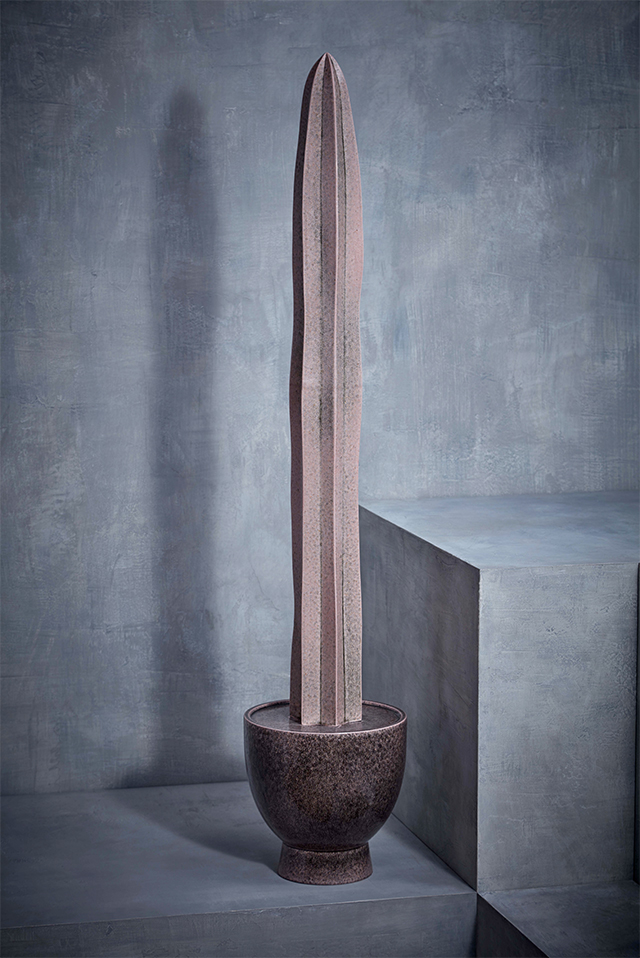 One devotee is Elad Yifrach, L'Objet's Founder and Creative Director. "The contrast of the jungle spreading to the sea forms beautiful textures and mineral-rich tones. I am deeply inspired by Tulum's raw beauty and ancient rituals."
Yifrach has deployed the motifs, murals, local flora and fauna in his latest collection simply called, Tulum.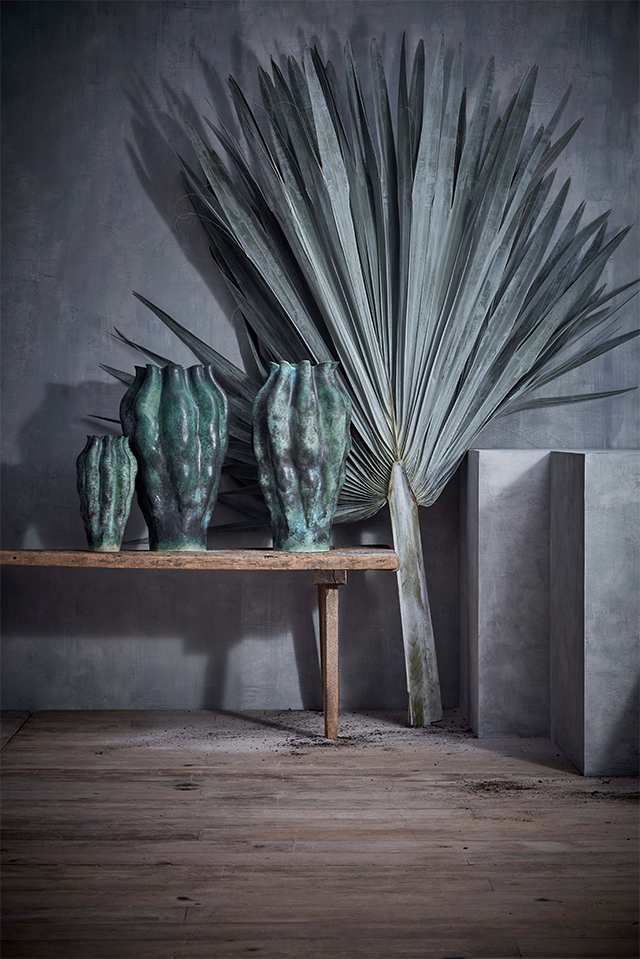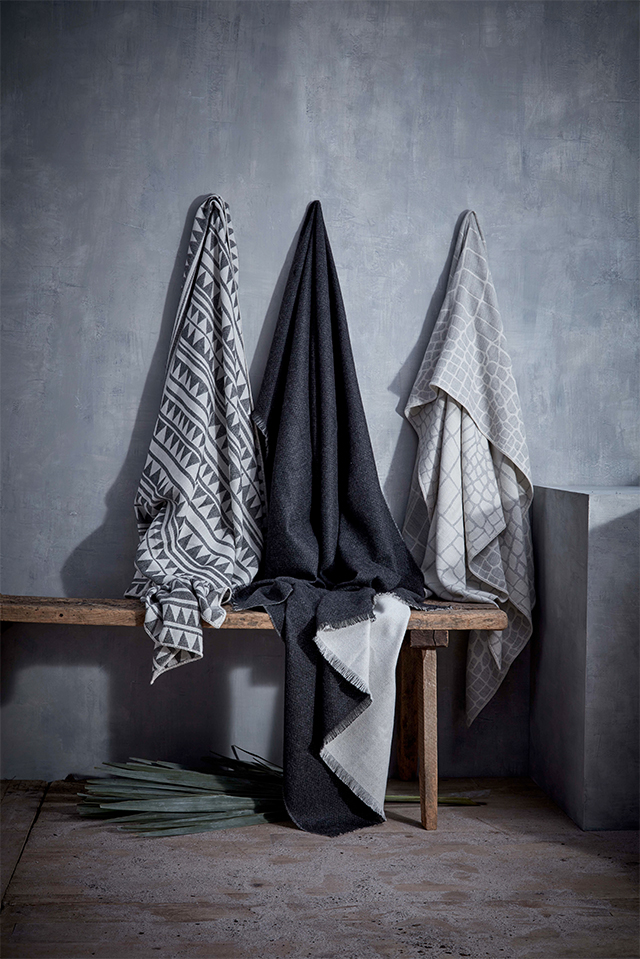 The pieces, including alpaca throws, irregular Cenote (spring water cave) vases in mineral greens and 24 carat gold spiked platters (that nod to the ancient trade in precious metals) are simultaneously wild and highly sophisticated. Short of a plane ticket, these objets offer a rather brilliant way of channelling that Tulum magic.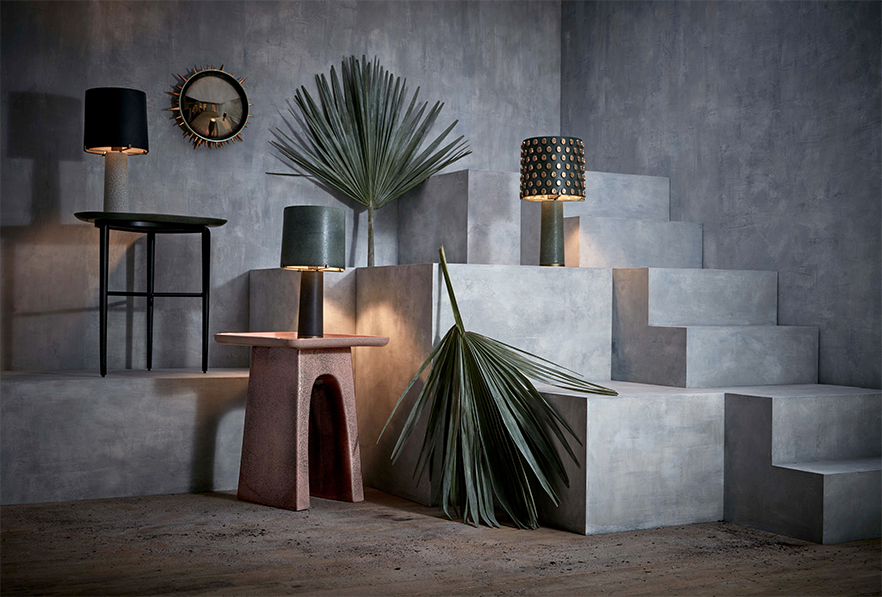 Each of the handcrafted pieces (made with a group of artisans in Portugal that Yifrach has collaborated with for many years) is rich in colour and bold in scale. "Unique, artisanal touches can be found on many items, from the raw collar of the tribal vases to the pigmented glazes painted by hand. The collection also features convex mirrors and bowls adorned with hand painted spikes as a nod to the abundance of cacti," says Yifrach.