The Modern Tailoring Guide

to Holiday Dressing

What to wear to every occasion in your

Christmas calendar
Styling by Thirty30 Creative and Trunk Clothiers / Photography by Victoria Tang-Owen / Special thanks to Kerry Hotel Hong Kong
The festive season delivers the perfect excuse to perfect your most suave sartorial looks.
Here, with the help of Trunk Clothiers - the London's menswear boutique that introduces a new way of experiencing modern tailoring - we show you exactly what to wear to every occasion on your calendar. Consider your Christmas style sorted.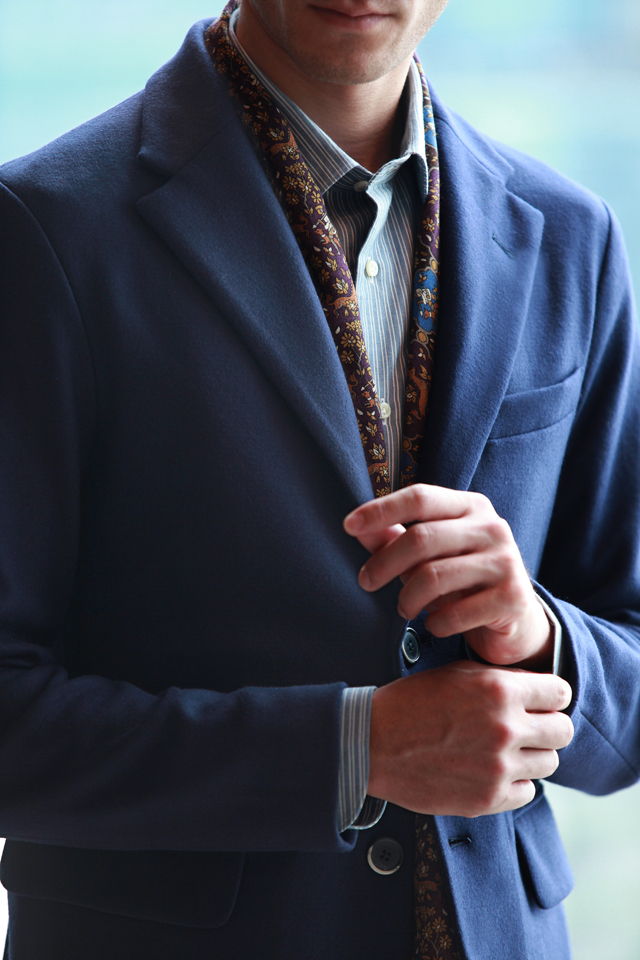 For when you have
a company dinner
It may be time to let loose at your firm's annual dinner, but skip the gimmicky Christmas tie and opt for a sleek, printed silk scarf as a final festive finishing touch to your smart look.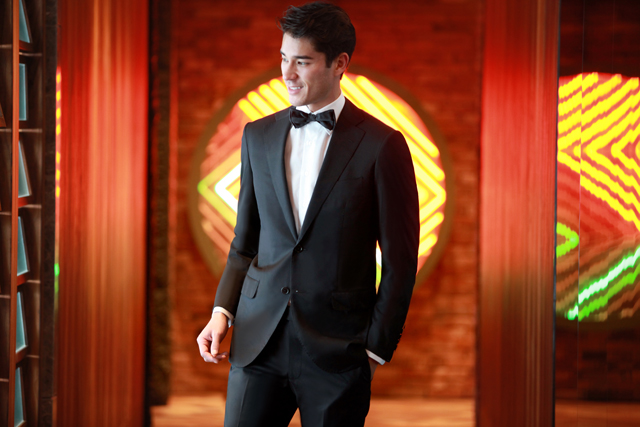 For when you have
a formal client party
If there is ever a time to impress, it is at your client's holiday party where only a classic tuxedo will do.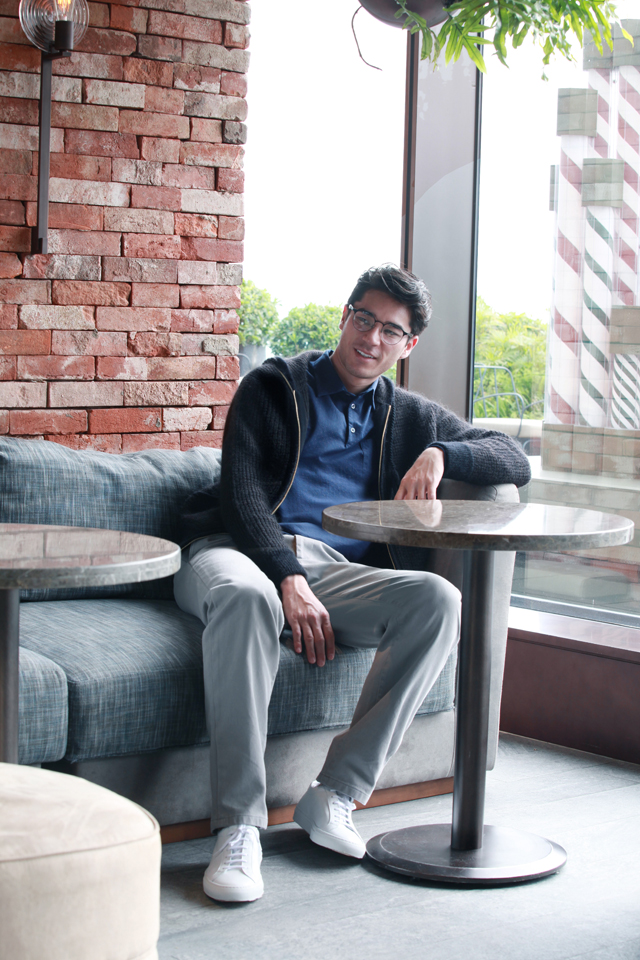 For when you have
a cosy family gathering
When it comes to laid-back family gatherings, take a cosy yet polished approach to dressing. This means that yes, you can get away with a hoodie.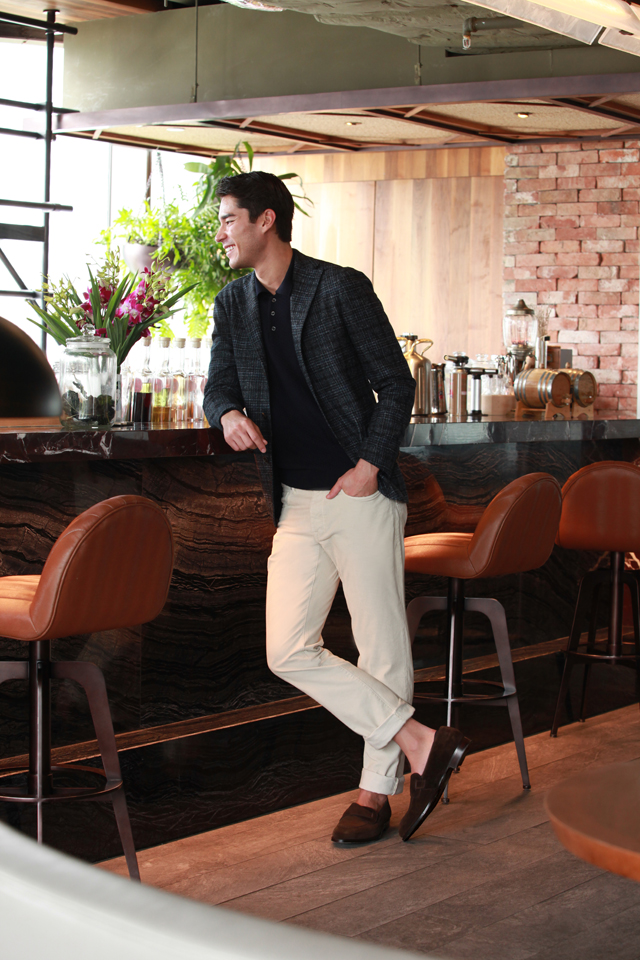 For when you have
an intimate dinner for two
A little effort goes a long way - keep it simple with sharp slim-fit trousers and a polo, paired with a classic tweed blazer.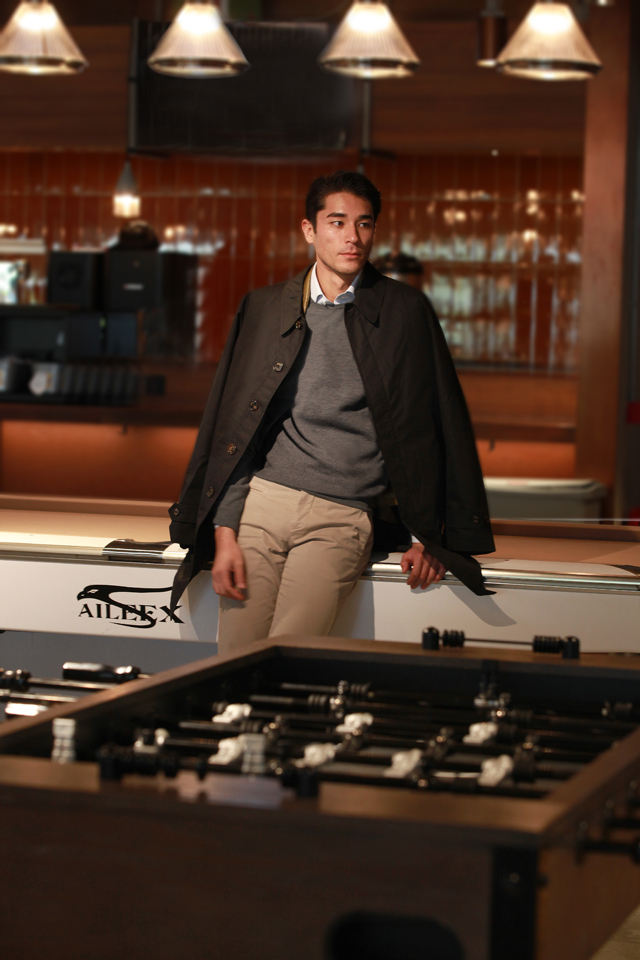 For when you're
house-party-hopping
When you're hitting up the neighbourhood Christmas parties this year, smart casual is the way to go. Layer a cashmere sweater over a simple shirt and smart chinos for an effortless look that works whatever the atmosphere.