Rag & Bone's
Island Getaway
Marcus Wainwright and David Neville explain why there's no substitute for a Caribbean breeze when they want to get away from it all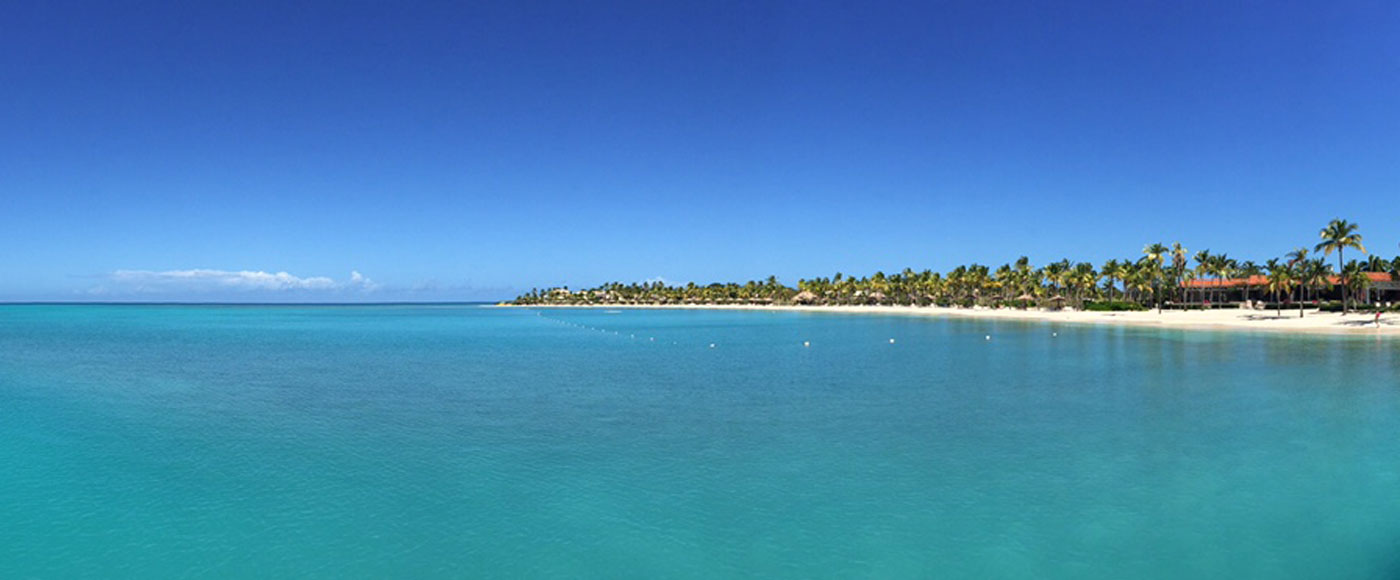 Combining British sartorial heritage with a distinctly downtown New York sensibility, Rag & Bone has garnered a reputation for creating cutting-edge designs that transcend seasonal trends. Under the direction of Marcus Wainwright and David Neville, the label has attracted an A-list following over the past decade. While urban cool is at the heart of the brand's DNA, when it's time to get away from it all, the pair prefer to leave behind the hustle and bustle and head for the cool breezes and laid-back charm of the Caribbean.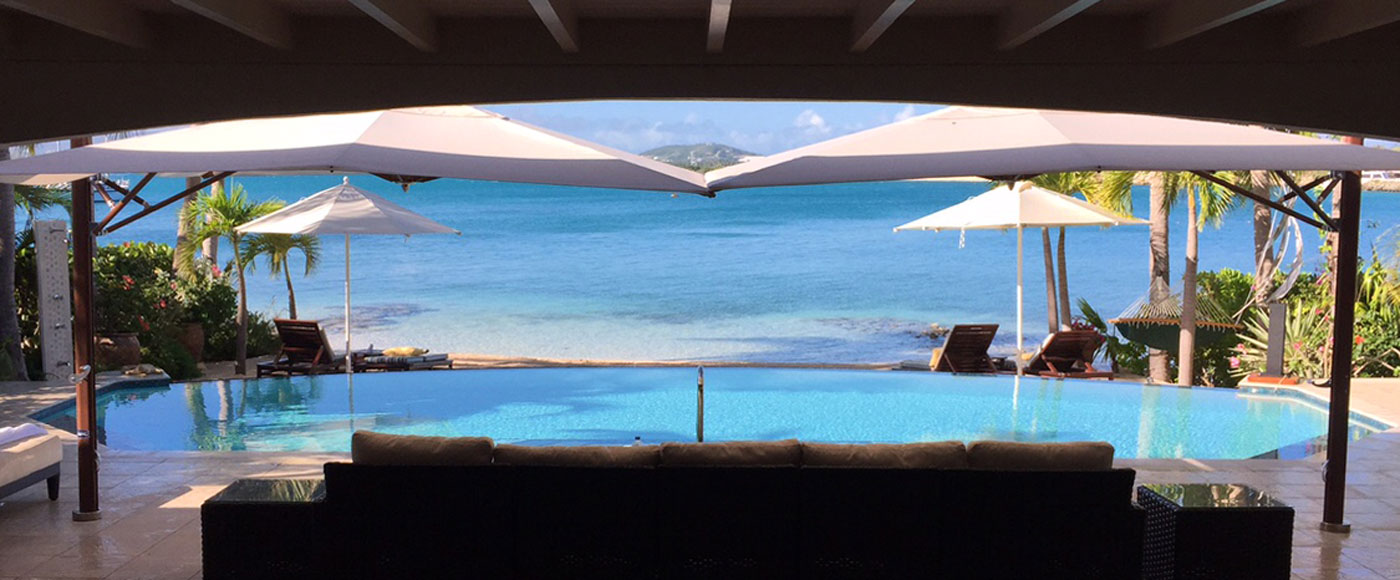 "My favourite getaway is to Jumby Bay, Antigua. It's an amazing resort in the Caribbean. The food at the resort is so good – they have several restaurants to choose from — but the fact that the fridge in the room comes stocked with beer makes it really feel like home. Essential items? I always take my snorkel and binoculars with me.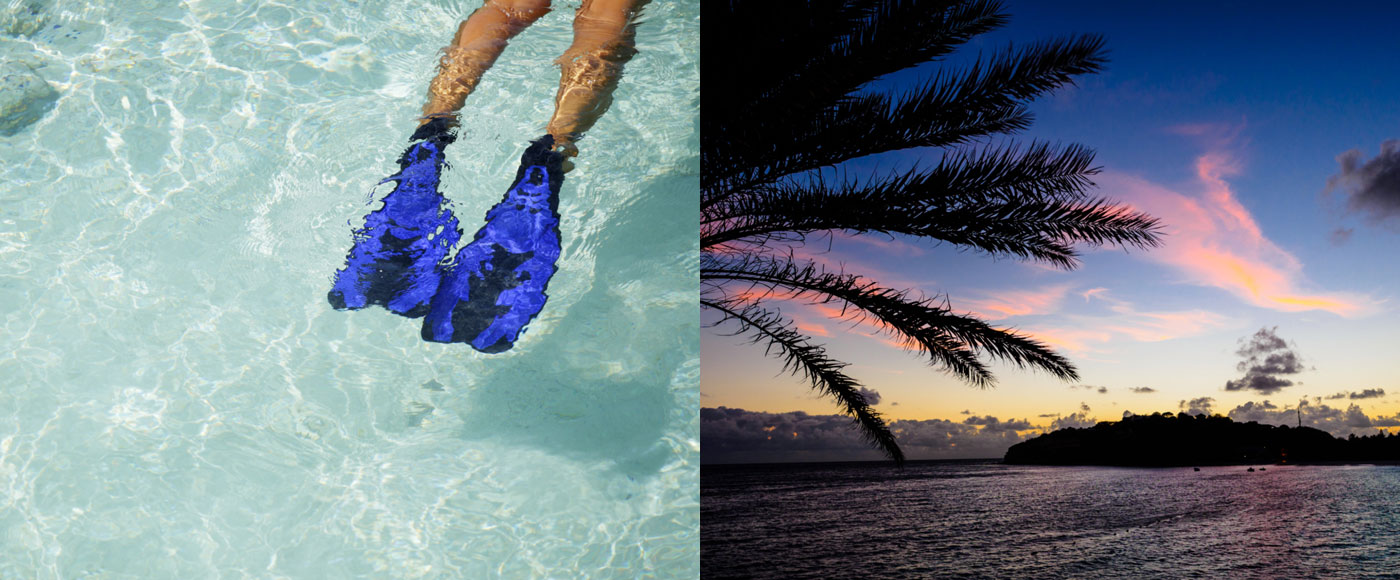 "Since having three children, vacations with my wife Glenna and I have changed over time. They're a lot of fun to travel with but now I tend to enjoy relaxing on vacation as opposed to thrill seeking or sightseeing. Give me a beach and I'm happy to lie there all day in the sun. That said, I do love a skiing holiday and we take the kids skiing every year too. For me, vacations are a time to switch off so I don't go shopping on vacation and sea shells have become the only souvenir."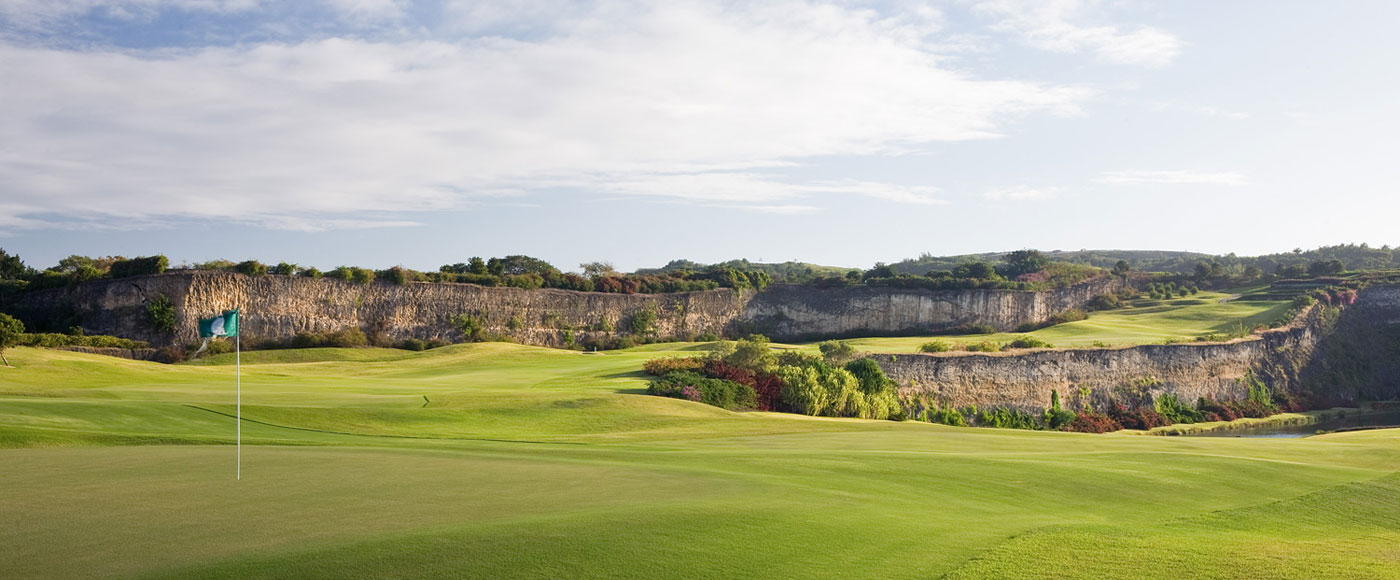 "One of my favourite vacation spots is Sandy Lane in Barbados. It has something for everybody: the kids love it and so does my wife. And as I'm an avid golfer, it works for me, too. We tend to eat at Lone Star and Daphne's on the beach.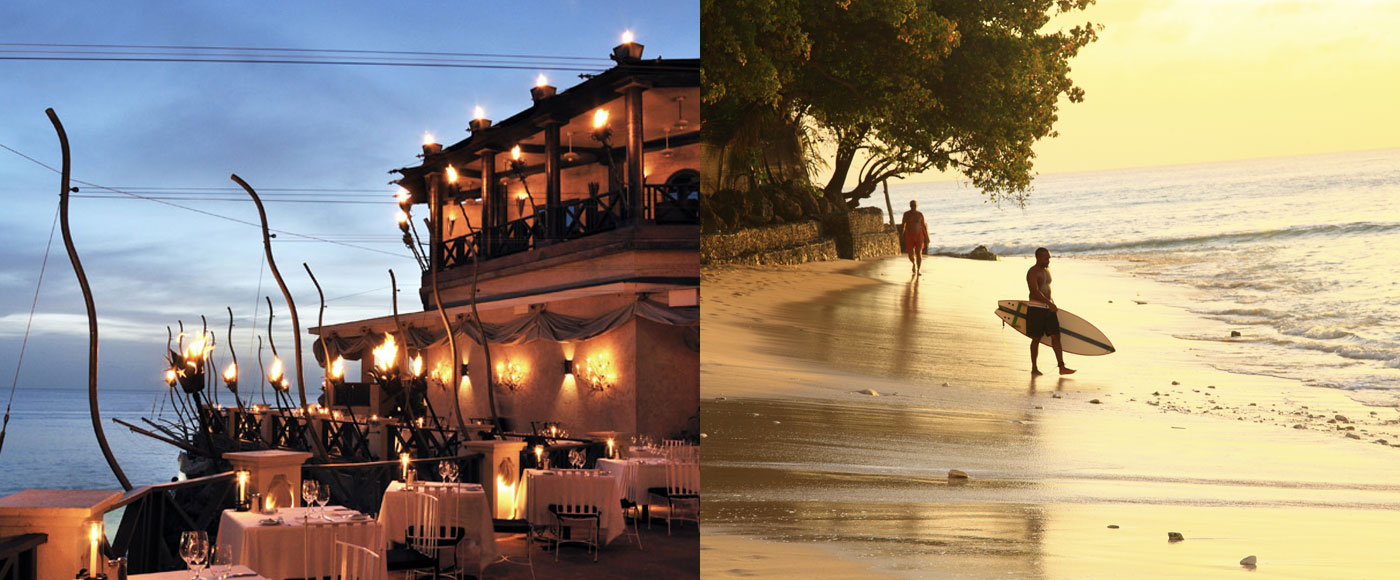 "The Cliff is quite fancy but another must-visit – the setting is stunning. I'm all for relaxing on vacations but I'll also keep active by swimming and playing golf. We all love to play ball games on the beach and go out on a boat trip now and then.
"If I bring anything home from my vacations, it'll be local artefacts as I don't tend to enjoy shopping on holiday. I never travel without my golf clubs, swimming trunks, sunglasses and a dress shirt for those occasions you need to dress up a little. The biggest way in which our getaways have changed over time is that I'm now fortunate to go to nicer places!"