Celebrating 165 Discover the new visionaries
Future Tradition / PINWU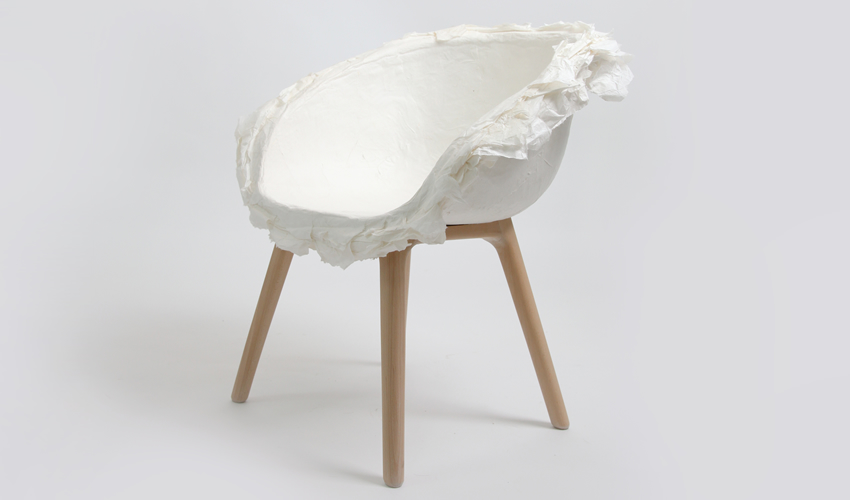 As part of Lane Crawford's Created in China program, in which we nurture and champion new and emerging talent from the region, PINWU design studio is emerging as one to watch in the world of product design.
Made up of Chinese product designer Zhang Lei, German furniture and car designer Christoph John and Serbian furniture and space designer Jovana Bogdanovic, the design collective met in Milan in 2010, and has made Yuhang, China its creative hub.
PINWU has carried out four years of extensive research, culminating in "From Yuhang", a collection of paper and ceramic furniture that blends ancient Chinese craftsmanship with contemporary design. Each piece is handmade in Yuhang and the result is a fascinating series of designs that takes traditional craft into the future.