Desert Island Beauty

Beauty experts edit down their beauty essentials
Trying to pack a travel sized beauty bag for your summer getaway can be challenging. What do you really need to take with you? To help you edit down that list to the true multi-tasking essentials, we asked five beauty experts from around the world for their ultimate holiday heroes.
The Question
If you could only pack one beauty pouch for a desert island, what would make the grade?
Faith Xue

Editorial Director, Byrdie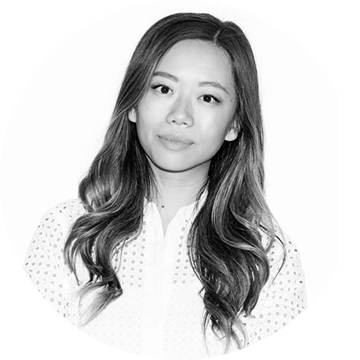 Answer
"To me, being on a desert island means one thing: sun protection. Radical Skincare's Skin Perfecting Screen SPF 30 is one of my favourites, and leaves my oily skin looking magically radiant, rather than greasy. A good cleanser is a necessity to keep dirt and grime at bay – it'd be a toss-up between Fresh's Soy Face Cleanser and GlamGlow's PowerCleanse Daily Dual Cleanser. Both of them leave my skin feeling softly cleansed without over-drying (read: no sulfates!). And lastly, a super hydrating, soothing moisturizer is key to help my skin recover each day and night; Kate Somerville's Deep Tissue Repair Cream feels like an indulgence every time you use it. After all this, I'd probably beg to bring one more thing for the sake of my well-being and happiness: a lipstick, preferably Tom Ford."
Wendy Rowe

International Makeup Artist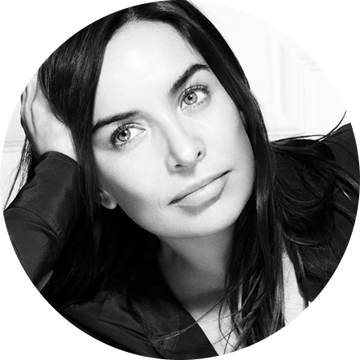 Answer
"Firstly, I would take my moisturiser – I never go anywhere without it! It's so important to keep the skin hydrated and protected. Secondly, cleanser would be a must – it's equally important to keep the skin clean. Sunscreen would also be crucial on a desert island, as we all know how important is it to protect our skin from the sun. I'd also pack raw coconut oil as I could use it as a cleanser, a moisturiser - or on a salad!"
Jane Larkworthy

Beauty Director, W Magazine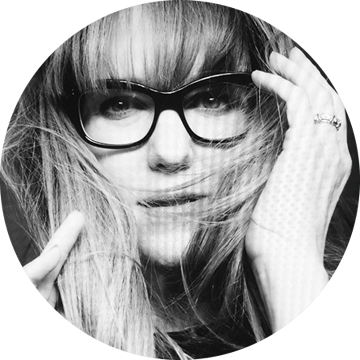 Answer
"Lip balm! I'd guesstimate that I currently have at least 100 of them scattered throughout my life. There's one in every purse, most coat pockets, about six in the car and about a dozen or so on my dresser. Secondly, La Mer The Perfecting Treatment – I'm not sure what it's ingredient lineup is, but I swear, when I apply this along my jawline it gives it a firmer appearance. I also love how nice and cooling it feels going on. Lastly, I'd bring Aromatherapy Associates Soothing Face Oil. Having battled oil slicks on my face well into my early forties, I came late to the face oil game. Now, I can't live without them. I like the dewy look it gives my cheekbones, and the fact that this contains soothing ingredients is a bonus for my easy-to-redden complexion."
Kathleen Hou

Senior Beauty Editor, The Cut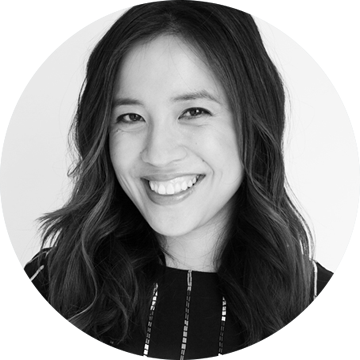 Answer
"Sunscreen, because second to my primary concern about how to get off the island, I would be worried about sun exposure. I'd prefer a mineral one with broad-spectrum protection of SPF50, but I will take what I can get. Secondly, I don't let a day go by without curling my eyelashes, so I wouldn't stop just because I'm making a desert island my temporary home. Thirdly, and while not technically a beauty product (perhaps for my soul), I would also request that I get to bring along Olympic swimmer, Nathan Adrian. I'm sure with my beauty editor prowess and his Aquaman-like skills combined, we could somehow work to rescue ourselves off the island."
Robin Black

Makeup Artist and Creator of Beauty is Boring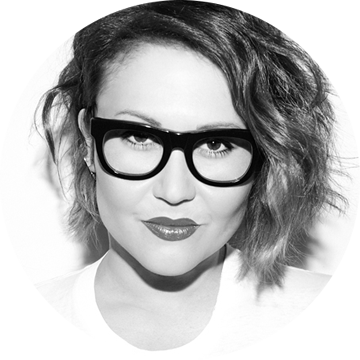 Answer
"First, I would grab my Sisley's Essential Skin Care Lotion. I always apply this delicately scented, milky textured lotion before moisturiser. It greatly increases the effectiveness of creams and serums while adding an extra layer of moisture. Next, I'd take my Sisley's Sisleÿa L'Intégral Anti-Age Extra Rich. I never leave home without it! It is a complete anti-age and moisturising treatment cream for both day and night. In my hypothetical 'stranded on a island' scenario, I would also have an entire crate of Shiseido sunscreen, Clarins lip balm, Tom Ford Neroli Portofino Parfum and a few fabulous beach hats be swept overboard and conveniently wash up right next to me. When I am rescued, after a month of a fresh fish and coconut diet, daily exercise, sand scrubs, salt water soaks and my ideal skin care regimen, I look so fabulous that everyone thinks I've faked being stranded and was in fact, at a very chic, very private wellness retreat."