Celebrating 165 Discover the new visionaries
Captured
in Time

/

Xie Dong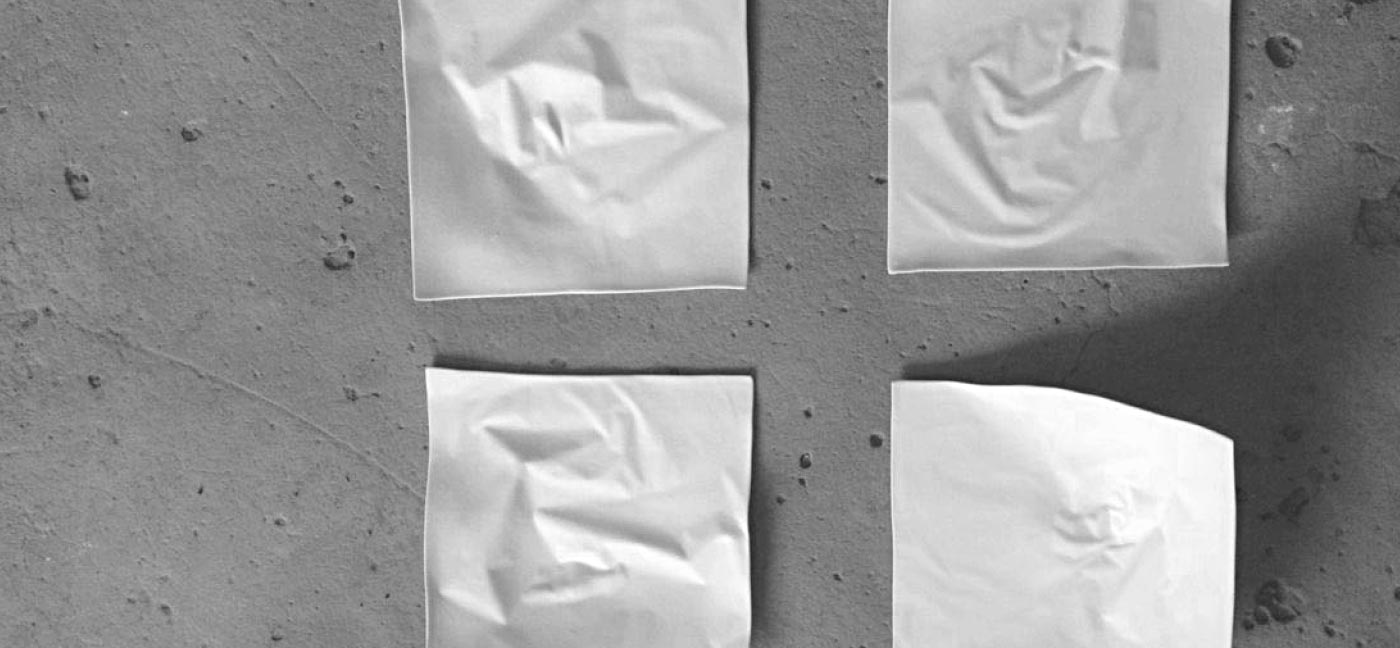 Born and raised in Beijing, porcelain artist Xie Dong graduated from the Beijing Art & Design Institute in 1988 but only began to work in ceramics much later in her career. It was by chance and pure observation, while eating a chocolate bar, that she noticed how beautifully the wrinkles on the tinfoil wrapper were reflecting the light. Wanting to preserve its beauty and "capture fleeting moments in life and nature", she found porcelain to be the perfect material to balance both purity and preciousness. In her "Wrinkle" series of cups and plates, she captures the essence of her signature style perfectly.
It is this philosophy that characterises her work; from the tactile bone china to her fragile shapes, Xie Dong's work is a study in the beauty of subtlety. It was this translucency that drew Kym Ellery to her body of works and in celebration of Ellery's new curated space in Lane Crawford ifc mall, the Australian womenswear designer commissioned a series of works inspired by Xie's "Wrinkle" series.
Xie's fresh approach to porcelain has given a new lease of life to what was a staid local ceramic industry, mostly known for kitschy tea sets and reproduction antiques. While bone china is not a traditional Chinese material for the artist to use – it originated in 18th-century Britain and is a mixture of cattle bone ash and clay – it's "foreignness" and the way it produces a fine translucent hue matched her vision of making pieces that conveyed evanescence.
Her contemporary vision has earned Xie a number of collaborations, from the iconic Italian leather firm Poltrona Frau – for whom she designed a chair – to the beloved Taiwanese restaurant Din Tai Fung where she designed delicate porcelain soup dumplings.
Xie Dong finds beauty in every moment, crafting art pieces that capture the ephemeral, fleeting moments of life.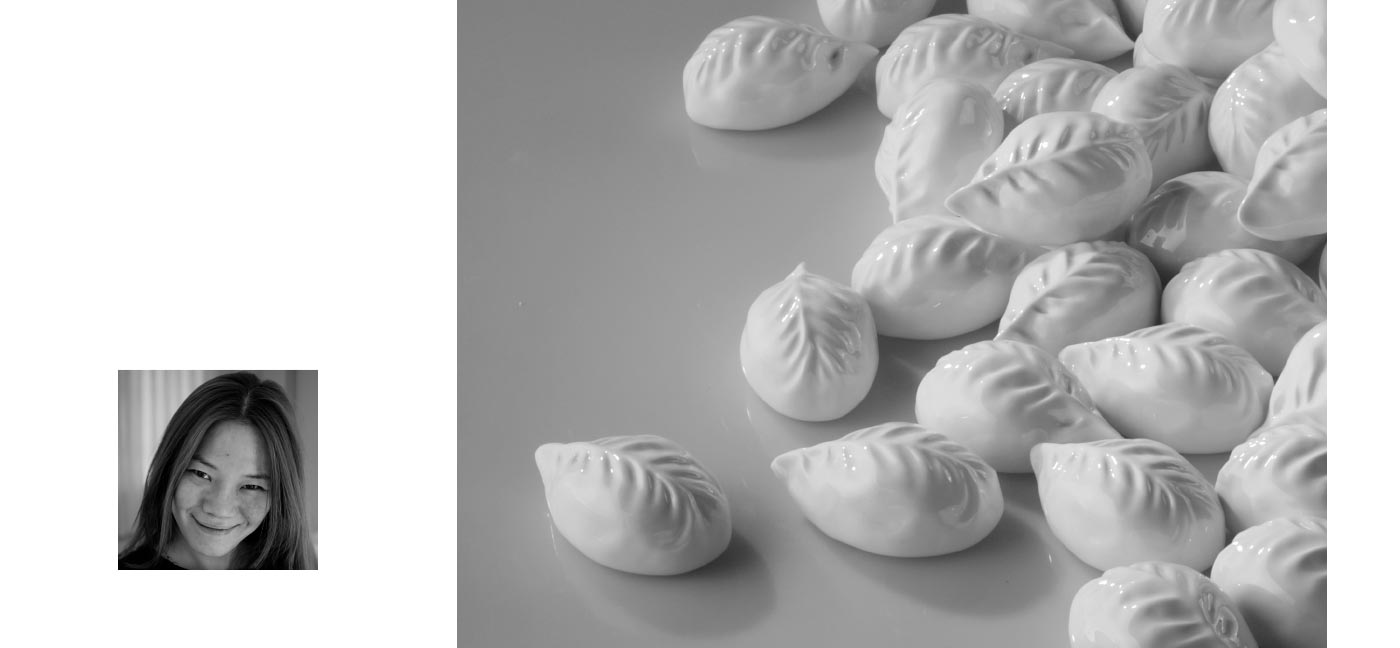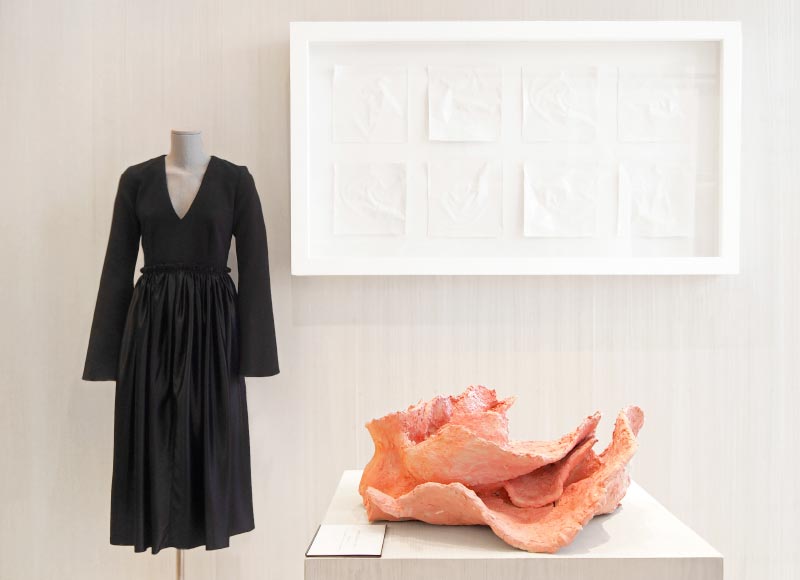 2015-09-09 00:07:00.0