BLITZ X
Krafted II
Lane Crawford's BLITZ expands on the definition of luxury with Krafted II. Presenting a highly edited offer of all things unique, each piece has been chosen for the special nature of its creation.
Each of the Krafted II spaces in store is a multi-sensory experience based on the creativity of the visionaries that we have collaborated with.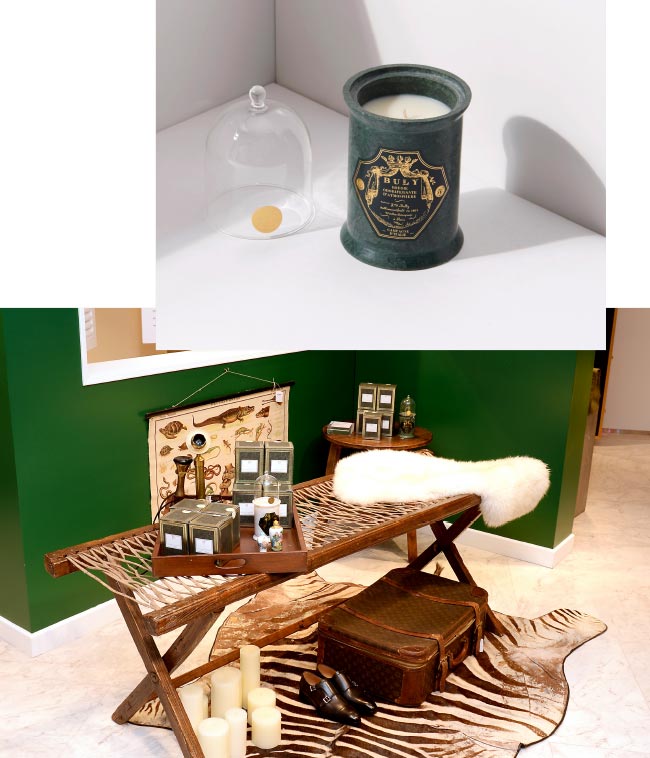 Created by Ramdane Touhami (the man behind the revival of the Cire Trudon candle brand) and his wife Victoire de Taillac-Touhami, Buly 1803 is an apothecary that transports one to another time. Originally established in 1803 in rue Saint-Honoré in Paris, Touhami has rejuvenated the brand, bringing his vision for this 19th-century icon back to life.
Discover the BLITZ X Krafted II Buly 1803 curated space at Lane Crawford Canton Road.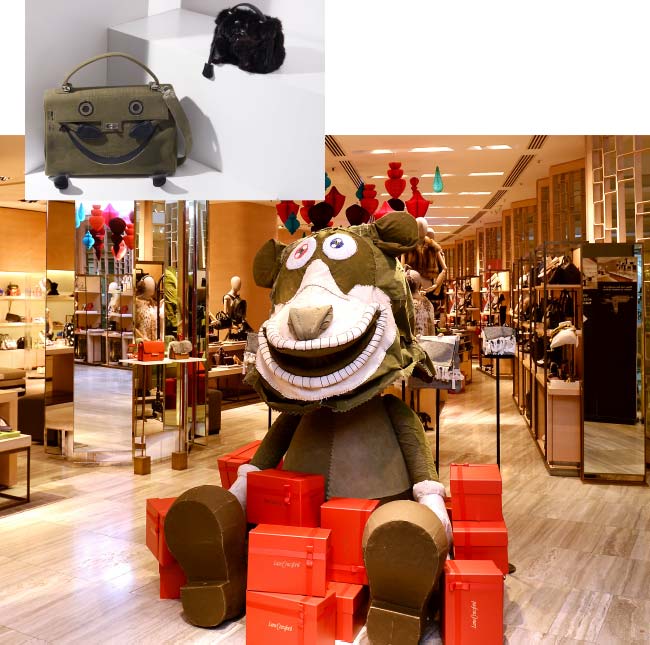 READYMADE
Japanese label Readymade has garnered a cult following from early fashion adopters for its handmade bags crafted from recycled vintage US Army materials disassembled and reconstructed into silhouettes of iconic bags.
Discover the BLITZ X Krafted II Readymade at Lane Crawford ifc mall.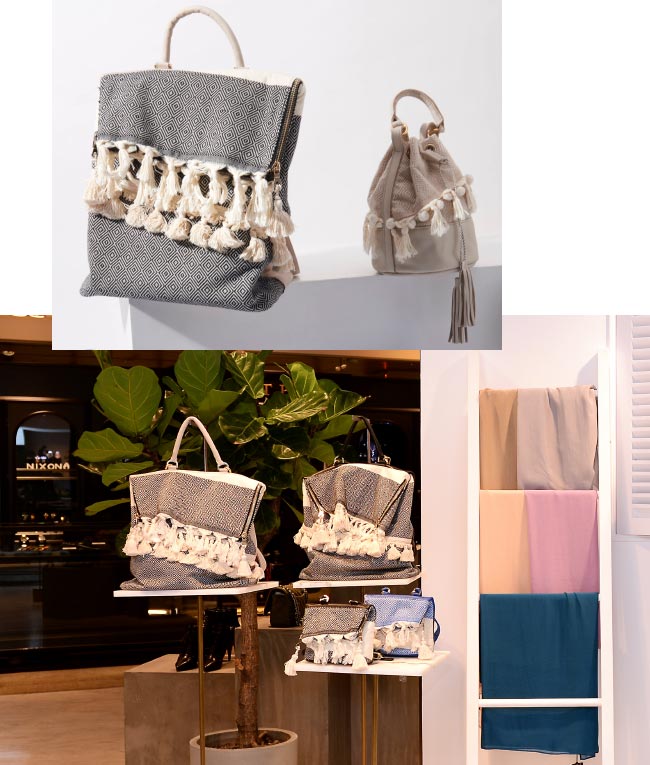 The newest names making waves in the world of resort wear, Koza has mastered the leisure wear look for the cool girl. Founded by Sinje Lesemann, the label was conceived out of a personal desire to make effortlessly cool and stylish leisurewear that she herself wanted in her own life.
Discover the BLITZ X Krafted II Koza curated space at Lane Crawford Canton Road.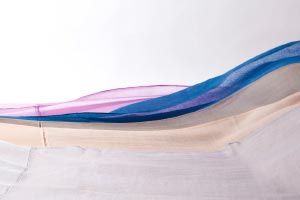 One of fashion's best-kept secrets, Janavi has been collaborating with the likes of Chanel and Hermès for decades. Redefining modern Indian luxury, Janavi's collection of exclusive scarves and blankets is made using only the finest cashmere hand-woven by the country's most skilled artisans.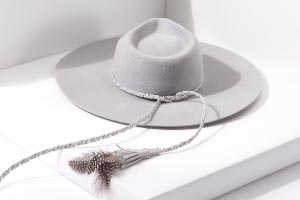 GLADYS TAMEZ MILLINERY
Originally from Mexico, Gladys Tamez travelled to Spain where she honed her millinery with traditional techniques. While most modern hats are now machine made, each piece by Tamez is hand-blocked in Los Angeles.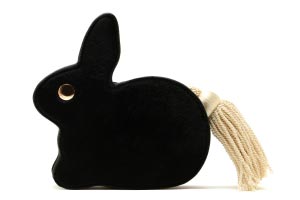 HILLIER BARTLEY
Hillier Bartley was launched this season by long-term collaborators Katie Hillier and Luella Bartley. The label was borne out of a personal question of how they – as 40 year old women – should dress as they age. The result is a collection that combines masculine elegance with rakish femininity. Exclusively for Lane Crawford is a four-piece collection of clutches and bags.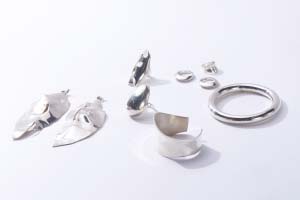 SOPHIE BUHAI
Jewellery designer and interior design consultant Sophie Buhai – formerly of Vena Cava –debuted her stunning handmade solid sterling silver pieces last season and has since garnered a following for her sculptural styles.