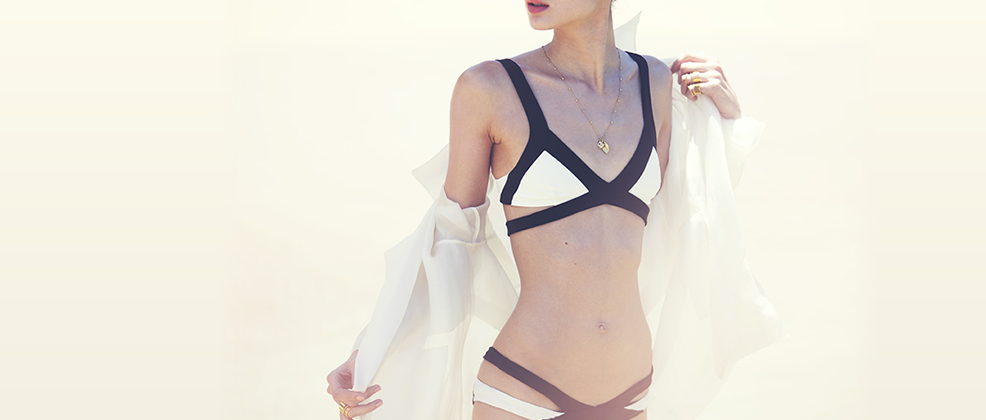 LC Beauty
Bikini Bootcamp
While we hate to disappoint, this far into the summer it may be too late to achieve abs of steel before hitting the beach, but with a few easy beauty tricks, you'll look as if you've been hard at work without any of the effort.
N° 1
Scrub Away
Never underestimate the power of a good body scrub. Exfoliating gets skin looking shiny, new and youthful, plus boosting your circulation can help eliminate the appearance of cellulite. For a particularly thorough scrub, apply to dry skin before heading into the shower. For extra-smooth thighs, invest in the latest hair removal gadget.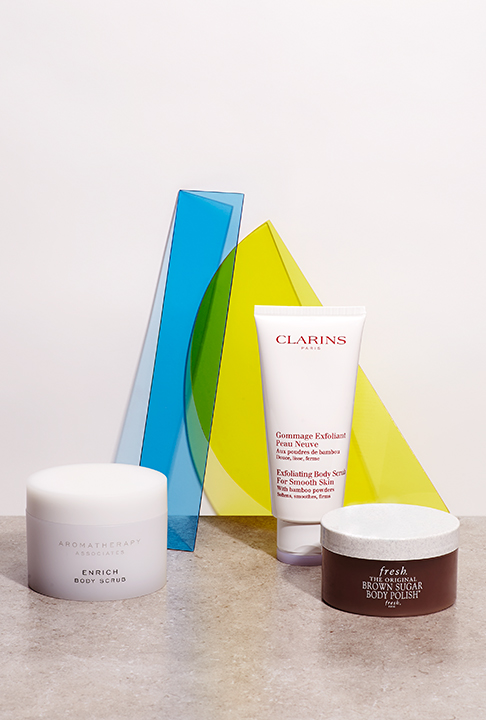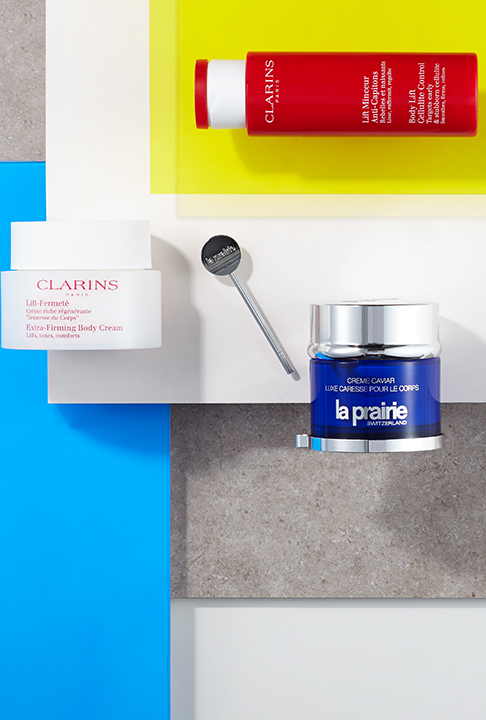 N° 2
Tone Up
As the saying goes, 'If you can't tone it, tan it,' but these days, toning formulations are so effective, you might not need to reach for the fake tan. The right application technique will make all the difference. Start with damp skin and firmly press the toning lotion in an upward motion on to your legs, arms and stomach. Tense the muscles where you can for maximum effect.
N° 3
Don't Neglect the Hands
So often overlooked when it comes to anti-aging and sun protection, with a little attention, your hands can become the focal point of your summer style. Invest in a good hand cream to keep the skin supple and protected and pick a super-bright, on-trend nail colour for your manicure to really set off your sun-kissed skin.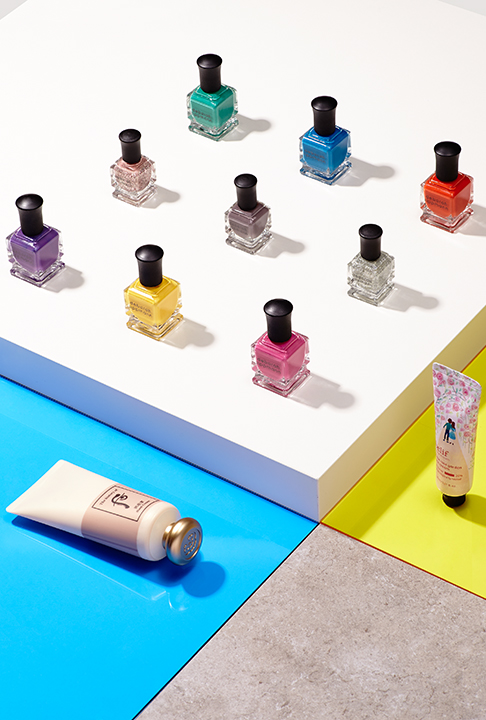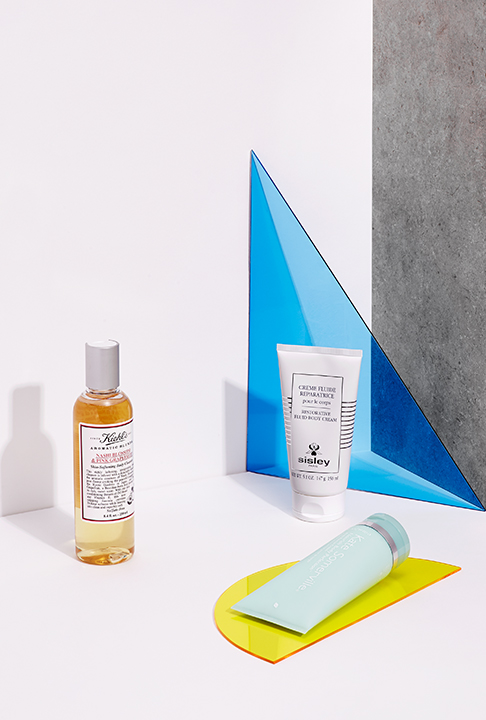 N° 4
Silky Smooth Skin
The final and most important step to both looking and feeling ready for your bikini is silky-smooth, flawless skin. A rich moisturiser will keep any scaly, dry patches at bay, so warm the cream between the hands and apply liberally on every limb you can reach.