Wellbeing 101: The Lowdown on

Ingestible Skincare

The what, why and how on the hottest trend

in beauty
You've probably seen it on shelves or heard it on the lips of beauty experts, but what exactly is "ingestible skincare" and how is it different from all the supplements and vitamins out there that promise translucent skin and thick, glossy hair? To satisfy your curiosity, we spoke to two leaders in the ingestible beauty industry, WelleCo and The Beauty Chef, as well as nutritionist Lorraine Kearney to tackle your biggest questions before you reach out for your first sip.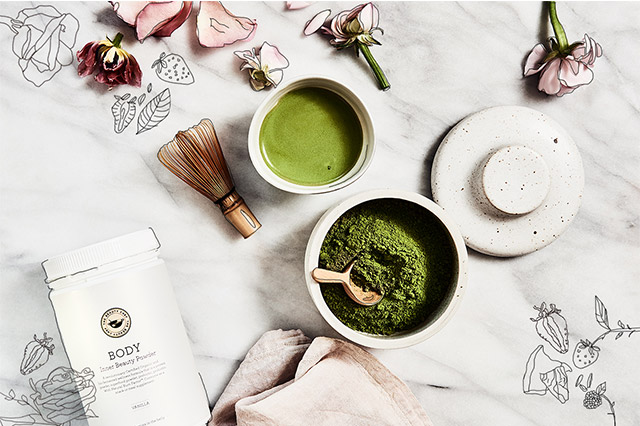 WHAT
We all know that beauty comes from within but this trend takes that thinking to a literal level. Ingestible skincare is essentially beauty supplements that contain ingredients (much of which are derived from nature) to boost health as well as improve your skin and hair. Call it edible skincare if you will, but instead of slathering your evening cream on your face, gulping a smoothie promises to do the trick.
Perhaps one of the most common questions people ask is: What is the main difference between ingestible skincare and vitamin supplements that claim to do the same? According to New York-based nutritionist Lorraine Kearney, an ingestible has "live" ingredients such as those present in real whole foods and plants that are easily absorbed by the body. Supplements, on the other hand, is a digestible form of a vitamin or mineral to supplement the diet with missing nutrients that are typically found in food.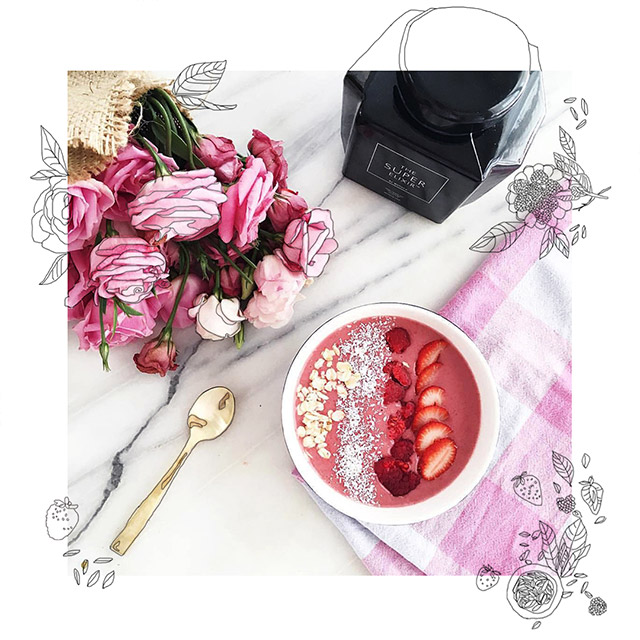 WHY
Despite the technological advancements in conventional skincare, the truth is, you are what you eat. But if only there was a magic pill that we could take to instantly achieve glowing skin, you say? And thus, ingestible skincare was born.
"Our bodies weren't designed to absorb synthetic supplements," says Elle Peter of WelleCo, the ultra-buzzy ingestible skincare brand that was co-founded by Elle Macpherson. "By reducing acid-forming foods and synthetic vitamins and replacing them with nutrient packed fruits and vegetables, the body can easily rid itself of toxins and allow the digestive system and liver to rest and recuperate." As such, no matter how stellar your standard supplements, nothing can paste over the cracks of a fundamentally inadequate diet.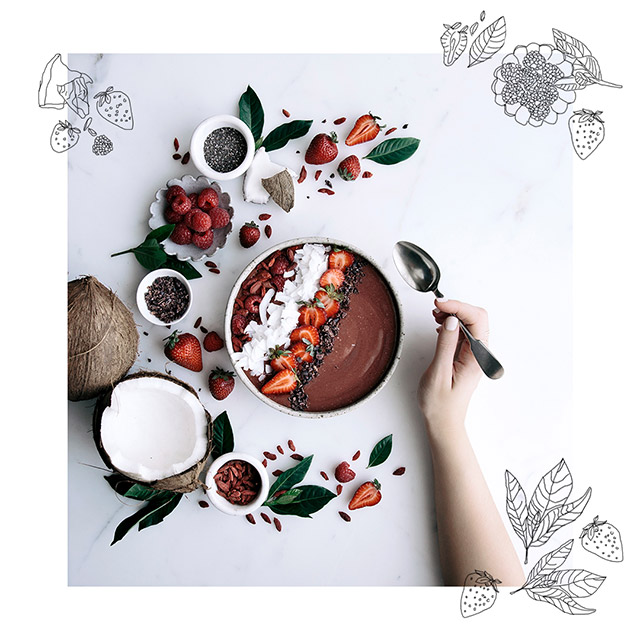 WHO
At the top of the ingestible skincare game are WelleCo - co-founded by Elle Macpherson and Andrea Horwood Bux, who founded the brand after discovering the life-altering benefits of balancing the body's alkalinity - and The Beauty Chef, which was founded by Carla Oates under the ethos that "beauty begins in the belly."
WelleCo's SuperElixir has achieved cult status in the industry while The Beauty Chef's line of probiotic-driven boosters is elevating the ingestible skincare trend with must have, how-did-I do-without-this-products that make a discernable difference to your vitality and wellbeing.
HOW
The beauty about ingestible skincare is how versatile it can be – sprinkle some powders on top of your morning yoghurt pot, throw some into the blender or mix it into your Sunday brunch waffle recipe.
Start your day as you mean to carry on with two teaspoons of WelleCo's Alkalising Greens powder mixed with ice-cold water or coconut water blitzed into your favourite smoothie. Add a scoop of Nourishing Protein powder to your banana almond milk shake after a workout and finally, put your body into sleep mode with the calming and restorative Sleep Welle Tea at the end of the day. 12 hours of well-balanced nutrition equals one very healthy gut, body and mind.
NATURAL BEAUTY WORKSHOP
Discover ways to replace your synthetic beauty regimen with natural alternatives with top model and TV host Cara G at our Natural Beauty Workshop on July 15, 2017 at Lane Crawford ifc mall from 3:00pm to 4:00pm. RSVP now at +852 2118 2288 or email customercare@lanecrawford.com