Tips and Tricks On the Fly

Models share beauty and health travel tips
A model's job often involves dashing between New York, London, Paris and Milan, then from the airport runway to catwalk. In addition to the tiring effects of travel across several time zones and a frenetic schedule, the pressure is on to always look their best, despite the difficulty in keeping beauty, health and skincare routines on track.
To inspire ourselves to be savvier, heathier travellers, Lane Crawford asked three models how they manage their health and beauty routines when they're on the move.
Angie Ng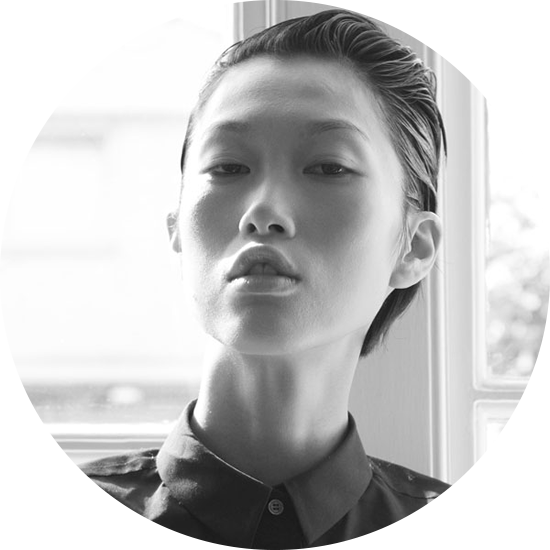 On discreet in-flight masking and starting each day with the perfect cup…
"We all know how drying the air on an airplane can be, so it's important to give your skin even more love than usual when on a flight. I apply a thin layer of a clear hydrating mask so it's almost invisible and you don't have to worry about scaring anyone! I also bring my own Malaysian coffee packs when I travel because I really love the fragrance of a local Malaysian coffee and it is such an indulgence in the morning."
On her must-have
travel beauty product…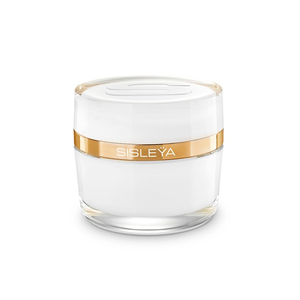 "A rich moisturiser is perfect for travel as my skin always gets dry. I look for one with anti-ageing properties that gives me bright and luminescent skin."
Gui Eh Park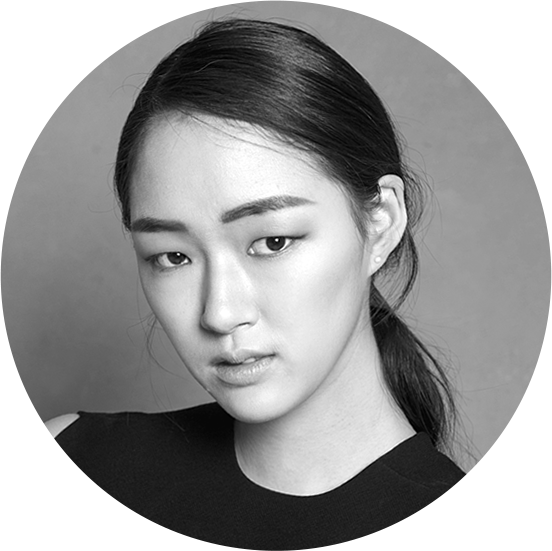 On getting enough beauty sleep…
"After the meal service comes to an end of a flight, I always order a glass of wine to help me sleep. Then, when I've arrived in a new destination, I force myself not to go to bed until the evening so I can get into the rhythm of the right time zone the following day."
On her must-have
travel beauty product…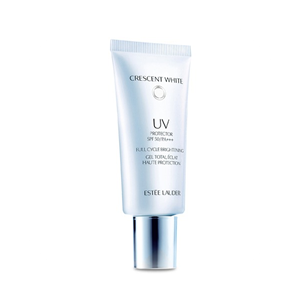 "My Estée Lauder UV Protector with SPF 50 is my must-bring item for on-the-go. If I'm heading somewhere hot and humid, I use it at the beach and if cold and windy, I use for daytime travelling."
Xuchao Zhang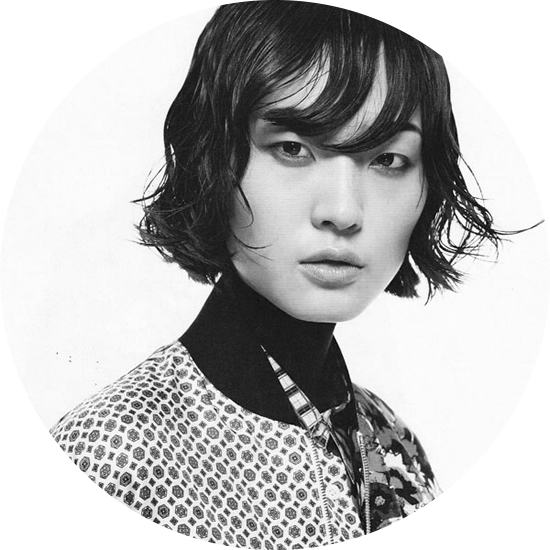 On finding fuel in foreign countries…
"I always travel with nuts and biscuits in my bag - it's a saviour for when I'm in an unfamiliar place and have trouble finding healthy options in the local stores. I also make sure to drink enough water, and eat fruit and vegetables whenever I can."
On her must-have
travel beauty product…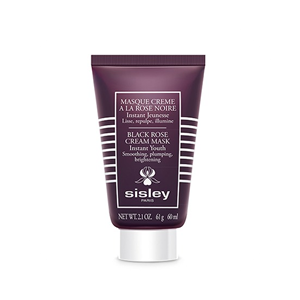 "I always pack a great face mask to put on in the evening. My favourite is SISLEY's Black Rose Cream Mask."