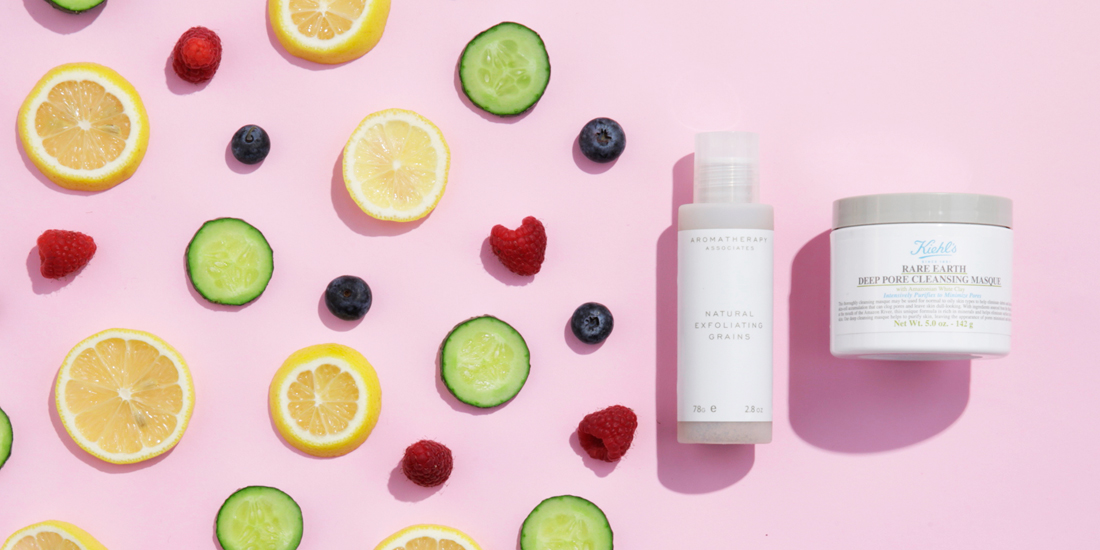 The New You
The start of a new year calls for a fresh perspective, and commitment to a new and improved you. January is the perfect time to embark upon a year of change from the inside out. Detox, soothe and recharge with these three easy steps.
Words by Yvonne Hou
Exfoliating Treatments
Exfoliating is the key to a smooth and luminous complexion. Buff your skin's outer layer to increase blood circulation and achieve a bright, even tone. Normal skin types should opt for a physical exfoliating treatment with natural ingredients like rose and olive pits, to instantly soften and improve hydration. For those with a more delicate complexion, opt for non-abrasive enzyme and gentle chemical peels to reveal your glowing skin.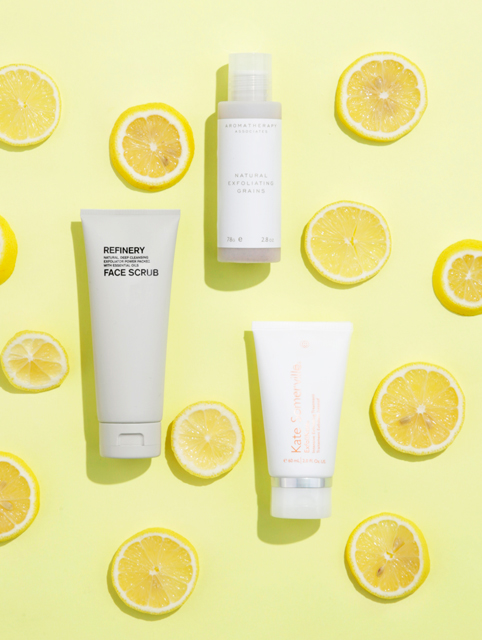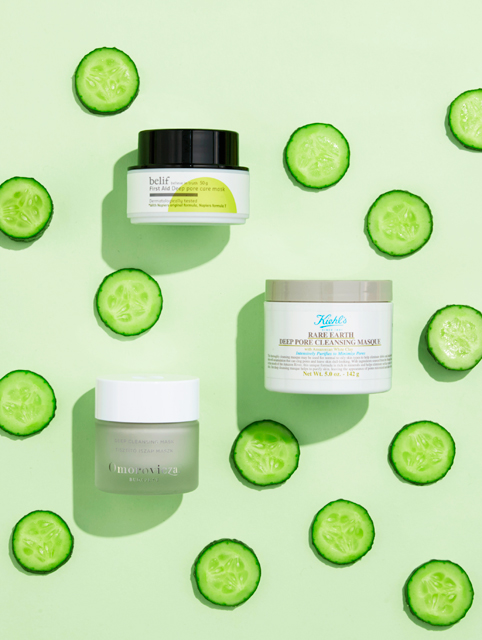 Deep Cleansing Masks
Recover from the late nights of the festive party season by indulging your skin with a deep cleansing mask. It's the fastest route to reenergised and brightened skin as it draws out impurities, leaving your face clear and balanced. Use a clay-based deep-cleansing mask twice a week to prevent unwanted spots from forming and, as skin texture improves, alternate it with a rich, hydrating mask to reap maximum benefits.
The Antioxidant Diet
After all the indulgence of the holiday season, make it your New Year's resolution to cleanse and refuel your body with plenty of skin-strengthening antioxidant nutrients. Green vegetables and colourful berries are detoxifying dreams; vitamin B protects and cleanses your liver, while reducing inflammation. If you are to stick to one resolution this year make it a commitment to hydrate from the inside out. Start your day with hot water with a slice of lemon. Opt for green and white tea throughout the day and your skin will thank you for it.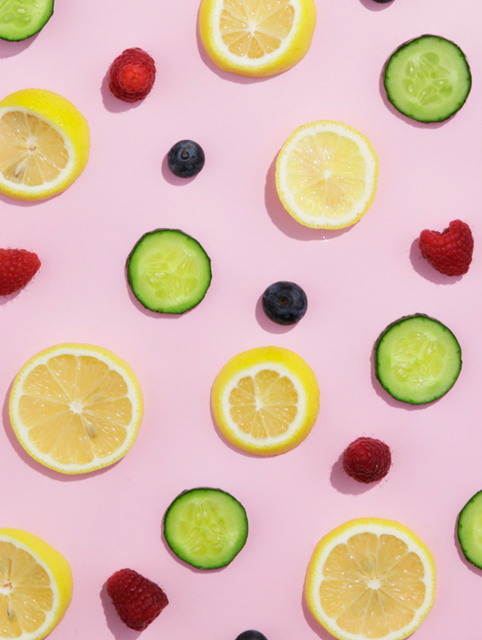 more inspiration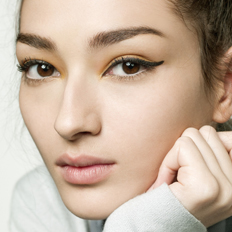 Wide Awake Eyes
Quick tricks to achieving the ultimate wide-eyed look
Shop Eye Makeup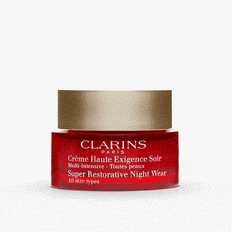 The Ultimate Night Creams
Transform your skin overnight with these powerful formulas
Shop Night Creams