Celebrating 165 Discover the new visionaries
The Future Looks Bright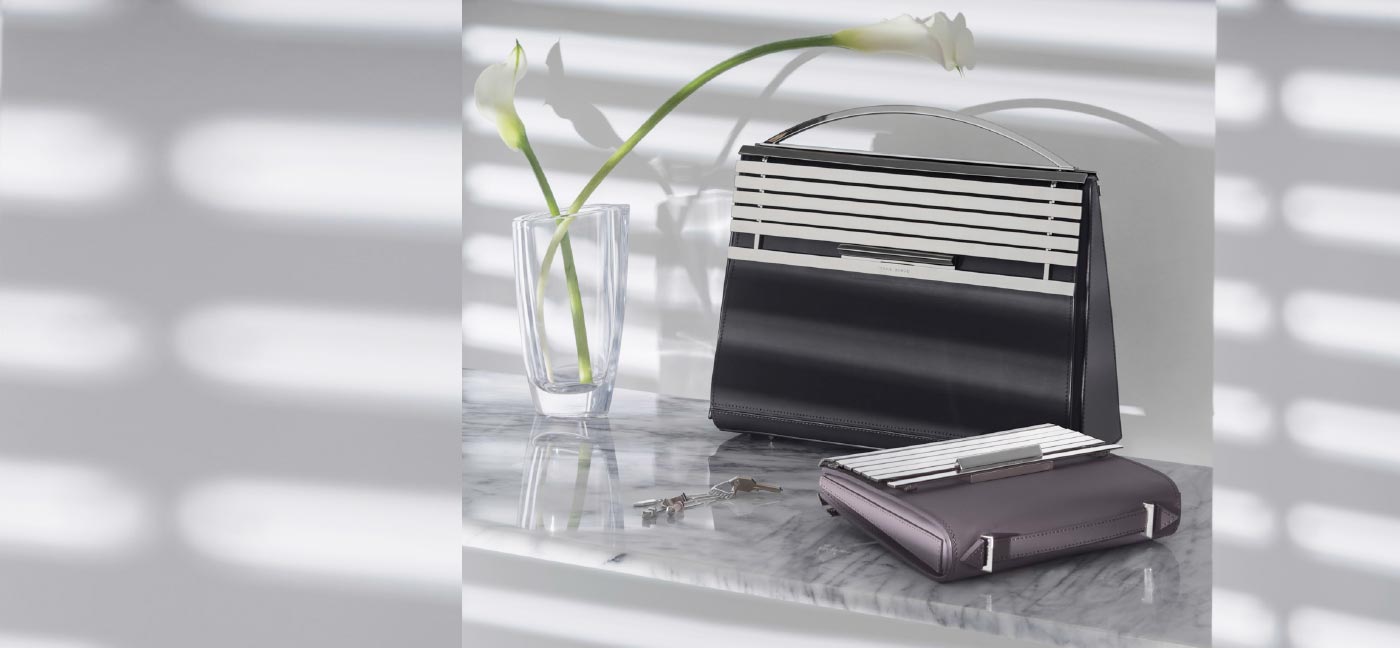 "We came across the Phantom Corsair in our research – it was a prototype car designed by Rust Heinz, scion of the Heinz family in 1938. It is an exquisite object in every aspect – from the futuristic profile to the luxurious leather interior that seamlessly fuses with the steel and aluminium body," enthuses Borgo, who hit upon the idea of combining sculpted metal parts with fine leather for his debut handbag line.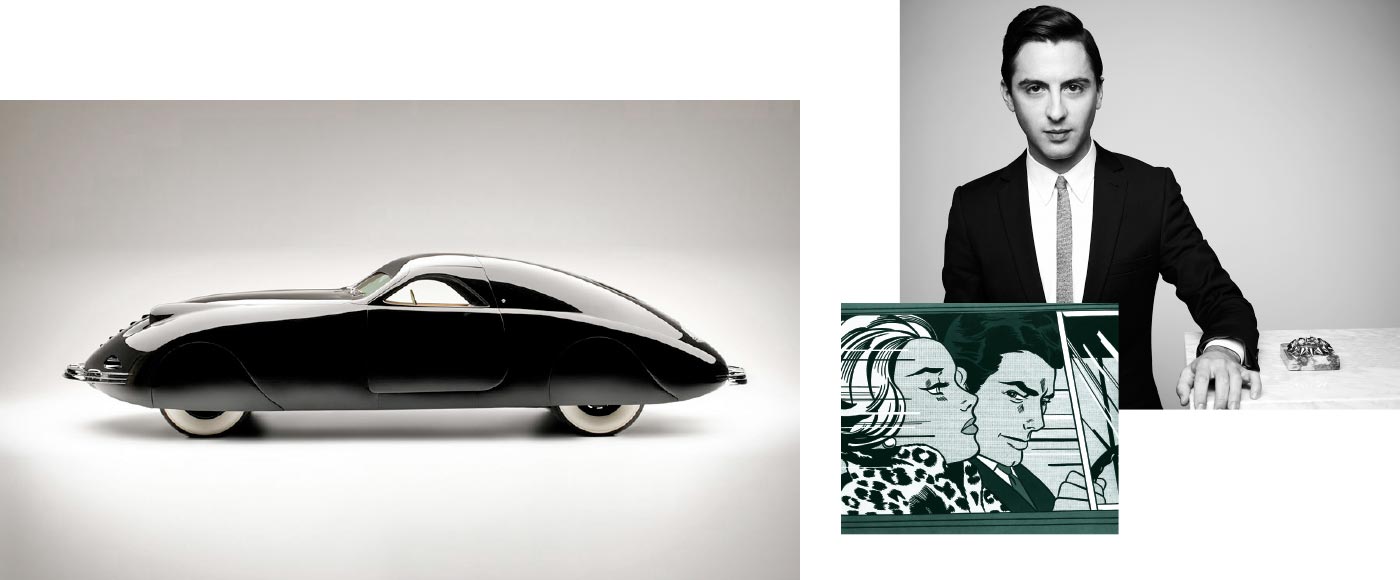 "The American automotive industry was at the forefront of the industrial revolution and showed off the premier craftsmanship of its time," he adds, drawing parallels with the tech revolution of our era that has introduced such breakthrough ideas as 3D printing.
With the concept nailed, Borgo had to drive hard to ensure every part was aesthetically alluring as well as fully functioning. "Women do not want heavy handbags or any part that might scratch, jab or get caught on jewellery," he says. Borgo took multiple meetings with girlfriends to road-test the ergonomics and investigate how we carry bags.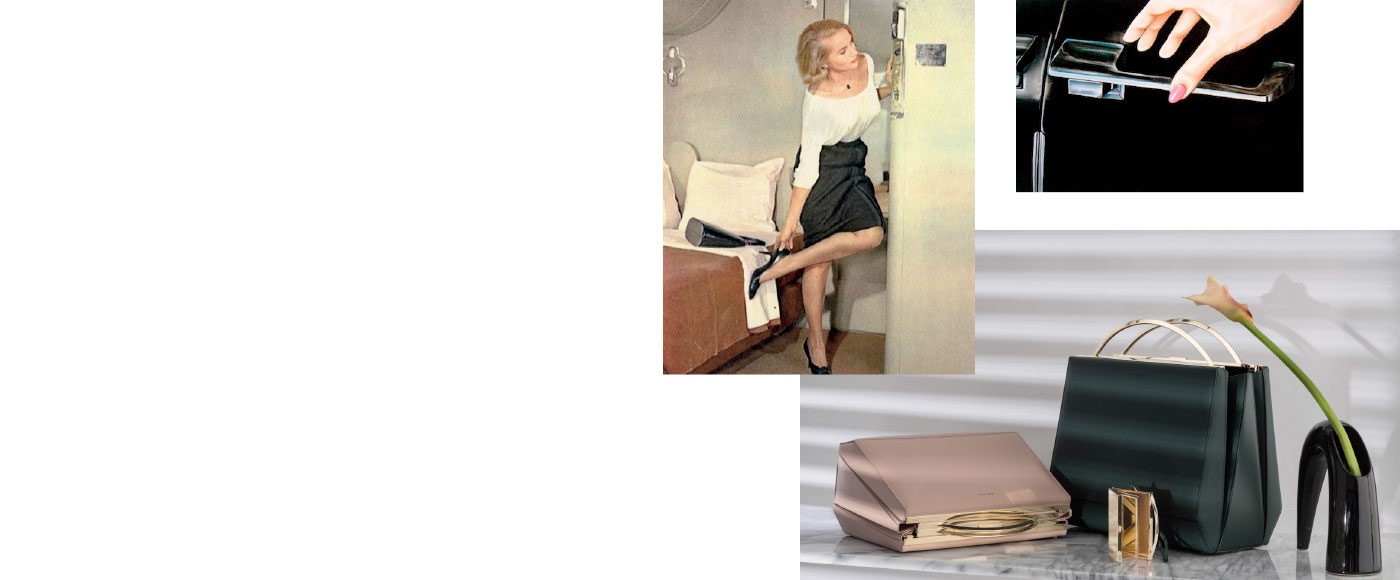 Realising the dream, however, was a little more complex until Borgo and team tracked down an aerospace manufacturer in Italy who could create the lightweight aluminium sculpted parts that reduced the prototype weight by a crucial 30%. Perfecting the accordion pleated Italian box calf leather, a feature of vintage luxury handbags, was equally testing and then came the final marriage of the hard and soft elements. The finishing touch demonstrates the incredible level of attention to detail, with Borgo fine-tuning everything down to sound of the bag's opening and closing mechanism.
The intense research and development (greatly expedited by a combination of artisanship and 3D printing) paid off. The upshot? Consider the Colt Satchel in Evergreen with its fender-inspired roll back flap and multiple shoulder, hand and under straps; or the fully framed Dean Doctor bag in Blush that looks like a piece Tippi Hedren would carry in a Hitchcock film, or the striking oblique lines of the metal encased Vic Minaudiere that deserves at least two dry Martinis at its side.
Borgo's Back To The Future vision accelerates us forward into a new era of luxury.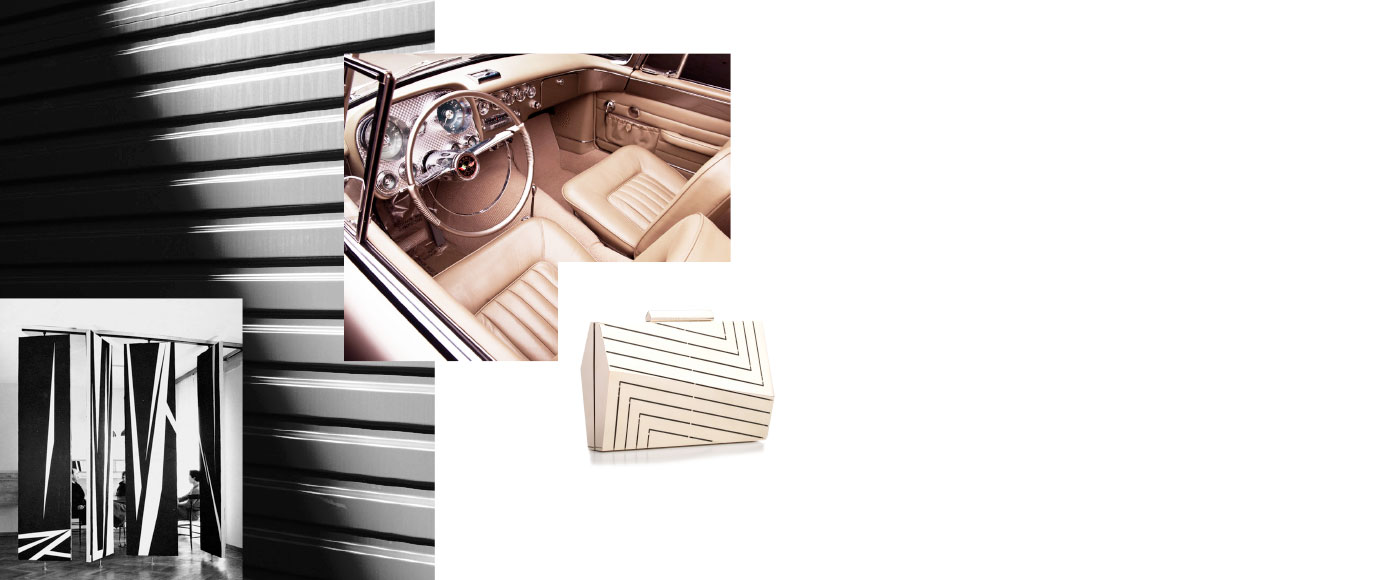 2015-09-16 00:07:00.0